Head Boy and Head Girl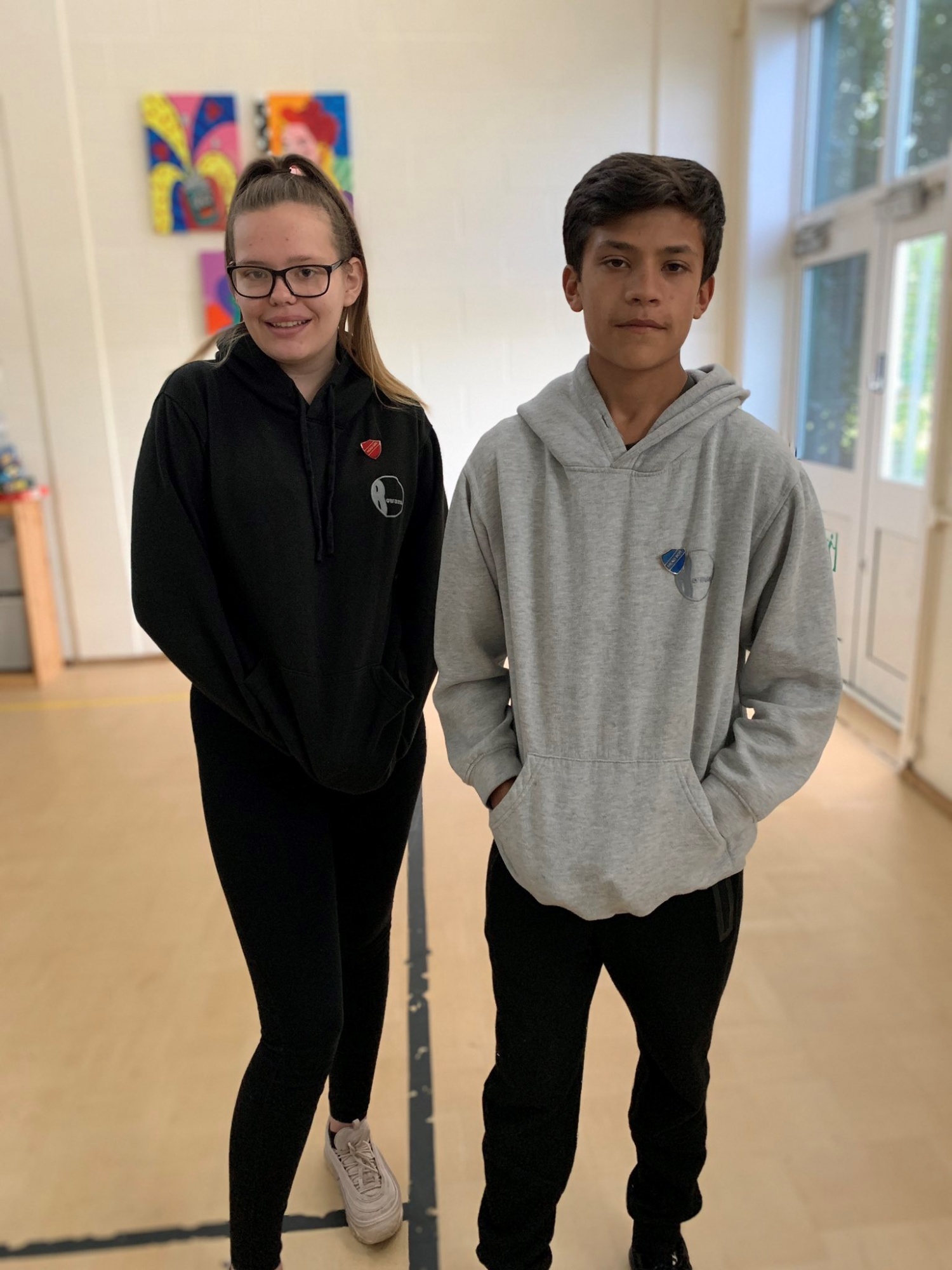 On Friday the 27th September The Rowans pupils and staff voted for its new head pupils.
This year we had four candidates to choose from, candidates delivered their speeches in assembly and it was very interesting to hear how they would like to represent the school and how they could make a difference.
We gave all pupils and staff two votes and the winners were Bob and Lucy so this year we have a head boy and head girl.
Bob has already put forward ideas to our headteacher and has worked with pupils to help them focus in lessons. We look forward to seeing both pupils flourish in their new roles this year.