School
At The Rowans, we are passionate about providing the best school experience possible.
We offer a broad and balanced curriculum, as well as various after school clubs, rewards and enrichment activities. Our holistic approach ensures that every child is given the opportunity to make academic, social and emotional progress.
Mental health - Let's talk about it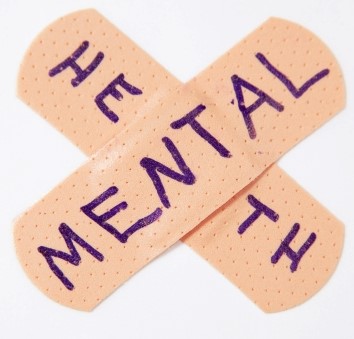 One in ten children and young people aged 5 to 16 has a clinically diagnosed mental health disorder and around one in seven has less severe problems
Mental health affects how well we feel, and how we cope with the obstacles and challenges we face in life.
Some young people experience mental health difficulties and the symptoms can interfere with their day-to-day life. Mental health difficulties can affect things like your concentration, your relationships and your ability to communicate with others or get to school or college.
Mental health difficulties can affect anyone – it's not the person's fault and there is nothing to be ashamed of.
Recognising depression and seeking help is the first and most critical towards recovery
If your black dog feels out of control, and you don't have an adult you can talk to, you can contact ChildLine– they're available on the phone and online…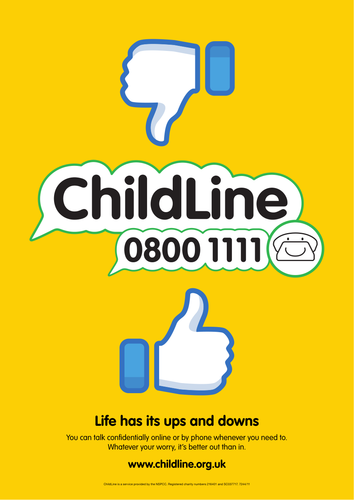 For support with mental health for pupils visit here and for parents, carers and families visit here.