Welfare Support
"I cannot thank the Rowans enough for the support they give me with my child" – A parent after receiving support from welfare interventions.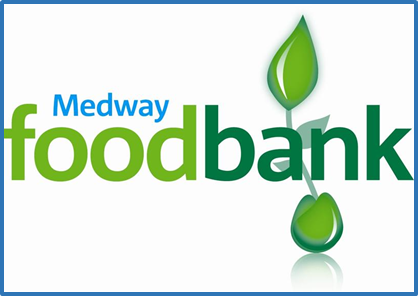 The role of welfare interventions is to support, not just the child, but the whole family. We can also offer support for families in the form of home visits, to discuss anything and provide support for anything that is having a detrimental effect on the family. We can assist families who are in financial trouble, for whatever reason, with Foodbank vouchers and accessing the Foodbank.
If you would like more information about this contact Mrs Jones at The Rowans on 01634 338803.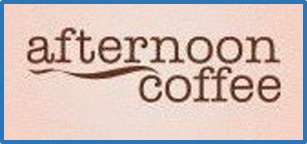 We run fortnightly coffee afternoons for parents and carers of pupils at The Rowans where support can be given and behaviour strategies discussed. We also invite guest speakers to raise awareness and help with issues such as 'support for carers', 'strategies for coping with behaviours', ASD and ADHD and 'mental health and how parents can help'.
For more information on Coffee Afternoons please call the school and speak to Mrs Jones.
For Rowans pupils 'Keep Out' visits for KS4 have taken place at HMP Brixton and HMP SEND. These raise awareness of prison life and the consequences of the behaviours and choices that they make in life.
Future pupil sessions will involve, Mental Health awareness sessions with SAFE run by Medway Council, Police training sessions and Drugs awareness programmes.
Welfare Support interventions will also attend and support in various meetings, assessments, referrals and reviews.