Welfare Support
The role of welfare interventions is to support, not just the child, but the whole family. We can offer support for families in the form of home visits, to discuss anything and provide support for any issues that may be having a detrimental effect on the family.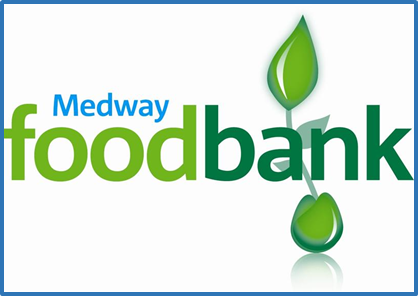 We can assist families who are in financial trouble, for whatever reason, with Foodbank vouchers and accessing the Foodbank. We offer support with referrals and appointments to NELFT, Medway's Young Person's Wellbeing service, and will support both the child and the parent through the whole process.
If you would like more information about this, please contact Miss Jones at The Rowans on 01634 338803.
For previous Rowans pupils 'Keep Out' visits for KS4 have taken place at HMP Brixton and HMP SEND. These raised awareness of prison life and the consequences of the behaviours and choices that they make in life. Pupil sessions have also involved, Mental Health awareness sessions with SAFE, run by Medway Council, Police training sessions and Drugs awareness programmes.
Currently, RISKIT-CJS are working with some of our young people, aiming to reduce substance use and risk-taking behaviour in adolescents engaged with the criminal justice system.
Welfare Support will also attend and support in various meetings, assessments, referrals and reviews.