1:1 session with Careers Advisor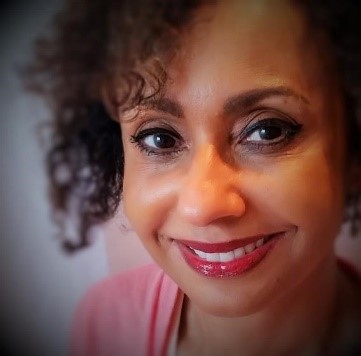 Who am I?
My name is Jacky Moran, and I am the Independent Careers Guidance Practitioner for your school. I provide impartial, independent advice and guidance and will be speaking to you in year 11 on a one-to-one basis about what you would like to do after you leave school. In addition, I will be working with lower years, providing group work sessions and attending events.
Where can you find me?
You will be meeting me at Mrs Martin's Office. But your teacher will tell you when and where our career meeting will be.
About me
I have an excellent understanding of young people like you. I recognise each young person as an individual with strengths and talents.
We will use creative techniques to help you fully unlock your potential, both in the world of work and in everyday life.
I am looking forward to meeting you and to hearing your stories, dreams and aspirations.