Parent Feedback
Parent questionnaire responses from July 2022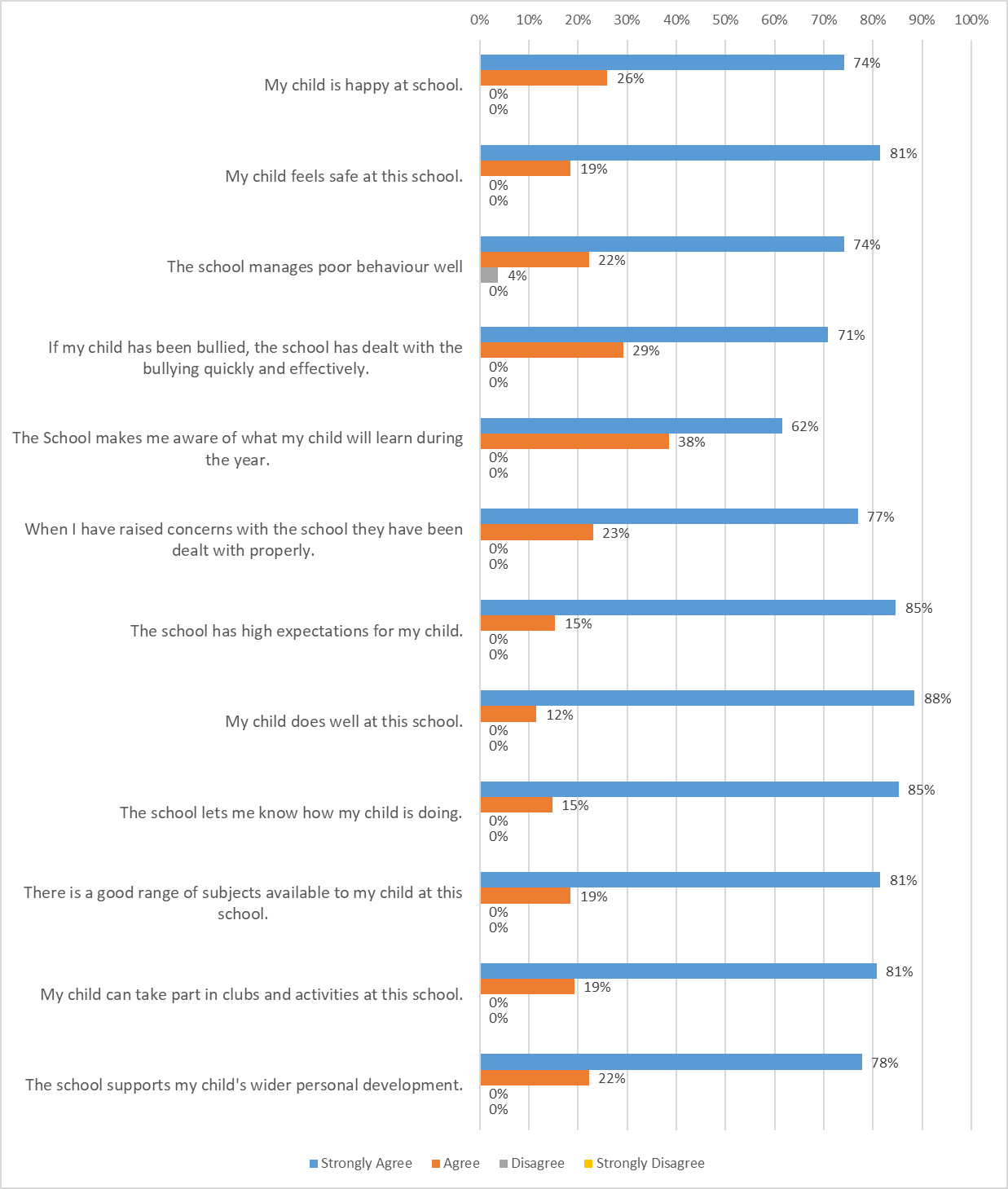 100% of parents/carers said that they would recommend The Rowans to another parent.

Parents also gave very positive feedback in their comments, as shown below.
"Very happy with School, everything is spot on. Mrs Jones is brilliant!"
"Great school with excellent communication from staff. They keep me informed and are very kind and caring."
"My child is a different child, there has been such a change since his previous school. Succeeding and doing well because the support is right for him."
"New to school but doing well and would more than strongly recommend."
"He is so very happy and doing so much better since joining The Rowans. Can see a change in his behaviour at home too. Mum couldn't recommend the school highly enough, amazing school."
"I couldn't be happier, my child is happy and learning again. She has purpose and a school who believe in her."
"My child is currently going through an ASC Assessment, identified and supported by the school, he is getting the help he needs. Very happy to see him engage and come out of his shell, growing in confidence at The Rowans."