AIM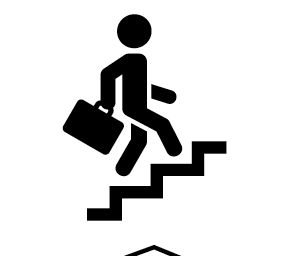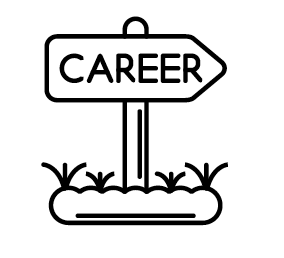 We recognise that the curriculum extends beyond the academic, technical or vocational. AIM is our KS3 personal development programme. The course provides pupils with key life skills which prepare them for their journey into kS4 and life behind The Rowans.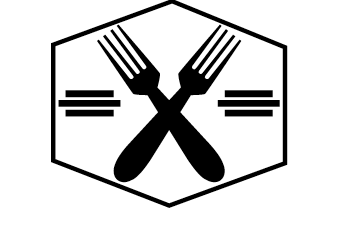 Throughout the year pupils' study 6 different modules, each carefully designed to equip pupils with essential skills that they can implement in the present and future. The 6 modules are:
Using office software
Reading for fun and enjoyment
Reading for meaning and understanding
Independent living
Responsible living
Preparing for the world of work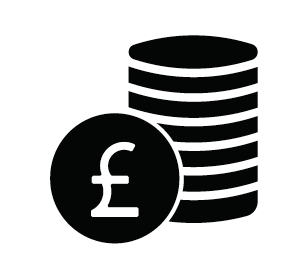 Pupils complete a range of tasks in each module to learn and develop skills such as cooking on a budget, using Microsoft office software, interview techniques and comparing bank accounts. All of which help to equip pupils to be reasonable, respectful, active citizens who contribute positively to society.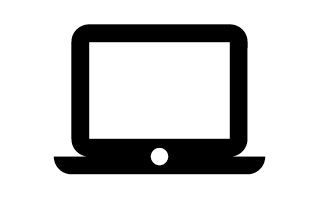 Our AIM course will provide opportunities for educational trips and embeds our school values of kindness, commitment and resilience.