ASDAN
ASDAN provides flexible engaging programmes and qualifications that will help our pupils develop skills for learning work and life. Over the year pupils will undertake three short courses; Uniformed Services Vocational Taster, Adventure and Residential and Food Wise. These courses are not GCSE's, however they will provide life skills that will enhance future opportunities. All of these short courses are tailored to develop self-confidence, self-awareness and gain a better understanding of being a successful learner.
Pupils will gain valuable skills that will help when it comes to gaining employment, so that they are well equipped to cope with the demands of life after school. Throughout these courses' pupils will also gain a better understanding of how to keep themselves safe and healthy both physically and mentally. Personal development is a huge part of our school ethos and this programme where learners are well prepared to respect others and contribute to wider society.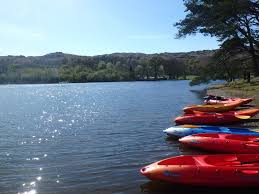 Adventure and Residential – The adventure and Residential Short Course can accredit between 10 and 60 hours of learners' activities. The course covers a range of exciting opportunities from planning trips and visits to learning outdoor survival skills. This course provides a more hands on experience for learners, creating a stronger sense of community through team work and working with other professionals.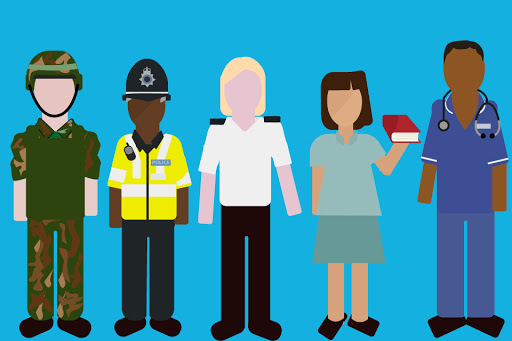 Uniformed Services Vocational Taster - Vocational Tasters offer learners a concrete introduction to a range of employment sectors. Ideal for learners following an alternative progression route, these courses help learners to make progress towards their personal learning and career aims. Increasing learners' knowledge of different employment sectors will help them to make informed and long-lasting decisions about their post-16 destinations.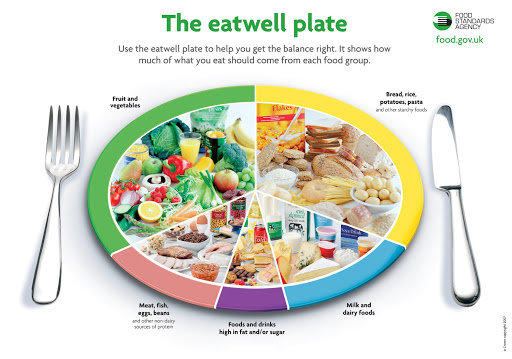 Food Wise – The Food Wise Short Course allows pupils to gain and improve upon culinary skills. Pupils will have the opportunity to show off their cooking skills using a range of different methods and techniques as well as learning the importance of maintaining a balanced diet, budgeting and food safety.
Teacher: Miss King