British Science Week 2021
British Science Week 2021 was celebrated at The Rowans in great style this year. We were inspired by the theme of innovation and KS3 competed in the Spaghetti and Marshmallow tower challenge. Pupils designed and then built the tallest tower they could. Some clever designs were constructed and towers rose up from sturdy bases to marshmallow tops. The winner, at a whopping 68cm tall, was Harry and coming in a close second was Taish.
Pupils also had the chance to construct 'Hot Wheels' cars to use in the speed challenge to find the fastest car at The Rowans! Pupils really showed great resilience whilst constructing the intricate and fiddly parts to make their speedy cars. Cars were timed over a 4m drag race track so pupils could calculate the speed of their cars. Again, Harry was victorious with a top speed of 3.6 m/s with Harley T coming in a close second. What a great way to learn about the physics topic of speed.
Pupils showed kindness in helping to assemble 40 enrichment bags so young people that are members of a local charity 'Street Games' can experience the same fun challenges as they have at school. We have had great reports back to say the young people have really enjoyed assembling the Hot Wheels cars and using them to calculate speed.
What a fantastic week. A massive thank you to The British Science Association for helping us celebrate our passion for science. We are all looking forward to next year.
Hot wheels challenge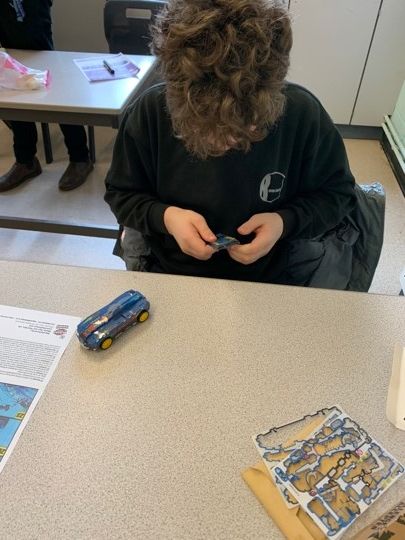 Community links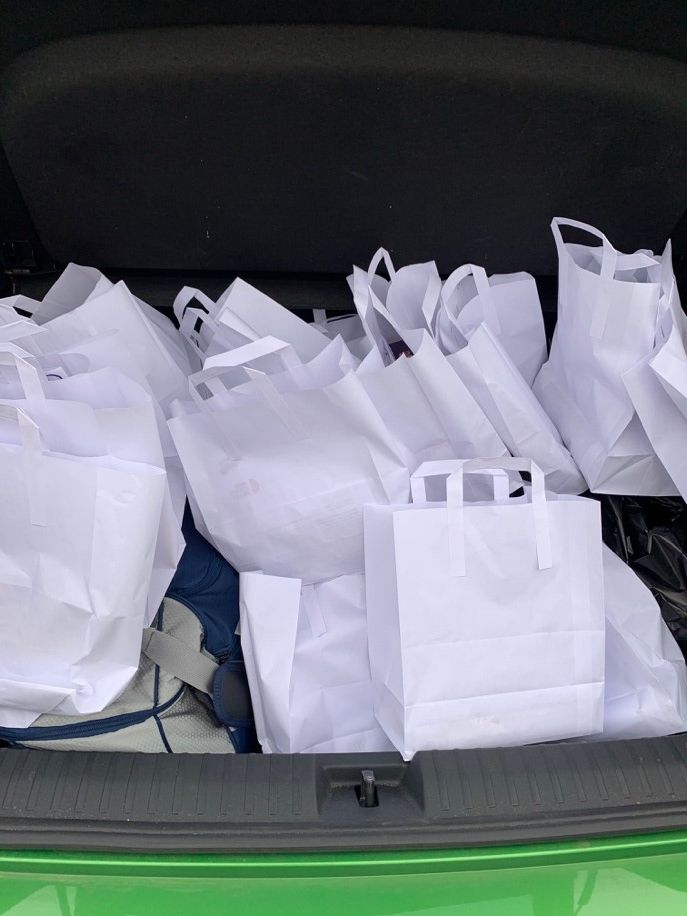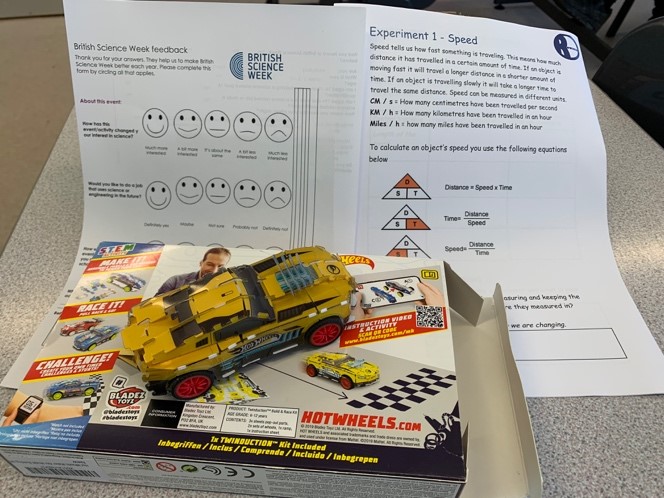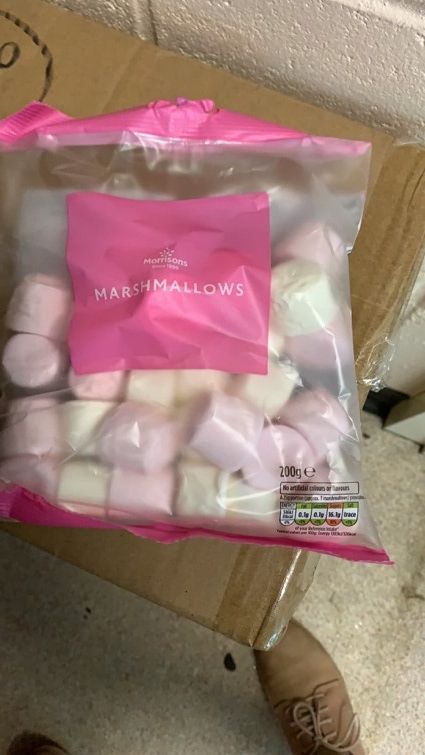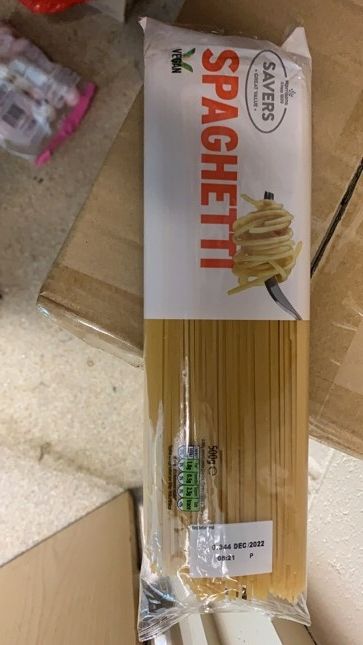 Spaghetti tower challenge