Careers Resources
Come and visit the careers resource library in Mrs Martins office to start planning your future careers. Everyone is welcome.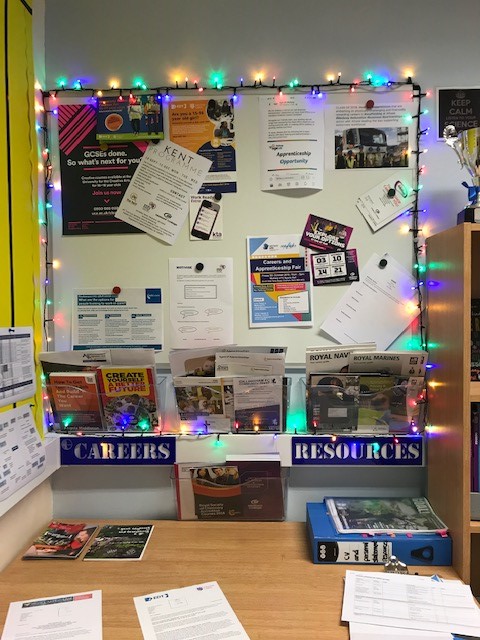 The careers Leaders office also contains many resources with information covering:
Apprenticeships
Internships and Supported Internships
Further and Higher Education providers
Alternative Provision post 16 providers
Post 16 leaver courses such as Princes Trust programmes
Careers in all of the Armed Forces
Careers in the public services sector such as the NHS and emergency services
And so much more...
Come and take a look.
If you are a parent or carer and would like to come and browse the extensive careers resource library please contact the Careers Leader by email at katie.martin@therowansap.co.uk to book an appointment.