Charity
Here at The Rowans AP we support many charities throughout the academic year both in our local community and wider afield. In the first student council meeting of the year pupils decide on which charities they would like to support and raise money for. Five charity events are then planned, promoted, and led by the student council. The charities we have chosen to support this year are Macmillan cancer support, Wear it Pink, Children in need, Comic Relief and the British Heart Foundation. Event types include: cake sales, teacher and pupils' sports events, tag days and themed raffles.
Shoe Box Appeal
Additionally, The Rowans also support The Samaritans shoebox appeal annually in form groups. The Samaritans provide a Christmas gift box for under privileged children both in the UK and overseas. Form groups plan, create and decorate a shoe box and these are then hand delivered by the student council to a nearby Samaritans location.
This year two pupils hand delivered 9 boxes to the Entertainer in Chatham. They were treated to a hot chocolate and doughnut for their hard work and commitment. Thank you to each form group for the amazing contributions this year!
Food Hampers & Afternoon Teas
The Rowans are passionate about supporting our local community with acts of kindness. Food hampers and Harvest boxes are created each year and given to elderly people in Medway and additionally, we provide weekly afternoon teas for the resident church group. This not only minimises the food waste we produce but also provides a hand delivered sweet treat every Friday.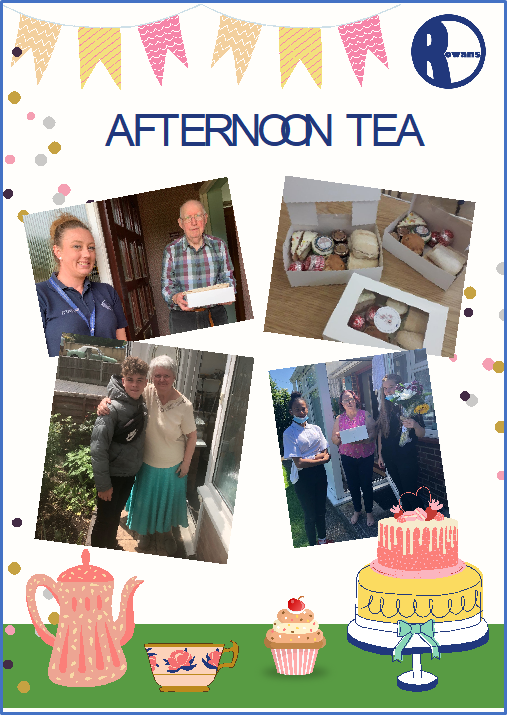 Fundraising for Ukraine
In light of the recent tragic events in Ukraine regarding the Russian invasion staff and pupils decided to fundraise in aid of Save the children. The whole school team participated in a tag day, purchased raffle tickets for an Art hamper and ordered personalised key rings. The event opened discussion relating to refugees and the importance of showing empathy towards individuals experiencing such unthinkable trauma. Aiden was the lucky winner of the Art hamper and we are sure he will enjoy creating some fantastic artwork using it. The event was a huge success as we raised a record breaking £300 for the cause.
We would like to thank all staff, pupils and families who kindly contributed on the day.
Charity Events 2022-23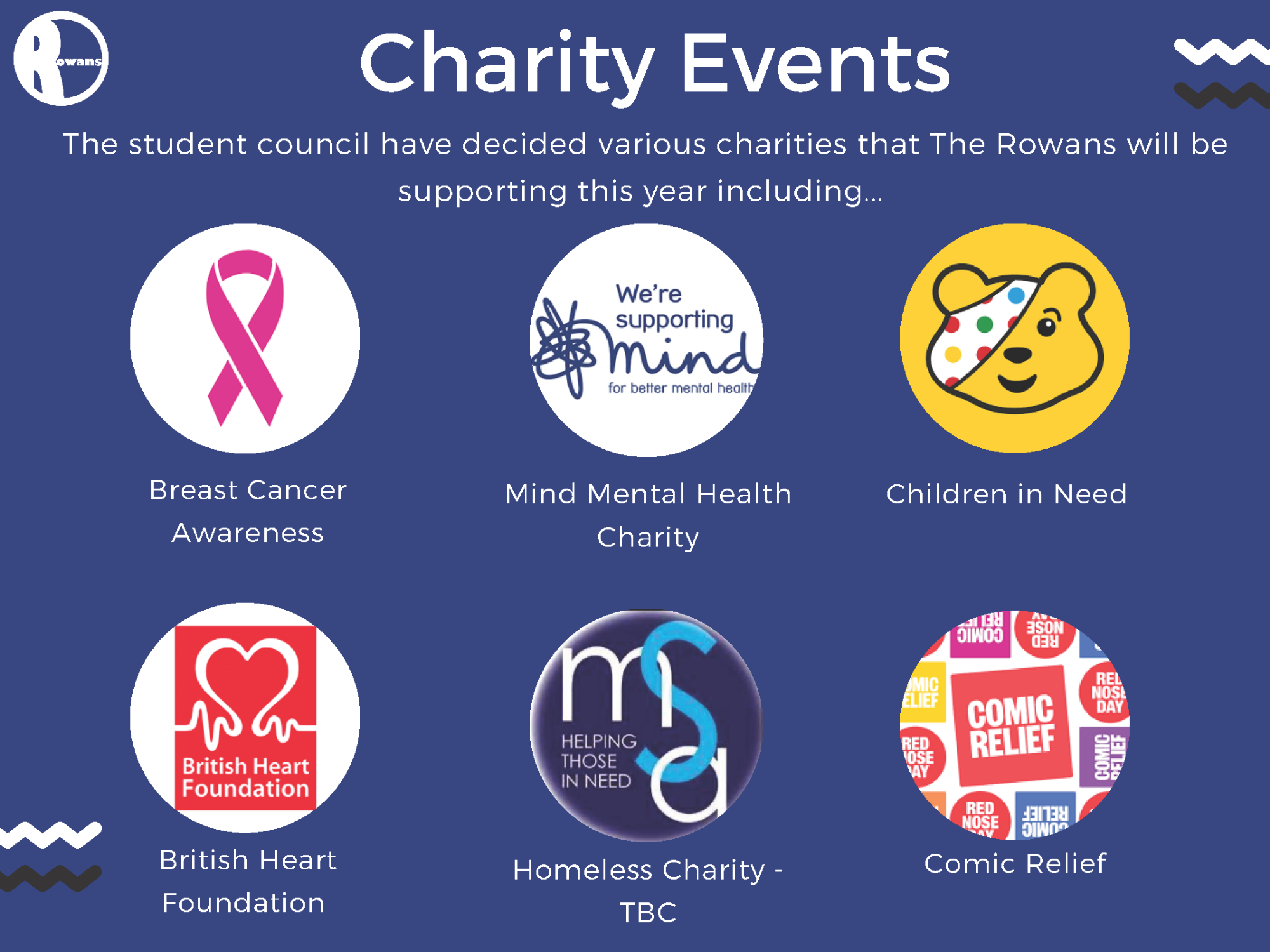 We would like to thank the pupils, families and staff for the continued support with our charity events.
Previous Fundraising Totals
2019-2020 = £428
2020-2021 = £395.80
2021-2022 = £595