Charity
Here at the Rowans AP we try to support as many charities as we can during the academic year.
So far this year, we have supported the following events:
Children in Need - November 2018
We raised £50 by selling cakes and sweets bags. Well done everyone.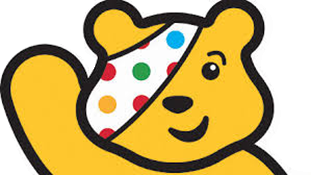 Wear it Pink - November 2018
Wear it Pink 2018 we raised £50 by holding our annual pink raffle. Well done everyone.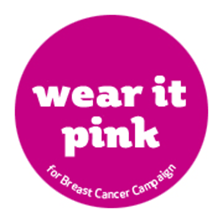 Macmillan Cancer Support – September 2018
We held a cake sale for Macmillan Cancer Support. We raised £60.46 for this charity.
Bobby More Fund May 2018
The Bobby More Fund supporting pioneering Bower Cancer research. Everyone was asked to wear sport shirts and we had a staff versus students fun football game which raised £55.82