Computing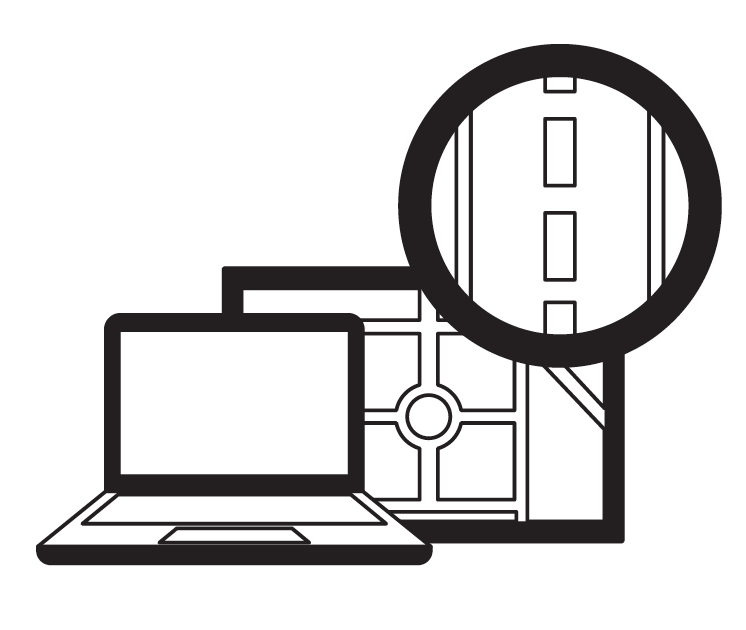 Computing at The Rowans remains updated in line with changes to the national curriculum and the growing needs of technology in society.
At Key Stage 3, all pupils receive one hour of Computer Science lessons per week. The curriculum is divided into three strands: Digital Literacy, Computer Science and Information Technology.
Throughout the year lessons focus on various Computer Science and ICT topics, enabling pupils to develop their ICT skills, acquire a basic knowledge of computer components and networks as well as an opportunity to develop their problem solving and programming skills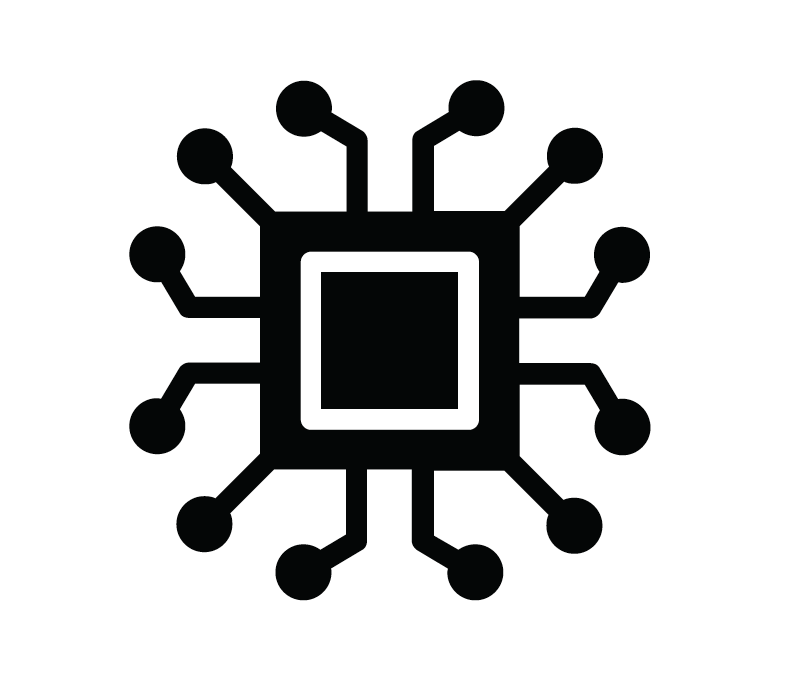 One of the main curriculum focuses is teaching pupils to write code using software such as, Dreamweaver, Kodu and code creator in Minecraft. This academic year drones have also been added to the curriculum, using TYNKER to code and fly them. By learning to code pupils develop computational thinking which combines mathematics, logic and algorithms and teaches them a new way to think about the world.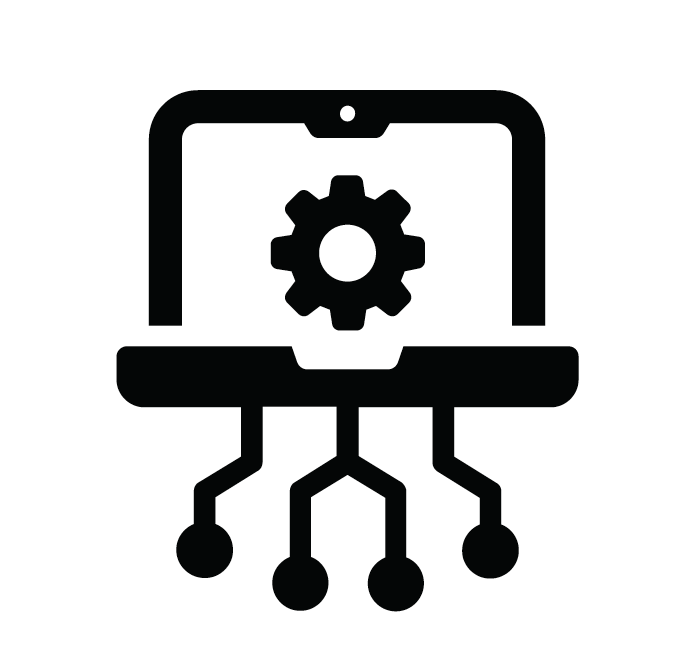 As well as learning to code pupils learn how to use technology responsibly and understand ways to report concerns, to ensure that they are safe in today's digital world.
All pupils are expected to use ICT appropriately in other subjects and the department strive to ensure all pupils are independent users of ICT by the end of Year 9, enabling them to apply their ICT skills in their chosen KS4 subjects and future careers.
Department staff