Construction and DBE
Construction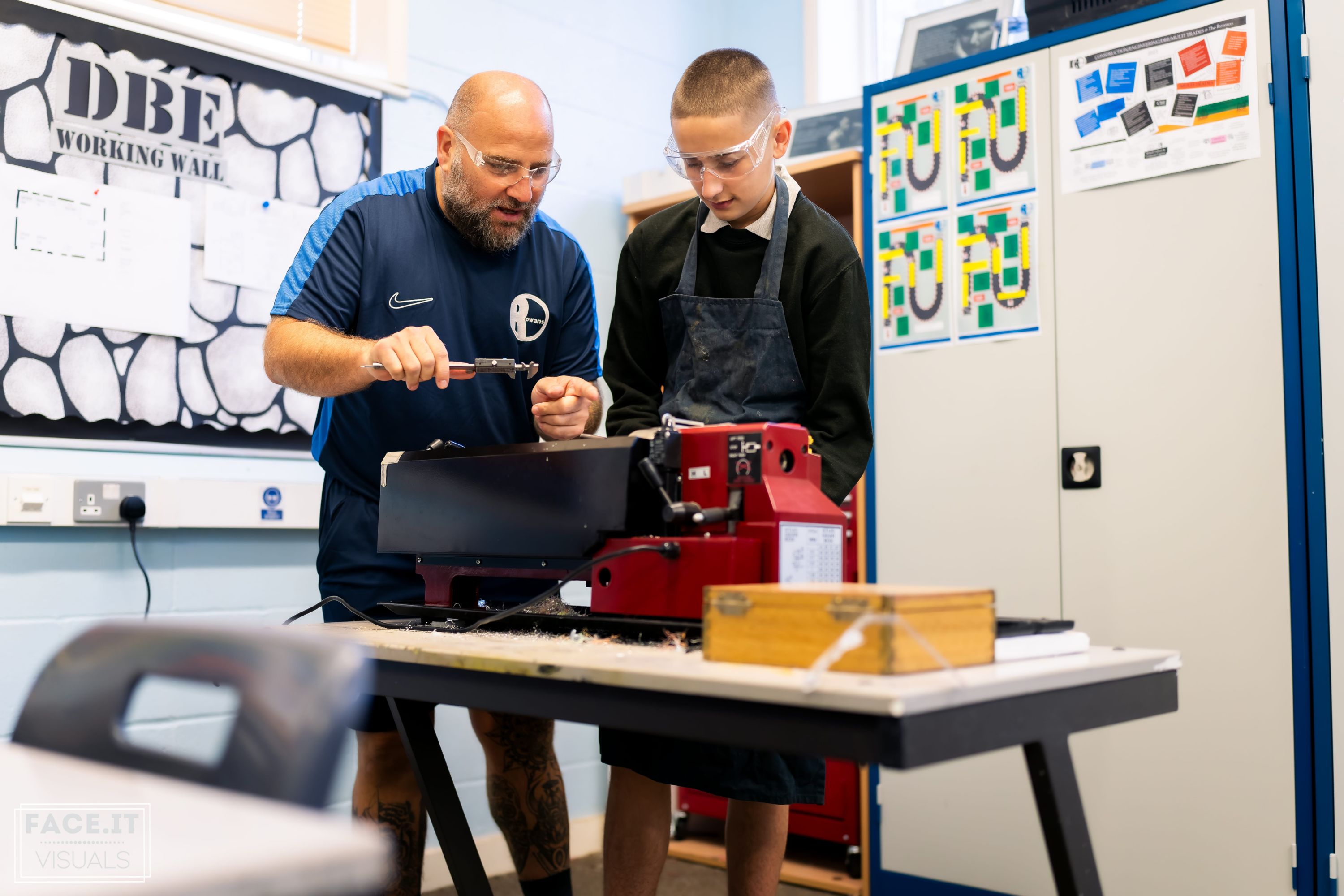 Construction is a specialist area delivered at the Rowans through a combination of practical and theory tasks. Students have the opportunity to learn a blend of 3 x trades to enhance their vocational knowledge in an attempt to gain an understanding of career and job requirements. The course is delivered and modelled around a real-life construction site office/setup which mirrors the daily activities of a live working site. In a custom-built container, learning takes place centred around life skills and site requirements.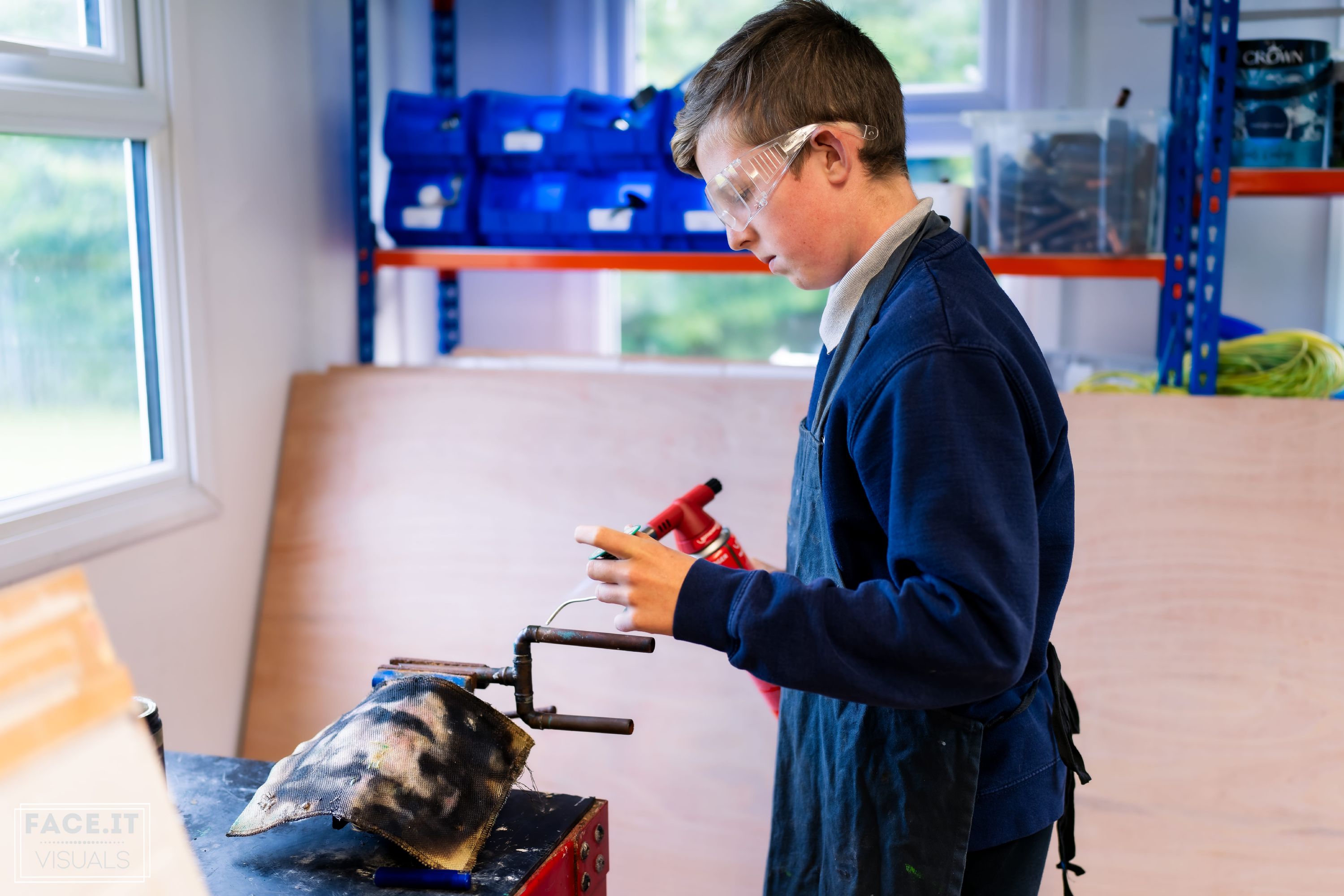 Students are taught how to plan, prepare and carry out the following trades:
Electrical installation
Plumbing and connecting up a radiator
Tiling a ceramic splashback to incorporate a plug socket.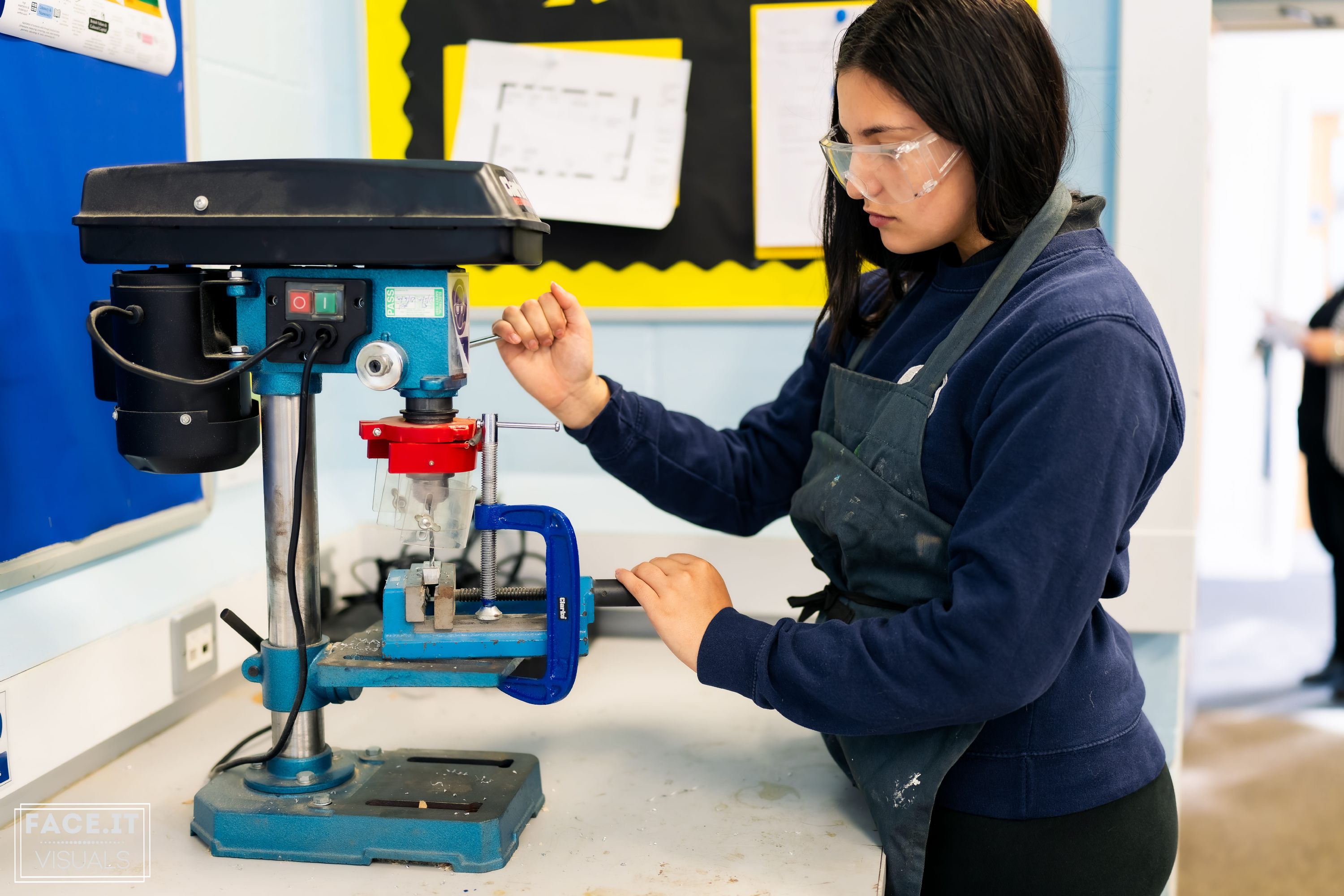 The examination board is Eduqas, which allows the pupils to broaden their understanding of not only the above trades, but also the health and safety requirements of working on a construction site.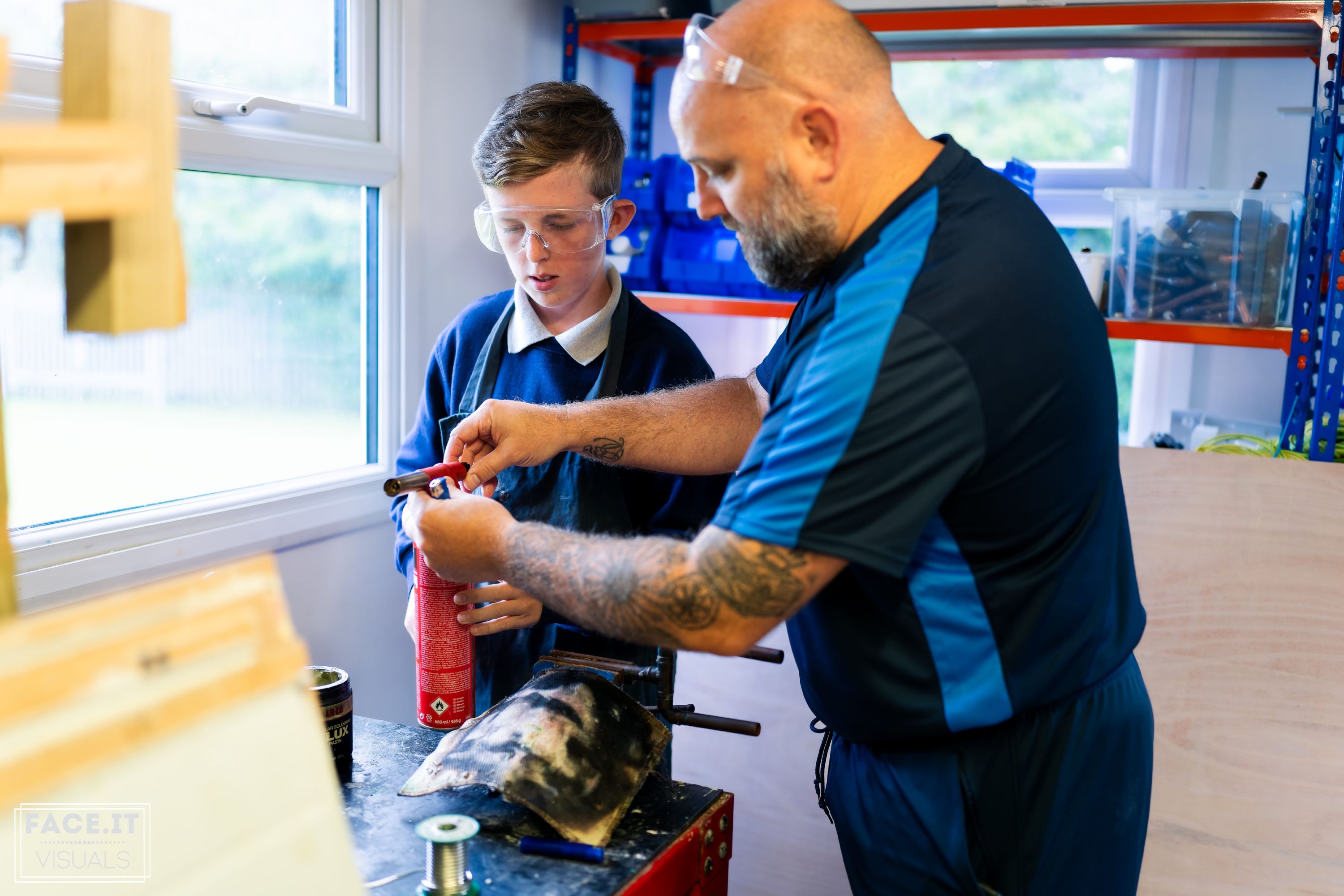 The course consists of three units:
Health and safety on a construction site
Carrying out practical tasks
Project planning
Successful completion of the above course can also lead to students studying and achieving their CSCS card scheme (health and safety on a construction site), which allows them to work full time on a site, once over the age of 16 years old.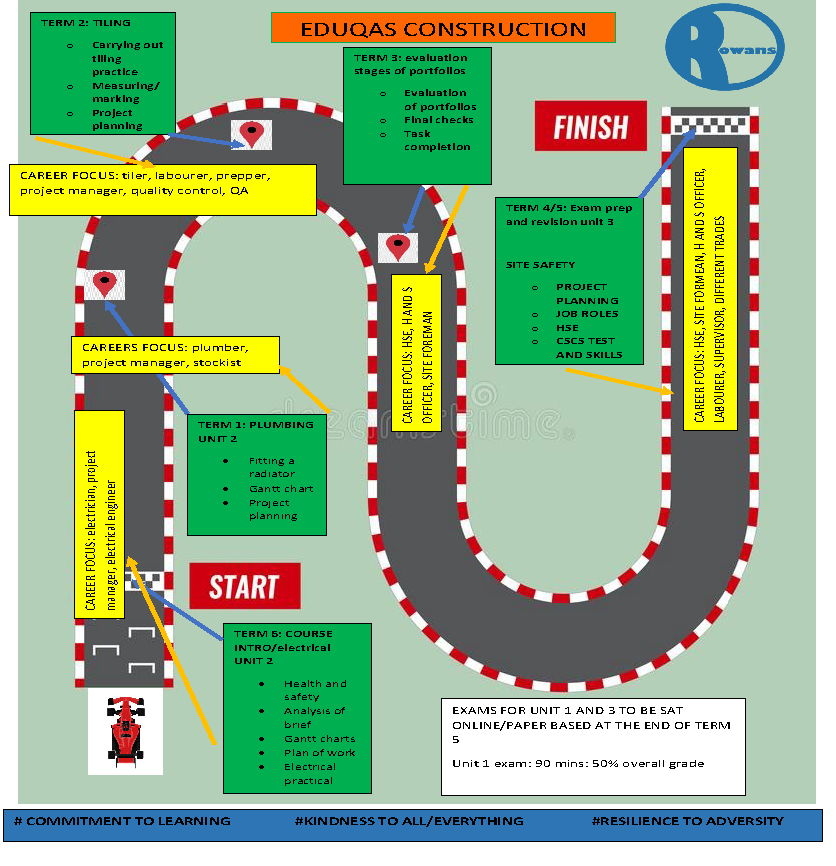 DBE
Students have the opportunity to learn about the planning, design, architecture and design proposal for this option of the construction course. There is a heavy focus on how to design, plan and submit a project of planning for an entire new build detached home.
During this course, learners will enhance their knowledge of building materials, scales of drawings, infrastructure which surrounds a housing development, cross sectional plans and building constraints.
Through completing a portfolio of work in conjunction with a 90 minute examination (on screen) pupils will gain experience into the real life workings and restrictions of ensuring a planning project is approved and permission granted by councils.