Design Technology
Design Technology is a busy and popular subject at The Rowans AP. In KS3, pupils enjoy two lessons per week which combine the development of practical skills in the workshop with classroom-based learning activities. Then, at KS4, pupils can opt for either ASDAN DT or GCSE DT, which enables individuals to continue their learning journey in DT along a path which best suits their needs and ability level. These options, combined with our extensive offer in other STEM, Food Tech, Engineering and Construction subjects, ensures that pupils at The Rowans are exposed to a really rich, engaging and diverse experience of all aspects of Design Technology.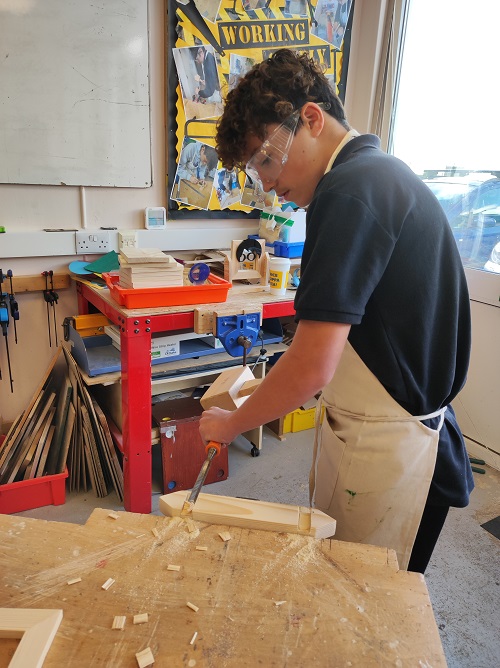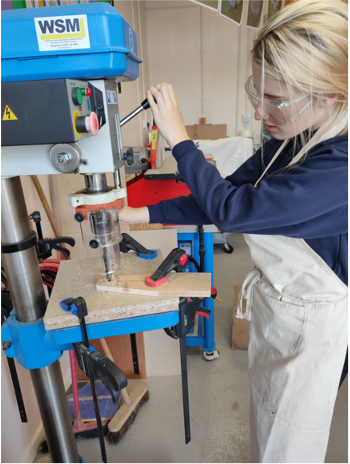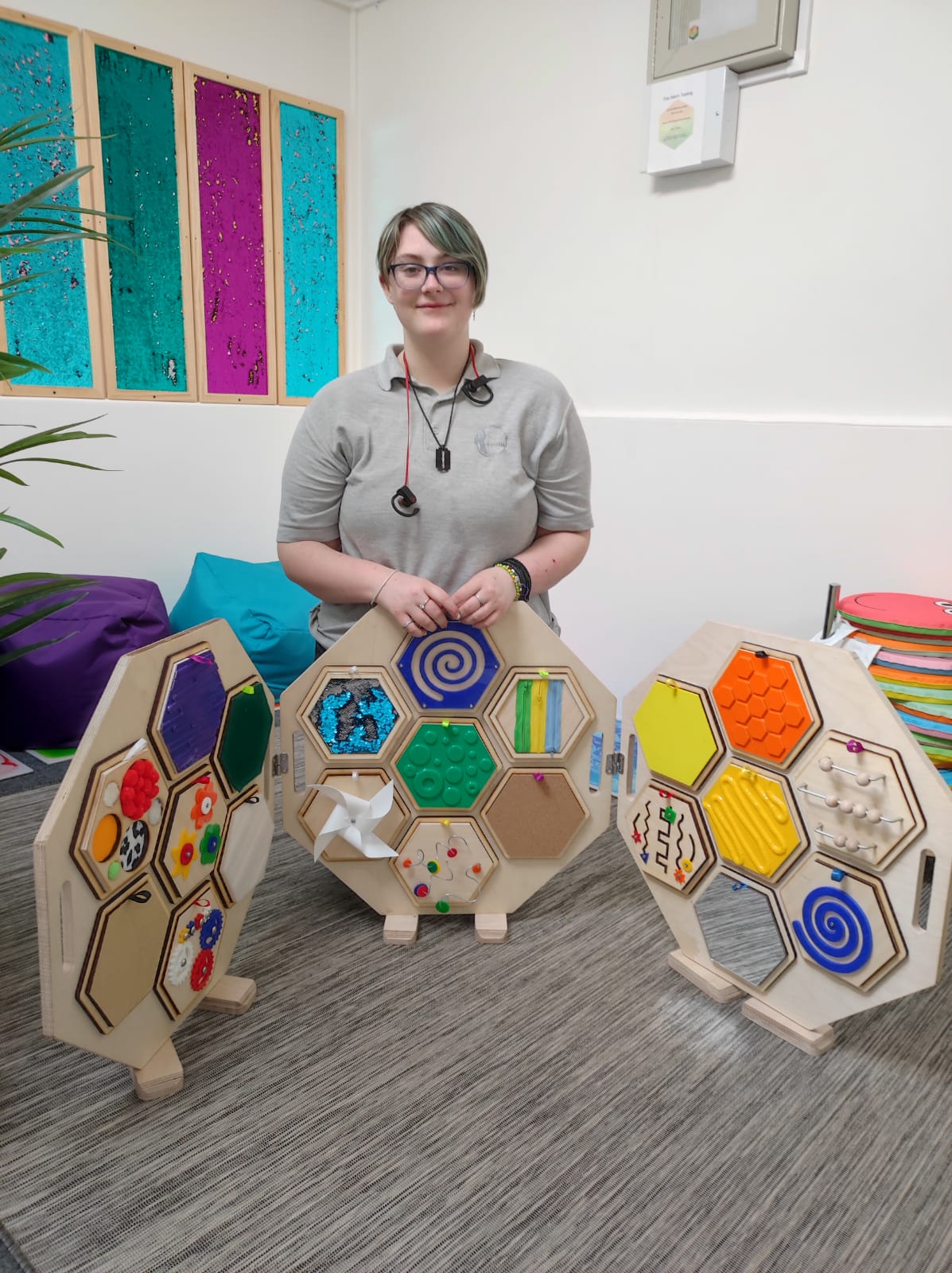 Key Stage 3
Pupils arrive at The Rowans with a real variety of different DT past experiences and so we always spend the first few lessons familiarising ourselves with what DT is and what our workshop rules and expectations are. Pupils have demonstrations in how to safely use all of the tools and equipment in the workshop and have time to build up their skills and confidence in using these by practising with different materials.
Over the course of the year, all KS3 pupils complete a series of practical projects in the workshop and complete a mini portfolio of learning to accompany these; demonstrating their knowledge and learning alongside their research, design and evaluation skills.
Each unit of work focuses on pupils developing a specific skill, or area of DT knowledge, and always enables pupils to design and produce their own finished piece. Past projects have included: bottle openers made from reclaimed pallet wood with a focus on sustainability, stationery holders that incorporate acrylic line bending, CAD / CAM clocks, copper tea lights, LED lamps, curved laminated plywood phone holders and pop-up cards.
By the end of KS3 pupils at The Rowans are fully equipped with a great range DT skills, knowledge and enthusiasm for the future!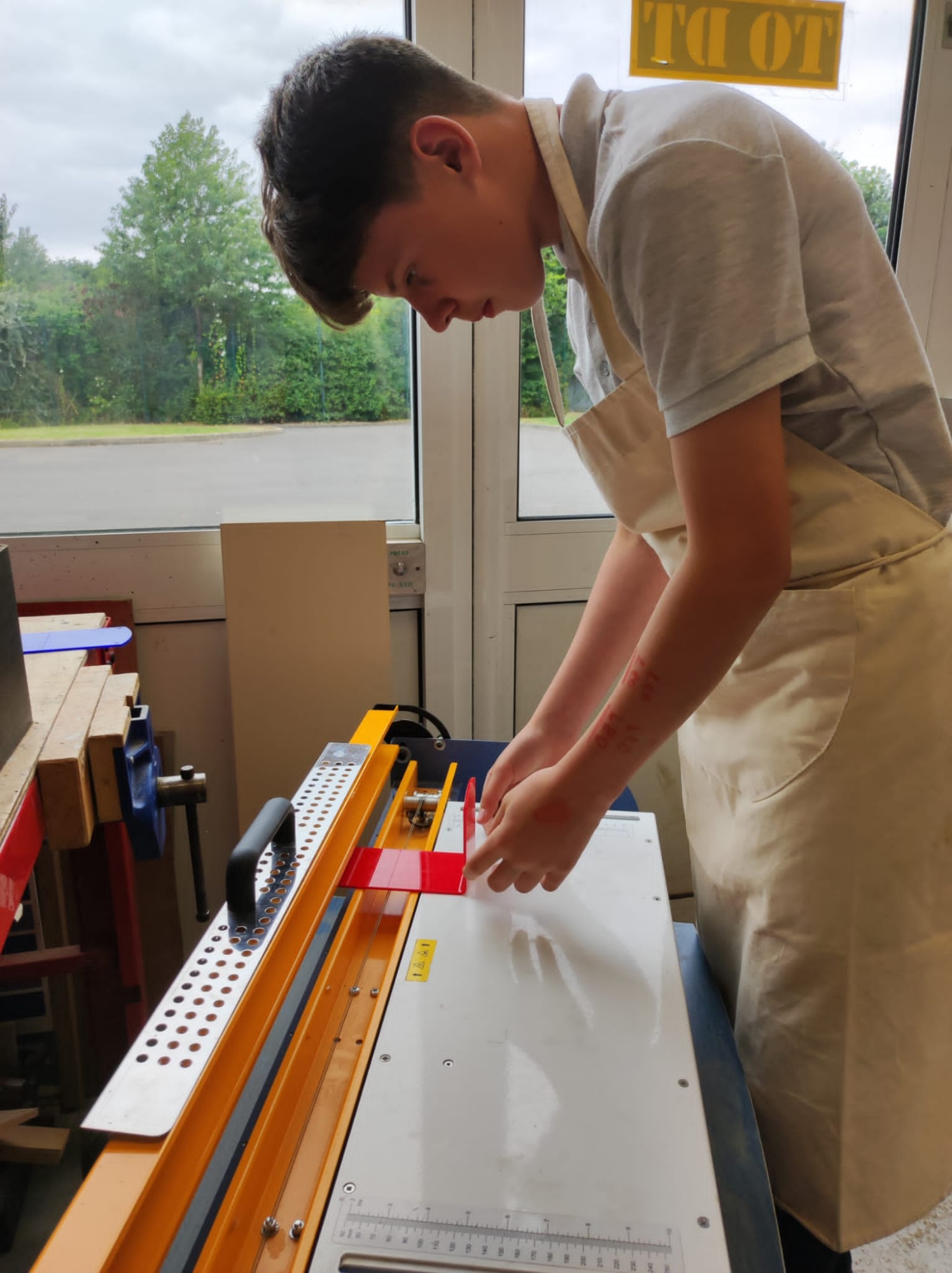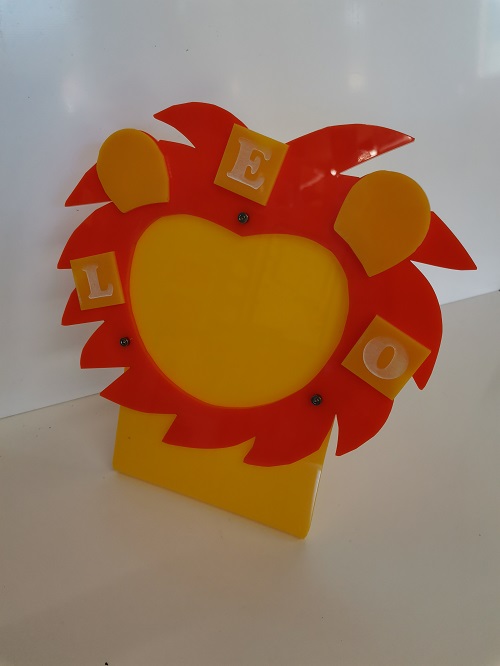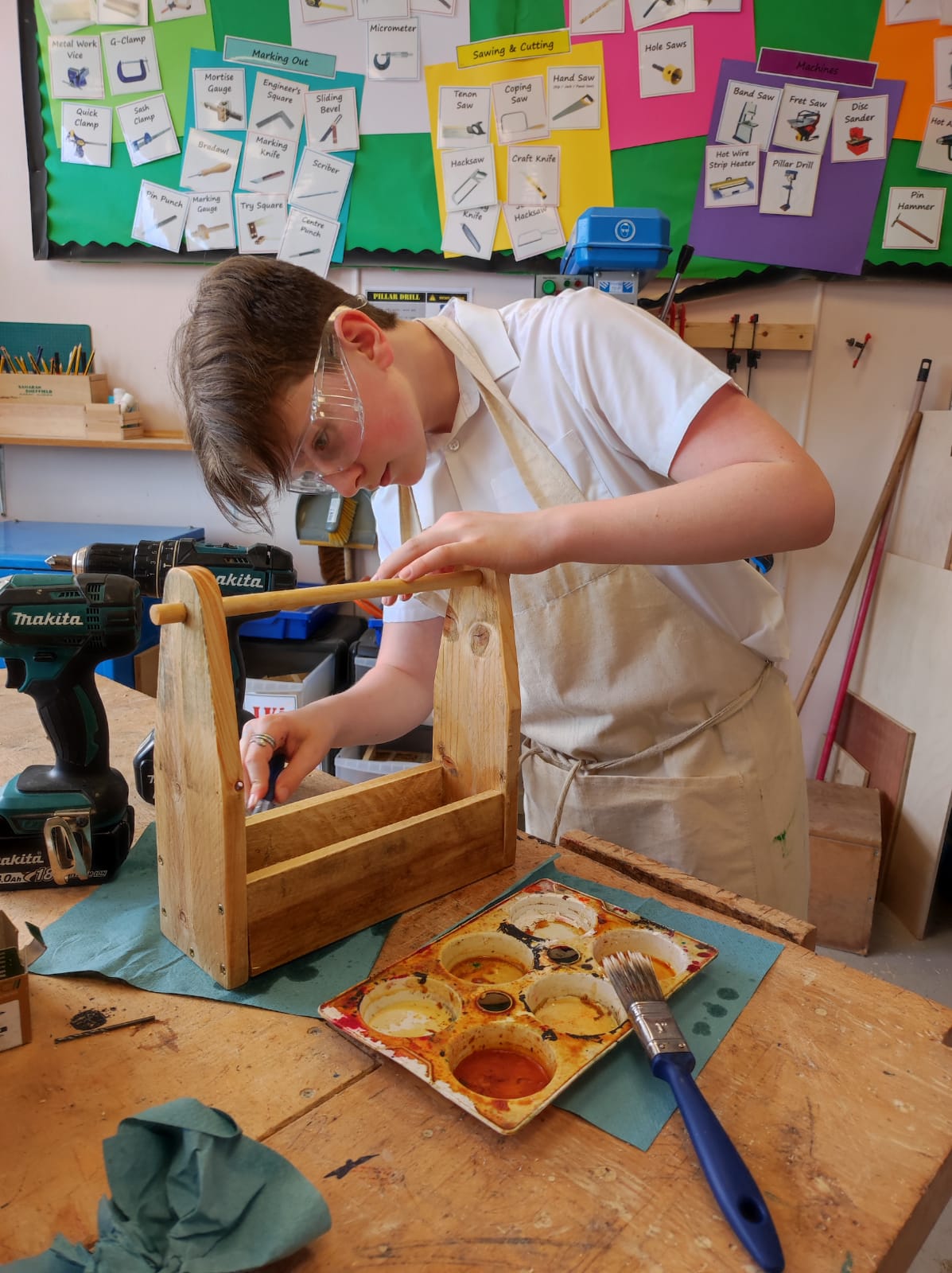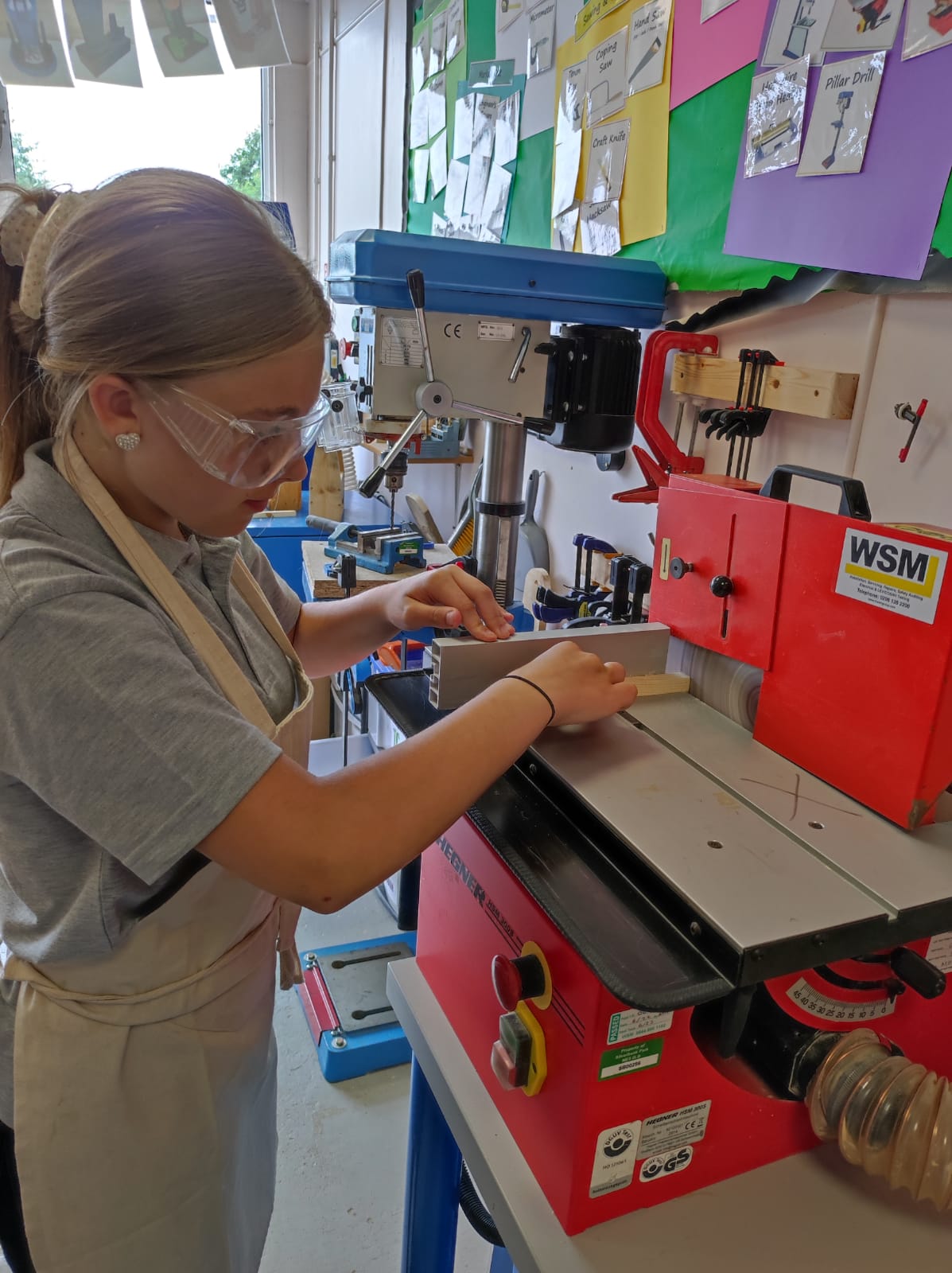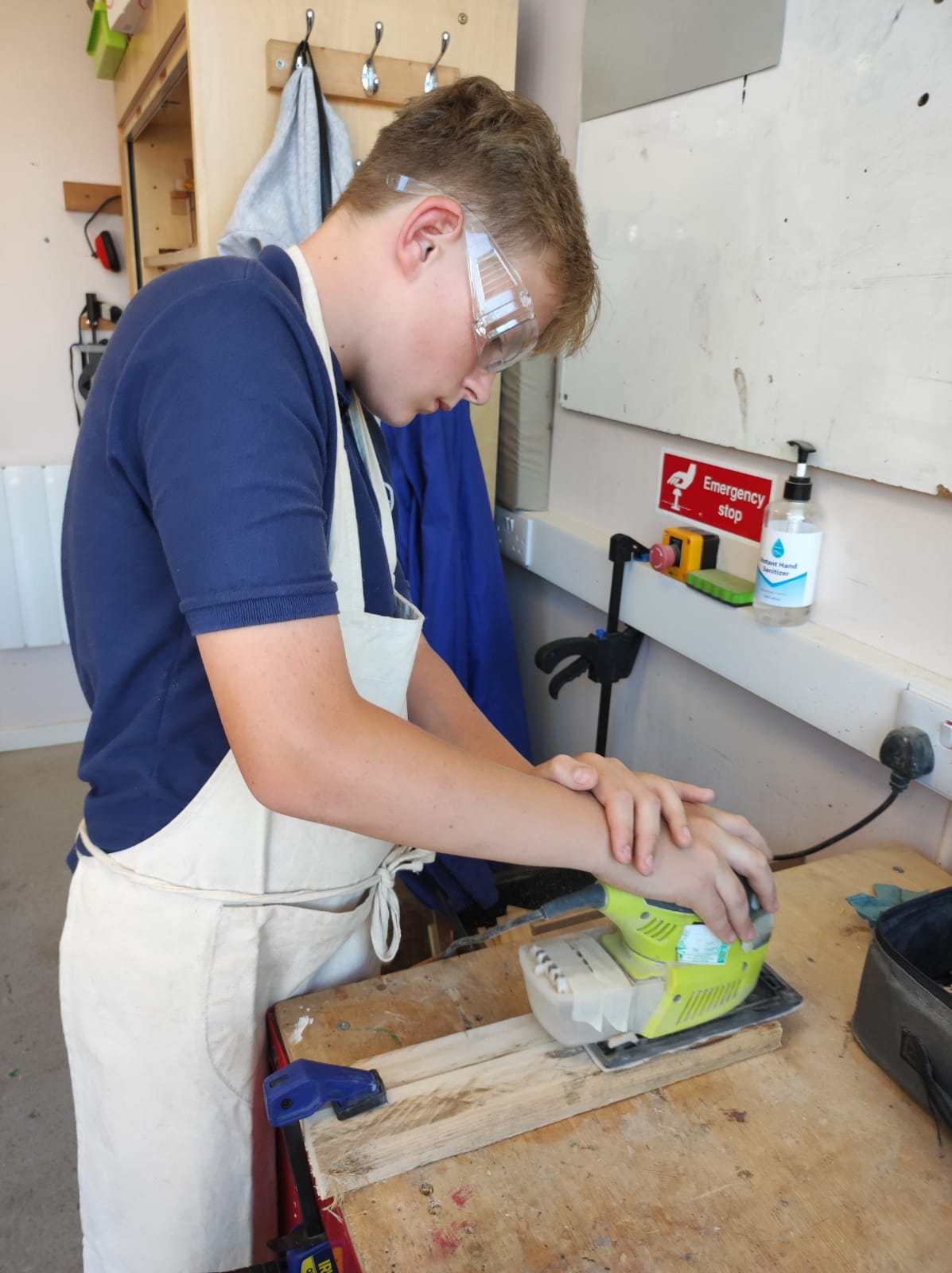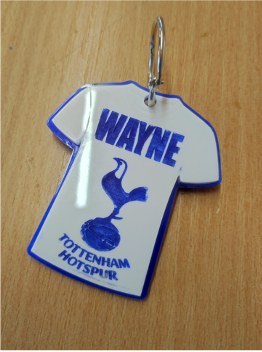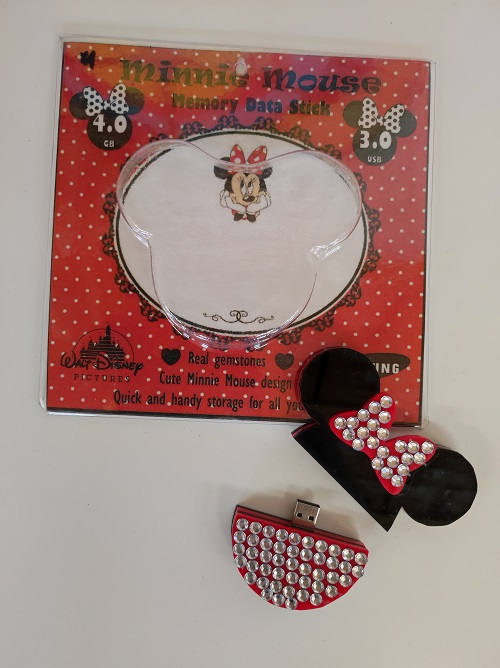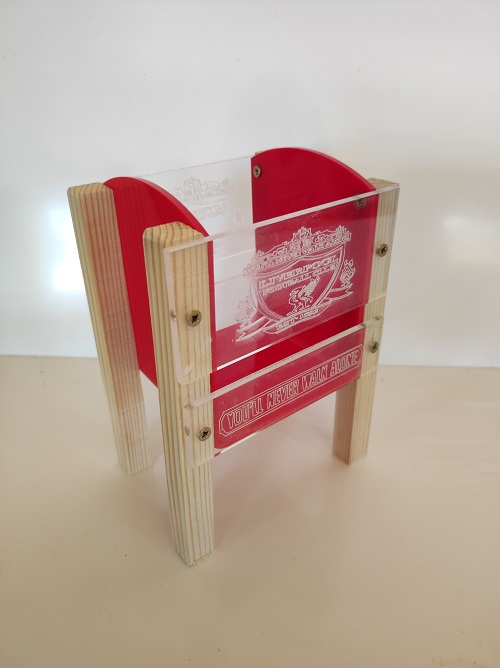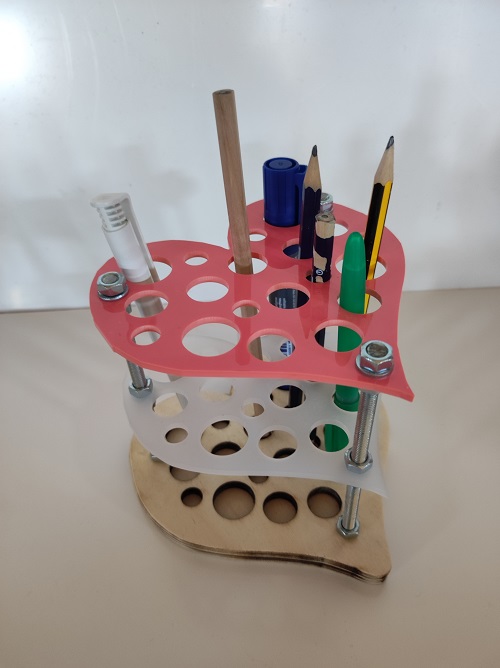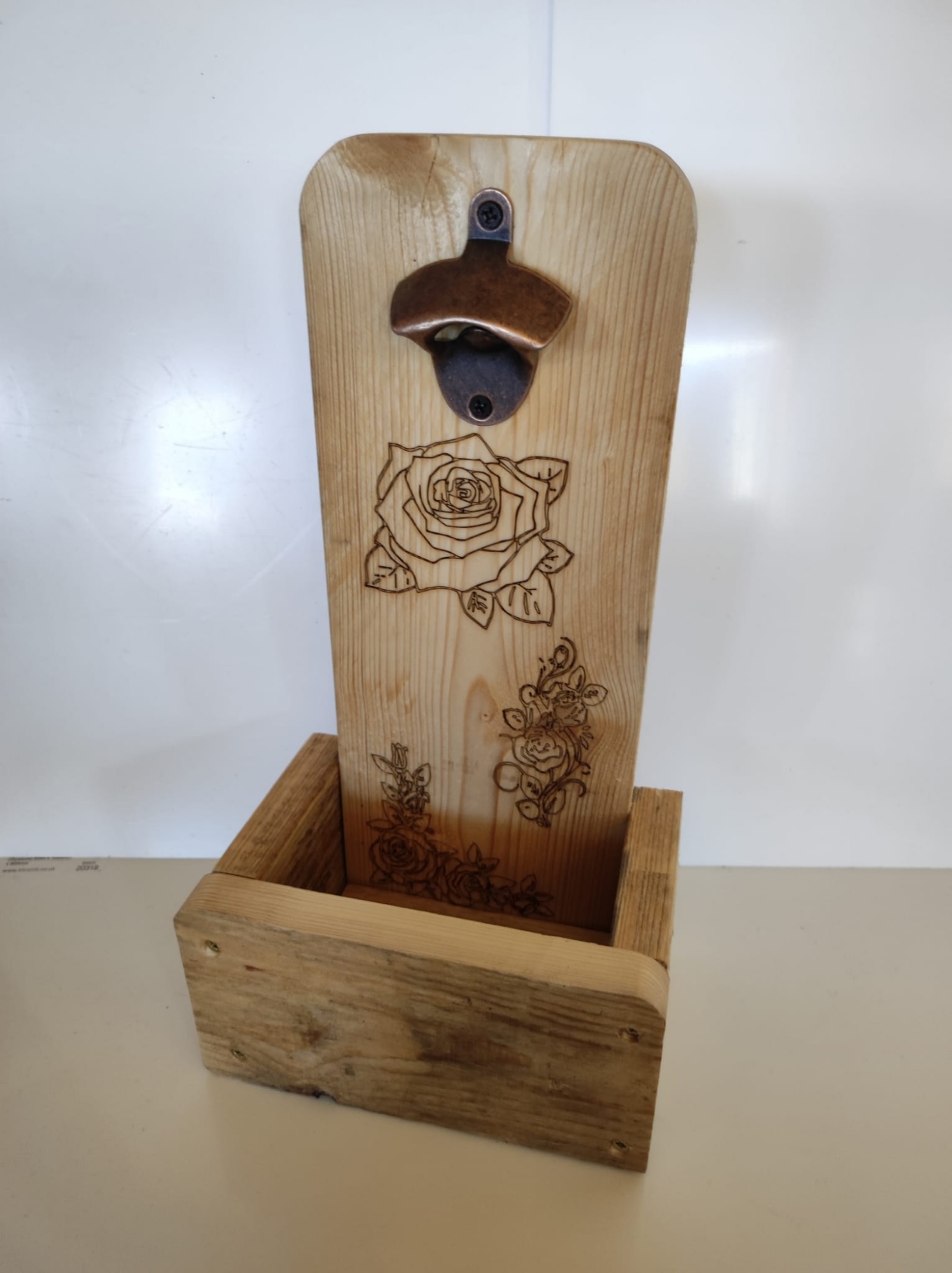 ASDAN DT - Construction and Manufacturing
In KS4 pupils are able to opt for ASDAN DT in which we deliver Vocational Tasters in Construction and Manufacturing. Pupils are involved in selecting a programme of units which are of interest to them and which enable them to develop their practical skills in carpentry and joinery, and mixed material product design and manufacture.
The course also has a strong focus on the real-life application of literacy, numeracy, ICT, problem solving and team work skills, and pupils are encouraged to develop and reflect on their progress in these areas throughout the programme.
Pupils complete a number of "challenges" which culminate in the achievement of ASDAN credits and certification. The course is highly practical and gives pupils a real "hands-on" experience of DT. The challenges are varied and differentiated, allowing pupils to work with a variety of materials, processes, tools and equipment to produce a really diverse range of individual and group outcomes, reflective of their level of skill and motivation. There is lots of scope for trial and error, personal achievement, community spirit and the development of life-skills within this programme.
Past challenges have included:
Designing and making a step-stool which includes two different wood working joints
Using CAD / CAM to produce a photo frame for a child
Selecting a "waste" material / product and "up-cycling" it into something new
Proto-typing with card to develop packaging for Christmas sweets and treats
Developing iterative design ideas to produce a product which specifically meets the needs of a chosen client.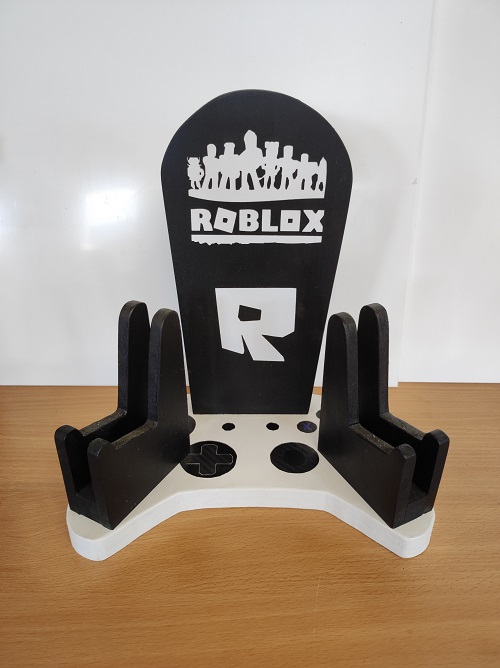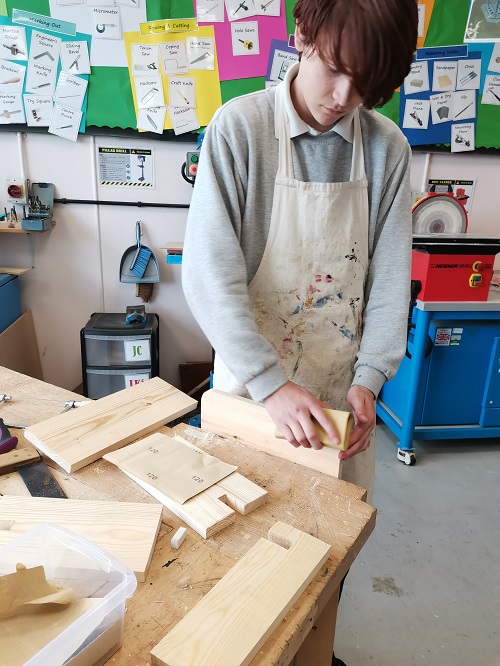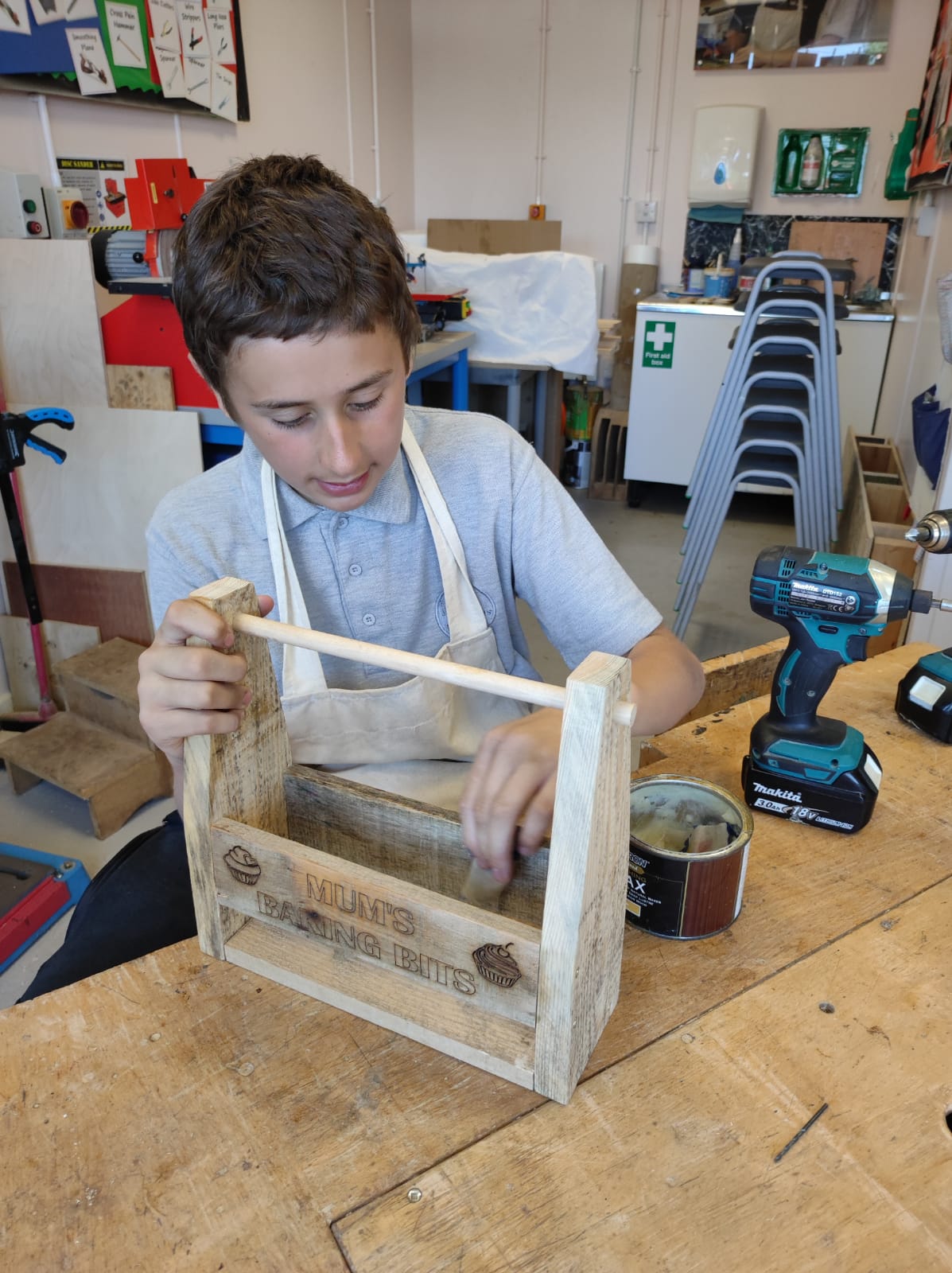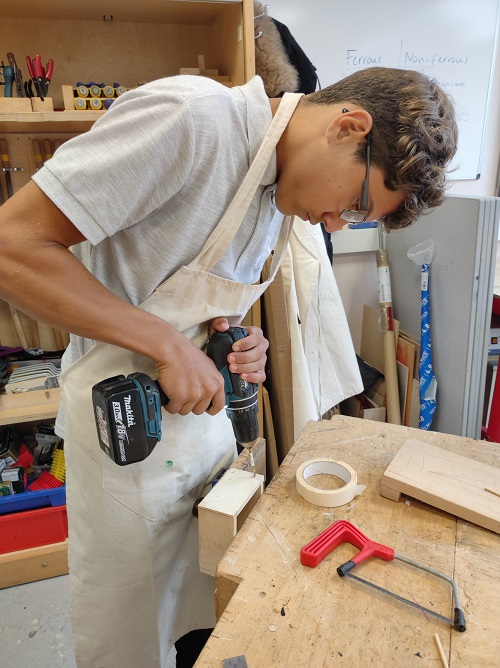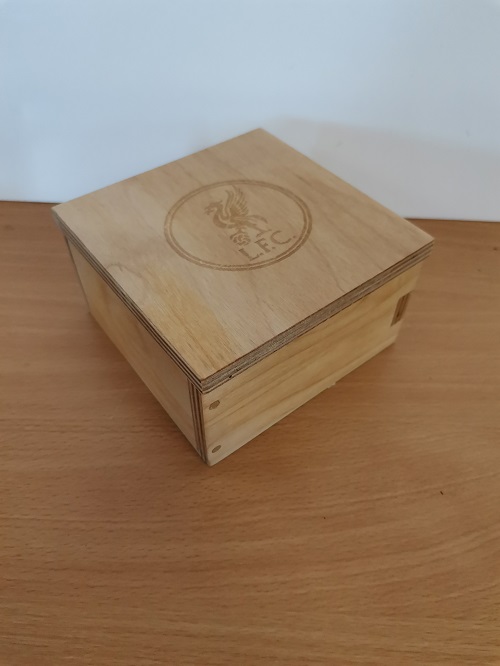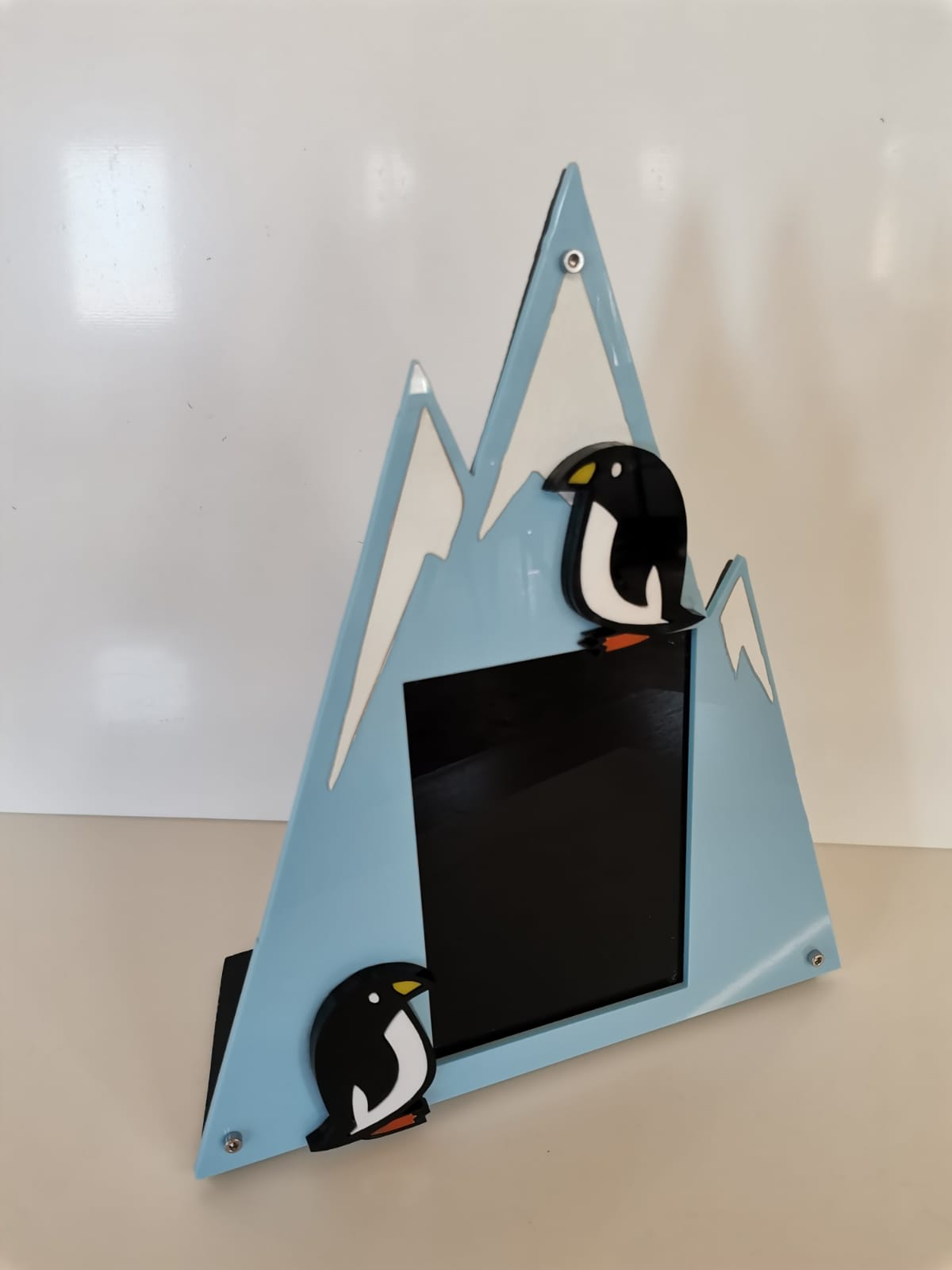 GCSE Design Technology
At KS4 we offer the Eduqas GCSE Design & Technology course which pupils complete in one year. This qualification involves pupils developing their knowledge of materials, processes, concepts and components; and demonstrating research, design, making and evaluation skills. The course is delivered in a very practical and hands-on way and allows pupils to learn through doing. Pupils are required to complete a Non-Exam Assessment task which includes creating a portfolio of research and iterative design work, leading to the development and making of a final prototype product. Pupils must select from the three unique 'Contextual Challenges' given each year and must develop an exciting solution for a real-life client.
Pupils also sit a two-hour exam paper in June, worth 50%, to make up their final GCSE grade. Final projects from previous years have included: children's toys and furniture, stereo systems, storage items, lighting, shelving solutions and a range of household furniture.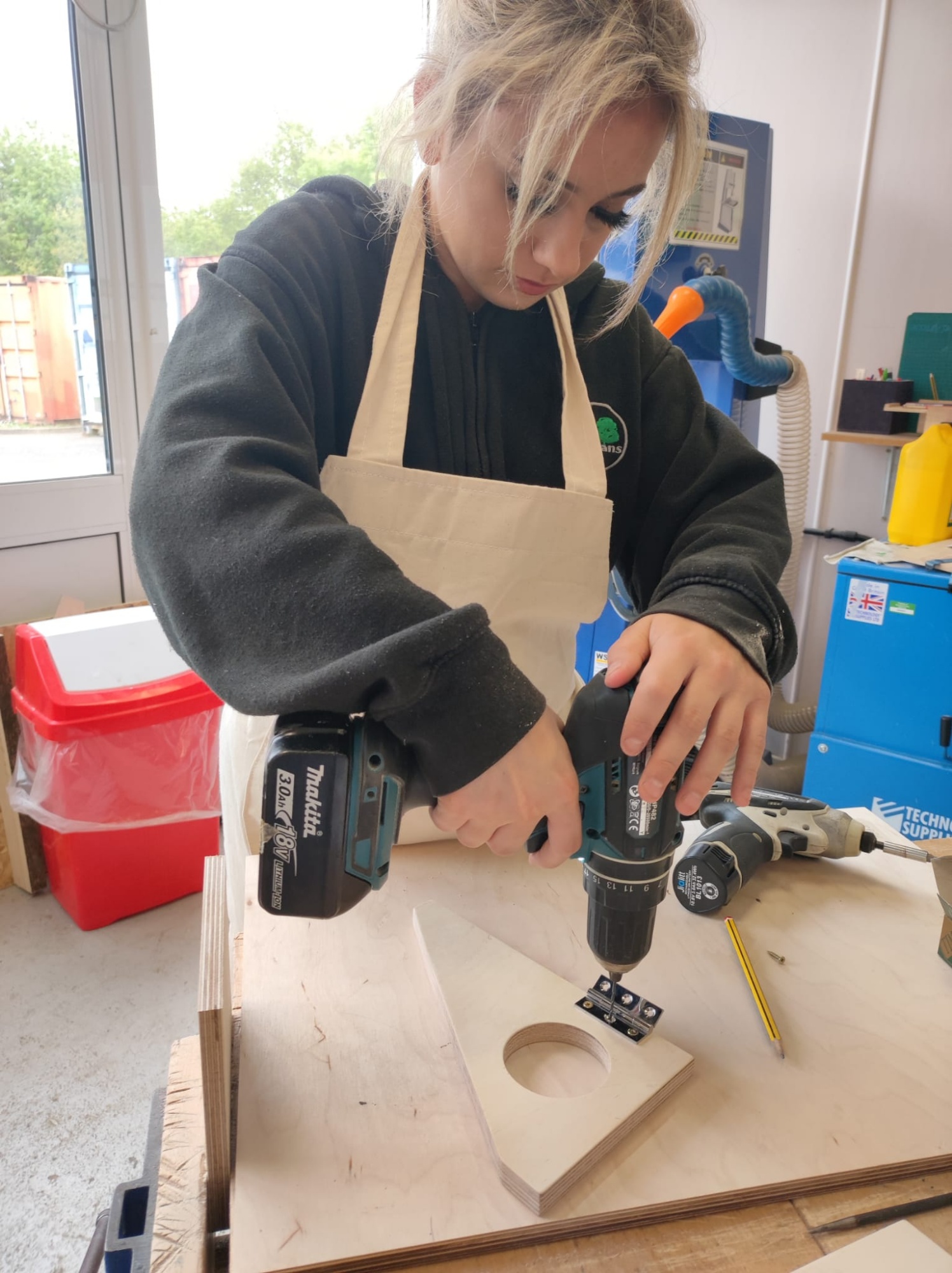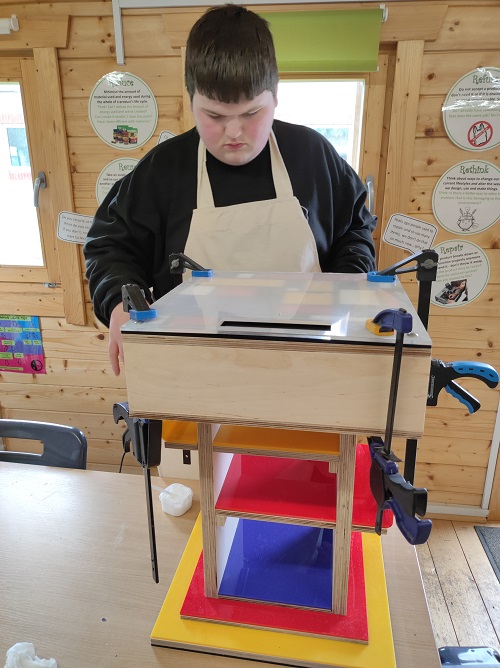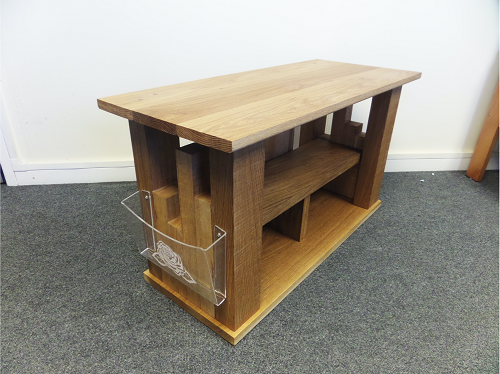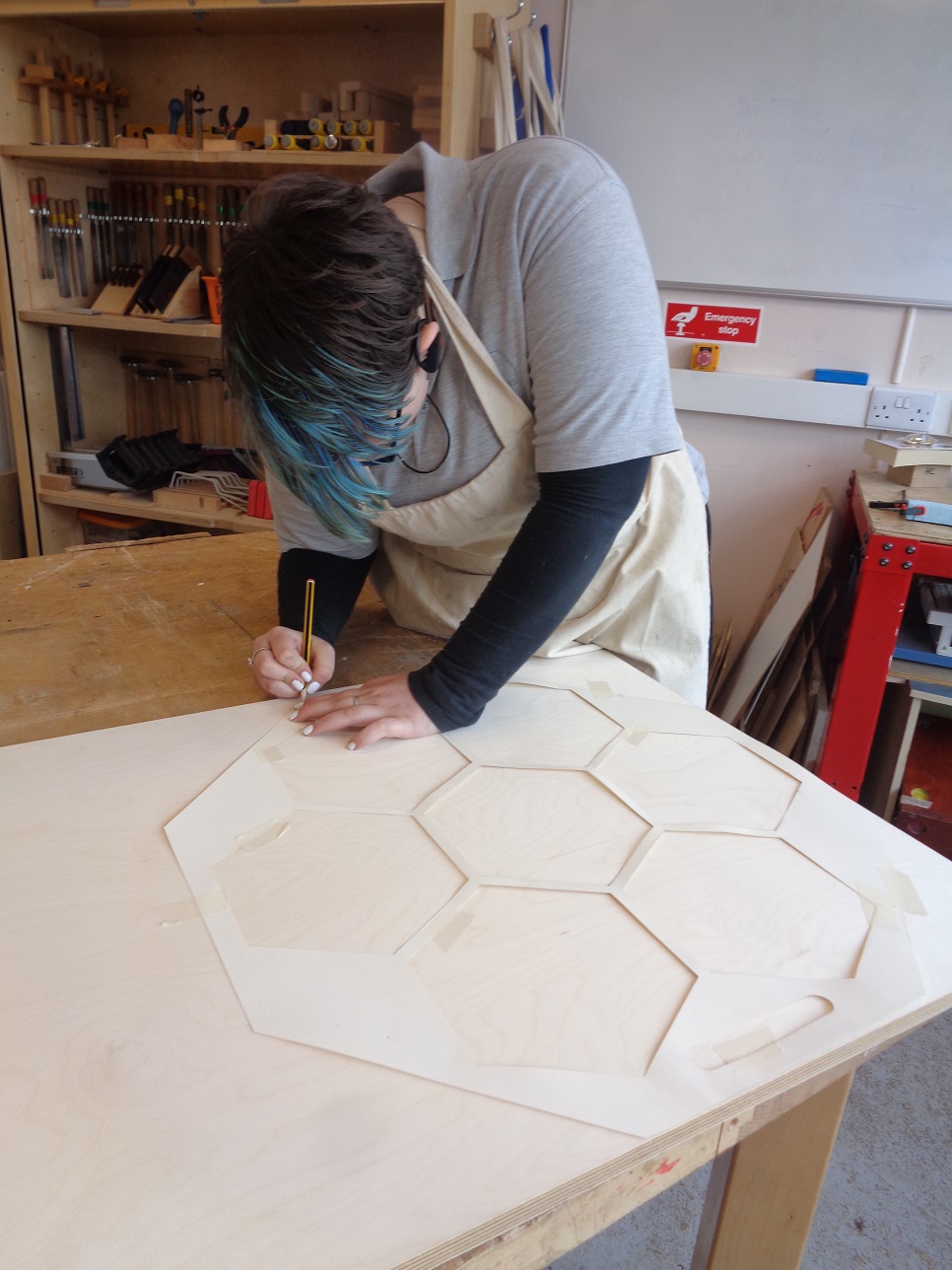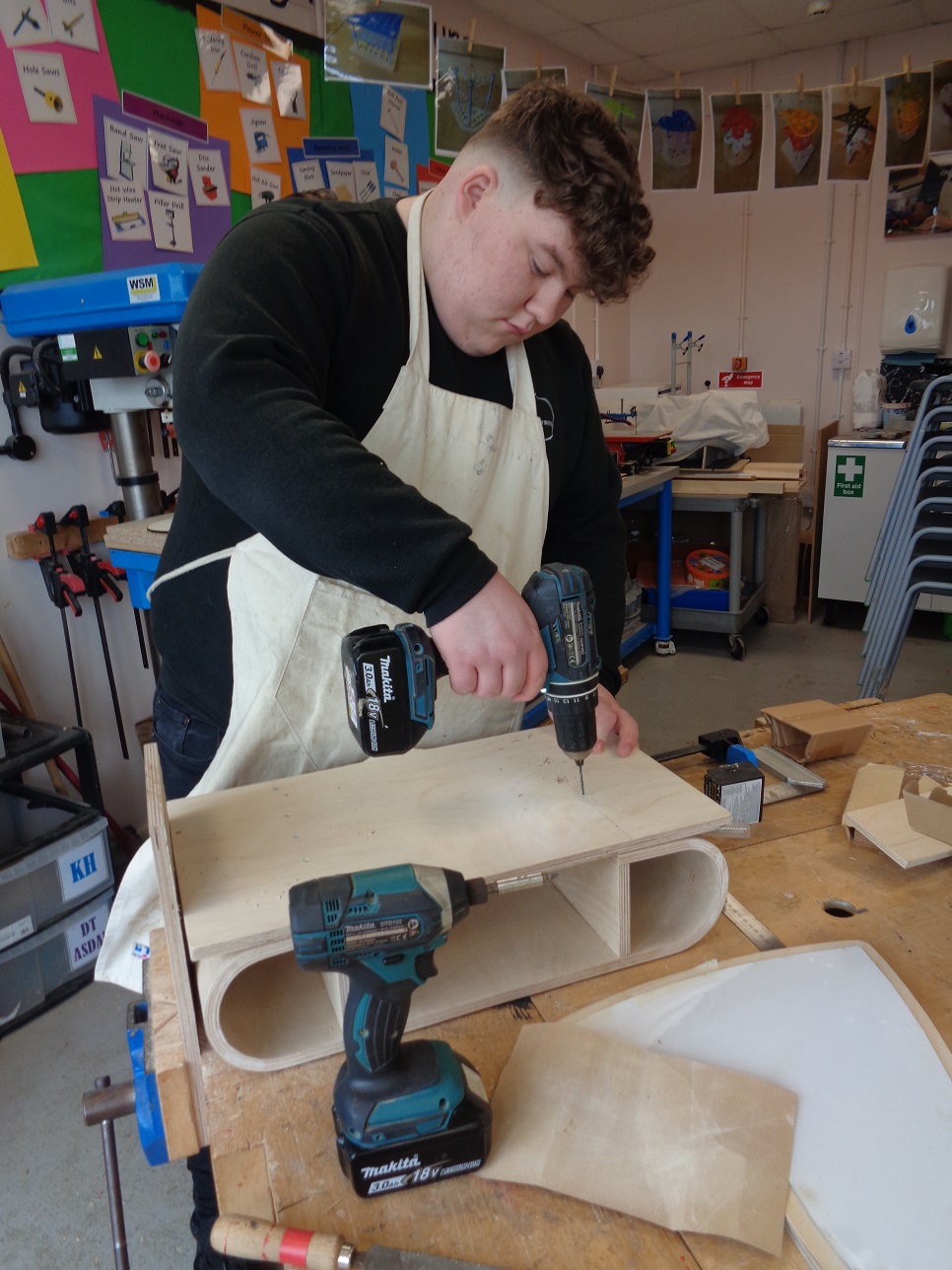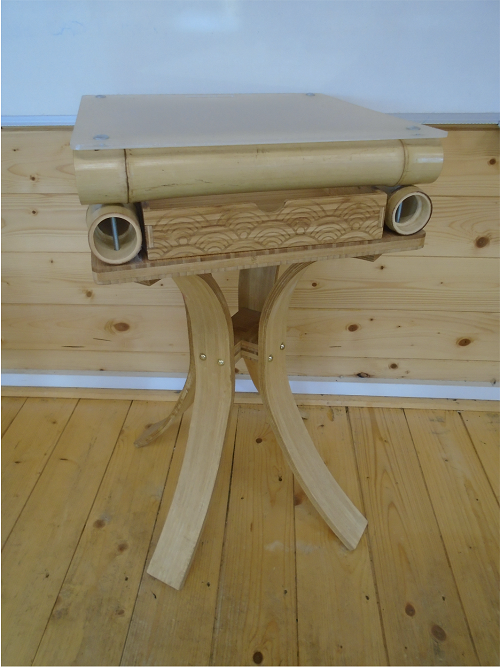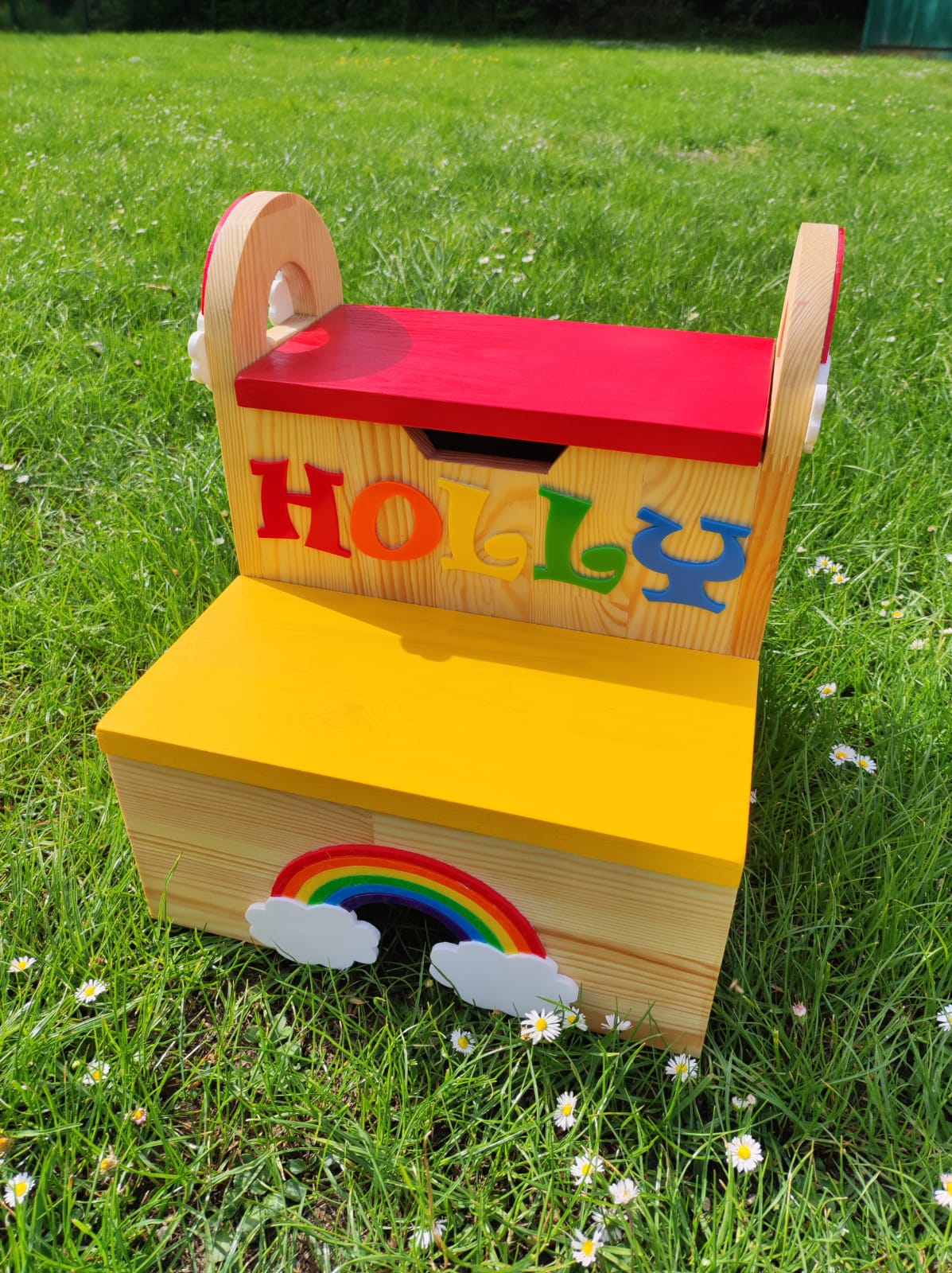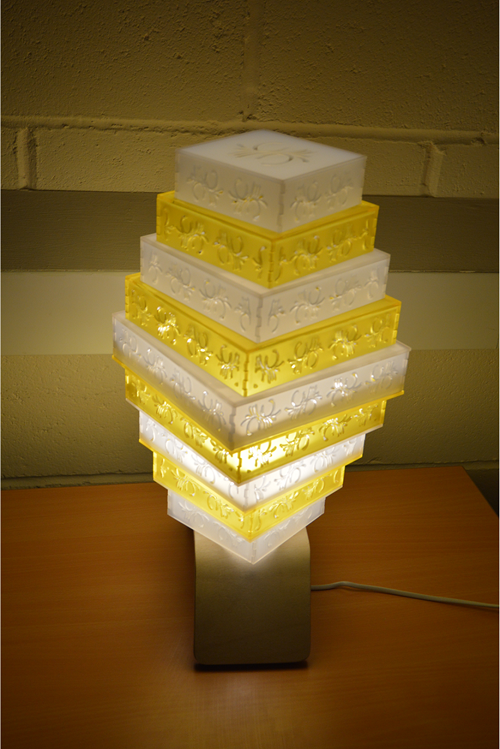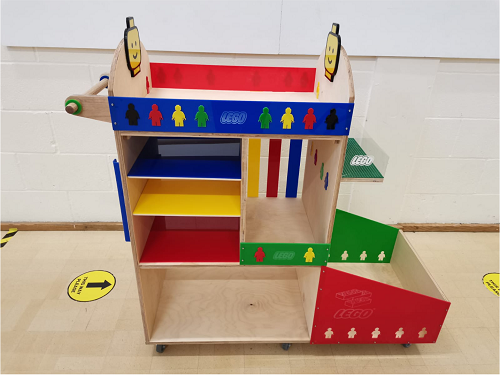 Department Staff:
Subject Teacher: Mrs Gale
DT TA: Miss Cornwell