Emotional support Practitioner
Meet The Rowans AP Academy's ESP: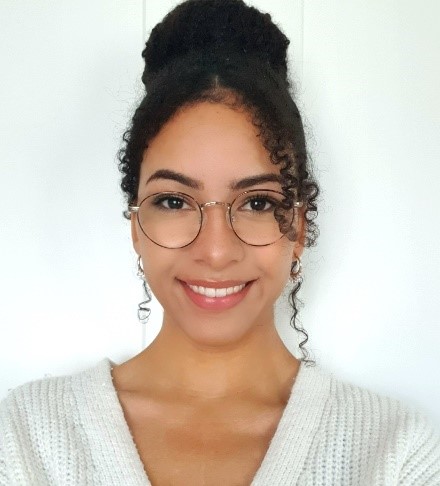 Hello I'm Sam! I have been working with NELFT NHS Trust in the Emotional Support Teams for almost 3 years now. Originally, I was based in schools in Maidstone, but having moved to the Medway team, I am very much looking forward to supporting children and young people, and their families in Medway area via schools like The Rowans AP Academy. Previously I have worked with the charity Mind in the Maidstone area, where I developed my passion for helping to improve the emotional wellbeing of young people. Some of my other passions involve travelling, spending time with family and friends and music events.
What do Emotional Support Practitioners do?
Emotional Support Practitioners (ESPs) aim to improve access to mental health support for children, young people and their families. Using evidence-based principles, we provide low intensity interventions for young people experiencing common emotional wellbeing difficulties such as, low mood, anxiety and behavioural difficulties. ESPs run groups and workshops in educational settings for children and young people as well as parents and school staff. In some cases, we also offer one-to-one support. Most importantly, we will work together with The Rowans AP Academy to support children, young people and their families. We also work with school staff to help improve wellbeing across the school as a whole.