Headteacher's Message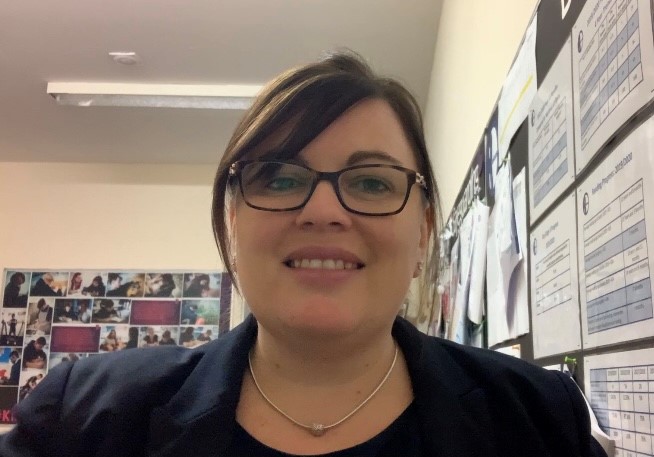 I am proud and honoured to be the Headteacher of The Rowans, a provision where all stakeholders work effectively and enthusiastically together to ensure continuing success.
The Rowans AP Academy is a provision which enables young people to change the direction of their lives. Through a trauma informed approach, positive relationships and a strong focus on our core values of kindness, commitment and resilience, all pupils have the opportunity to re-engage with education, taking ownership of their lives and their choices.
The Rowans AP Academy supports pupils who struggle with conventional education or due to particular changing and often traumatic events in their lives, need a period of time in an alternative provision. The length of stay at The Rowans for pupils is dependent upon their individual pathway.
The Rowans offer alternative provision with a firm focus on supporting, engaging and raising the aspirations of every pupil. All pupils work towards achieving meaningful qualifications that will lead to relevant next steps and post 16 pathway. It is important that all pupils understand the importance of making a positive contribution to their community. We believe that all children have the potential to become successful adults. Strong and healthy relationships with the pupils and with each other mean that staff really know the pupils and their needs and can ensure success is achieved by providing exactly the right support. Learning has always been and continues to be placed at the heart of The Rowans and all that we do and is key to the success of all our pupils.
Through a bespoke combination of a challenging, engaging and progressive curriculum, a tailored interventions programme and cultural capital activities, we can ensure that every pupil has the opportunity to experience success and make progress. All the staff work hard to promote a love of learning, which enhances pupils' achievement and supports their personal, social and emotional development. The Rowans provides another chance for young people to access education, make progress and change the direction of their lives.
We offer a truly inclusive school, where the pupils' needs come first. We work hard to offer holistic support to families, encouraging them to have the confidence to make better-informed choices and work together with agencies and us, to make a real difference in their lives. Due to the vulnerabilities of our pupils and their families, safeguarding expectations and practices are at the highest level and are regularly reviewed to maintain best practice.
This website will provide you with a wealth of information, however, it is no substitute for a visit to our school. I welcome you to visit our exceptional school and talk to pupils and staff. Please email for further information or to arrange a visit Fiona.may@therowansap.co.uk
Fiona May
Headteacher