Introduction to the School
The Rowans AP Academy has on average 65 key stage 3 and 4 pupils on roll. Classes are of six to eight pupils supported by a teaching assistant. All pupils may or may not have additional learning needs and have been identified as having behavioural, emotional and social difficulties. Some pupils are undergoing assessment for an Education and Health Care Plan. The Rowans offers holistic care, combining quality, personalised education with emotional support. The Rowans recognises that this holistic care is imperative for the pupils, many of whom have been out of education for a substantial period of time and therefore need intensive work to ensure they can access learning. The Rowans utilises the support and guidance of external agencies to offer targeted intervention. We have a strong, dedicated staff comprising of teachers, teaching assistants and support staff. We focus strongly on pupils' academic and personal development and on increasing their confidence to prepare them for mainstream experience or for the next stage of their life. All pupils have access to a broad and balanced curriculum and the opportunity to achieve a variety of qualifications.
Pupils have tailored, personalised curriculums to meet their individual needs. All pupils are offered 25 hours of education, In exceptionally rare circumstances any pupils whose needs are first met by a flexible timetable are increased to full time with a structured timed plan.
Rowans Facilities
The facilities we have at The Rowans include:
Gym
We have a professional standard gym that includes:
Running Machine
Cycling Machine
Weights
Cross trainer
Spinning bike
We have a qualified gym instructor who makes sure the pupils are safe at all times using the equipment within the gym.
Media Facilities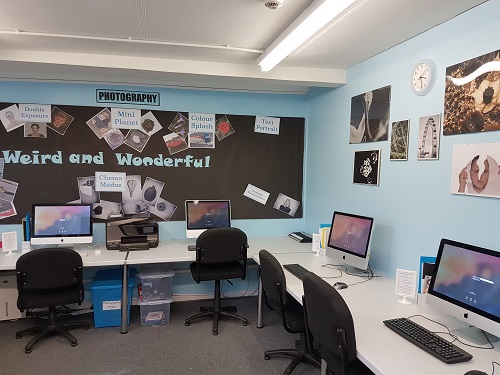 Our Media and Photography department boasts industry standard equipment, essential for our students to get the highest grades possible. Our department has high spec cameras, lighting equipment for photo shoots and Apple Mac Computers with the latest software for editing.
Music Facilities
With various instruments such as; keyboards, guitars and drum kits, our pupils have all that's needed to learn an instrument.
Jurassic Park Wilderness Area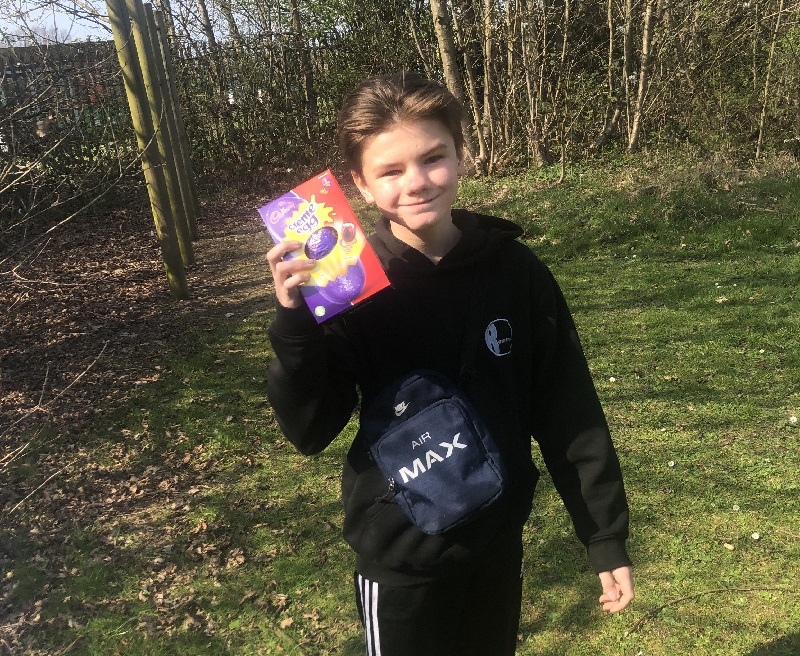 We have a large wilderness area called Jurassic Park that our pupils use for school activities such as taking photographs, easter egg hunt or to just unwind.
DT Room
Our DT room is fully equipped with:
Strip heater
Fretsaw
Disc sander
Pillar draw
Band saw