Land-Based Studies
BTEC Level 1/2 Land Based Studies
Land-based studies is a specialist BTEC qualification that gives learners knowledge, understanding and skills they need to prepare for employment in a specific occupational area. Pearson BTEC Entry Level 3 and Level 1 qualifications in Land-based Studies have been developed to give learners the opportunity to:
Engage in learning which is relevant to them and will provide opportunities to develop a range of skills and techniques, personal skills and attributes essential for successful performance in working life.
Achieve a nationally recognised Entry or Level 1 vocationally-related qualification.
Progress to employment in the land-based sector
Progress to related vocational qualifications: Level 1/2, Diplomas and apprenticeships.
Within the syllabus we will be covering different areas within horticulture such as; understanding soils, ground preparation, planting bulbs and naturalisation. We will also look into working towards goals, shopping and waste management.
Teacher: Mrs Martin
Land-Based Studies hard at work maintaining the garden and school grounds.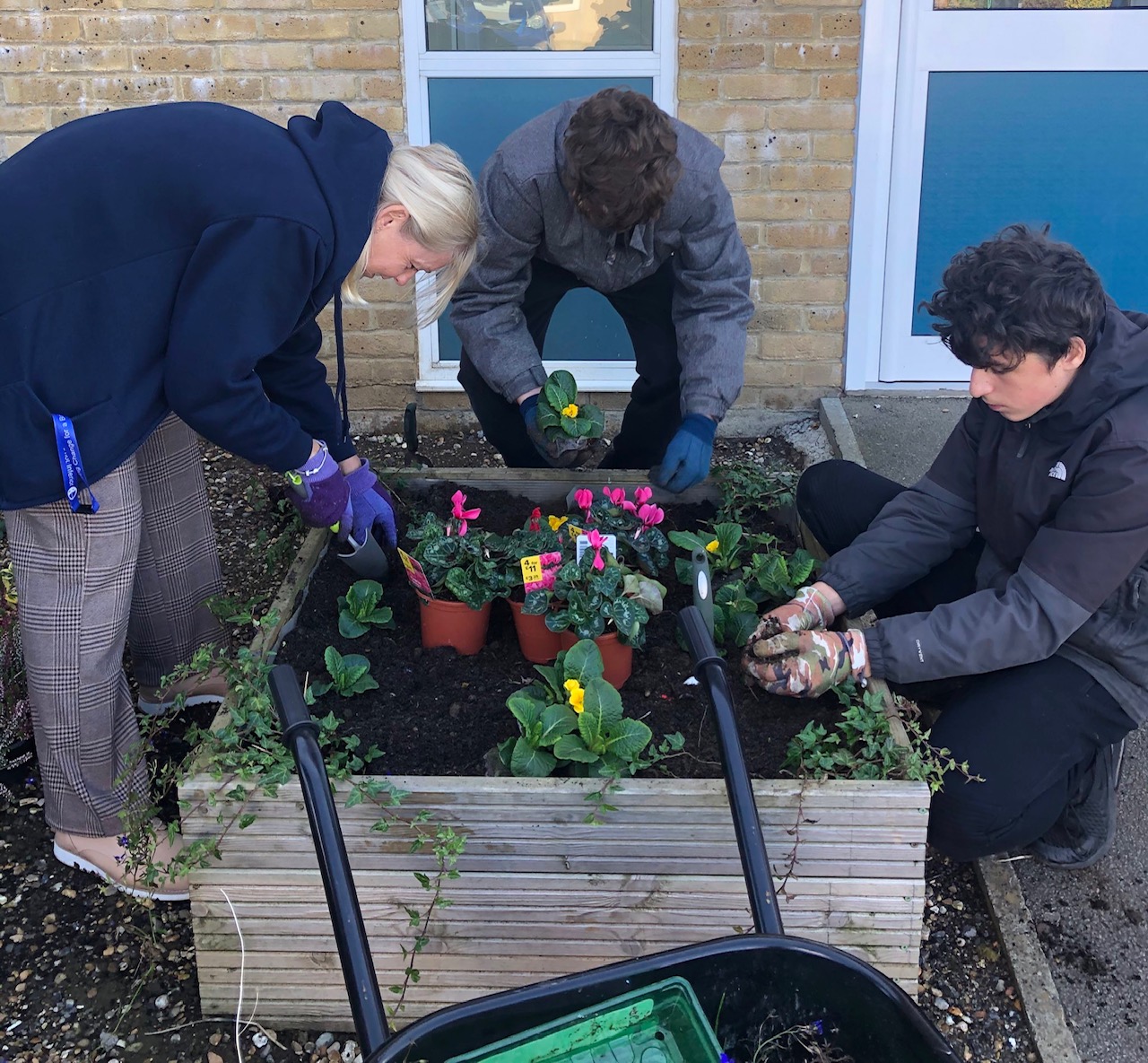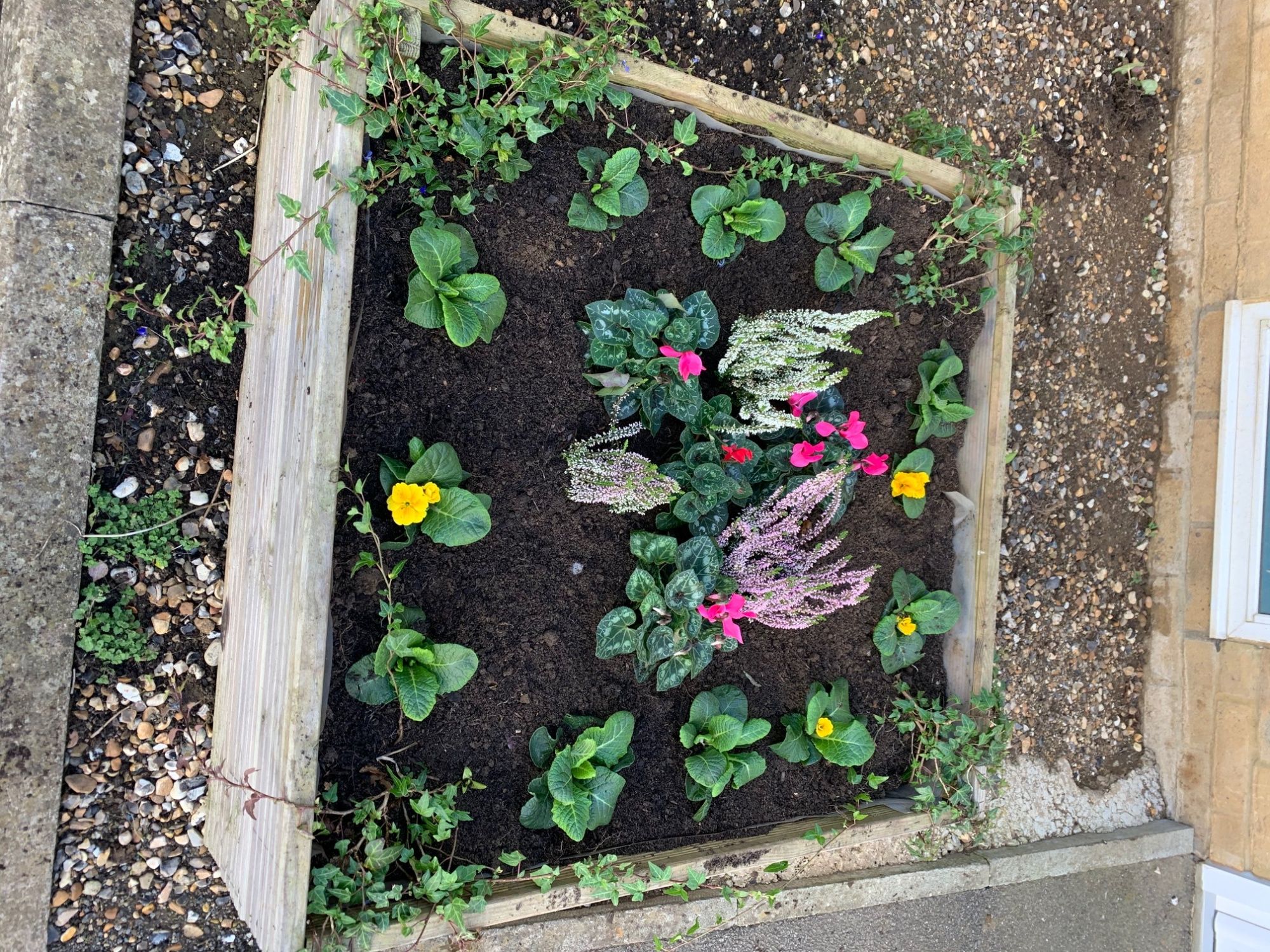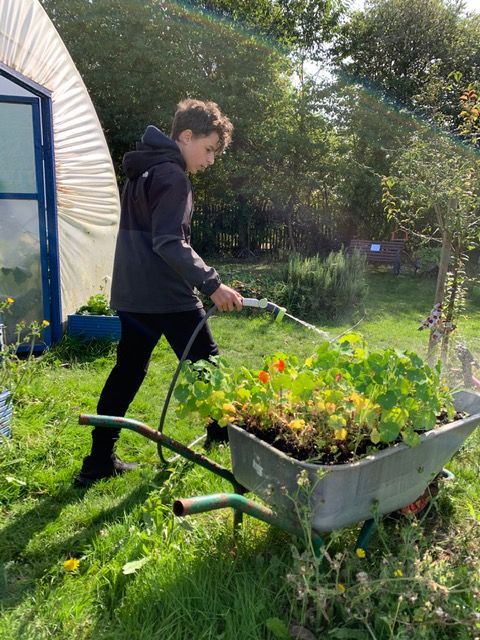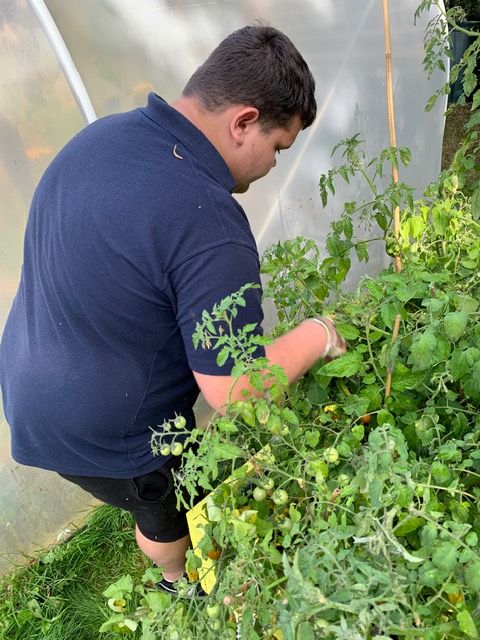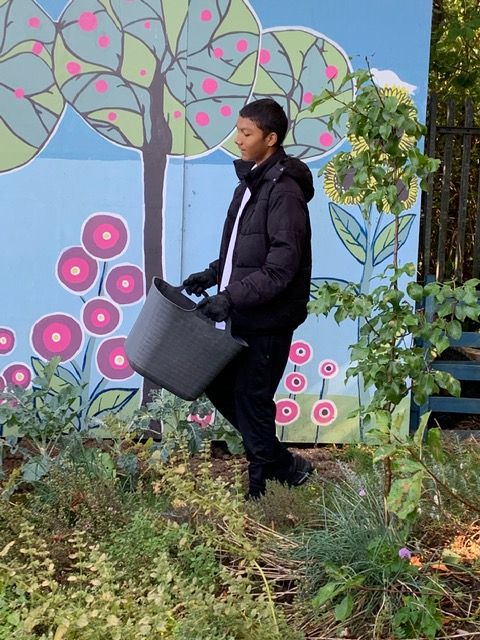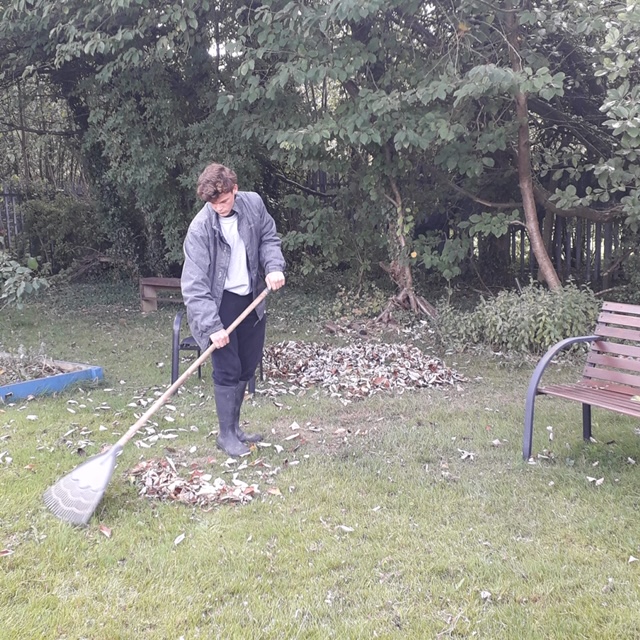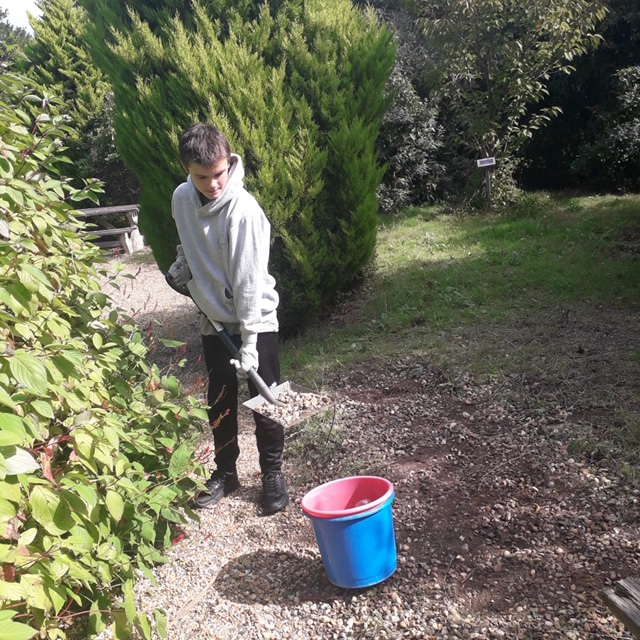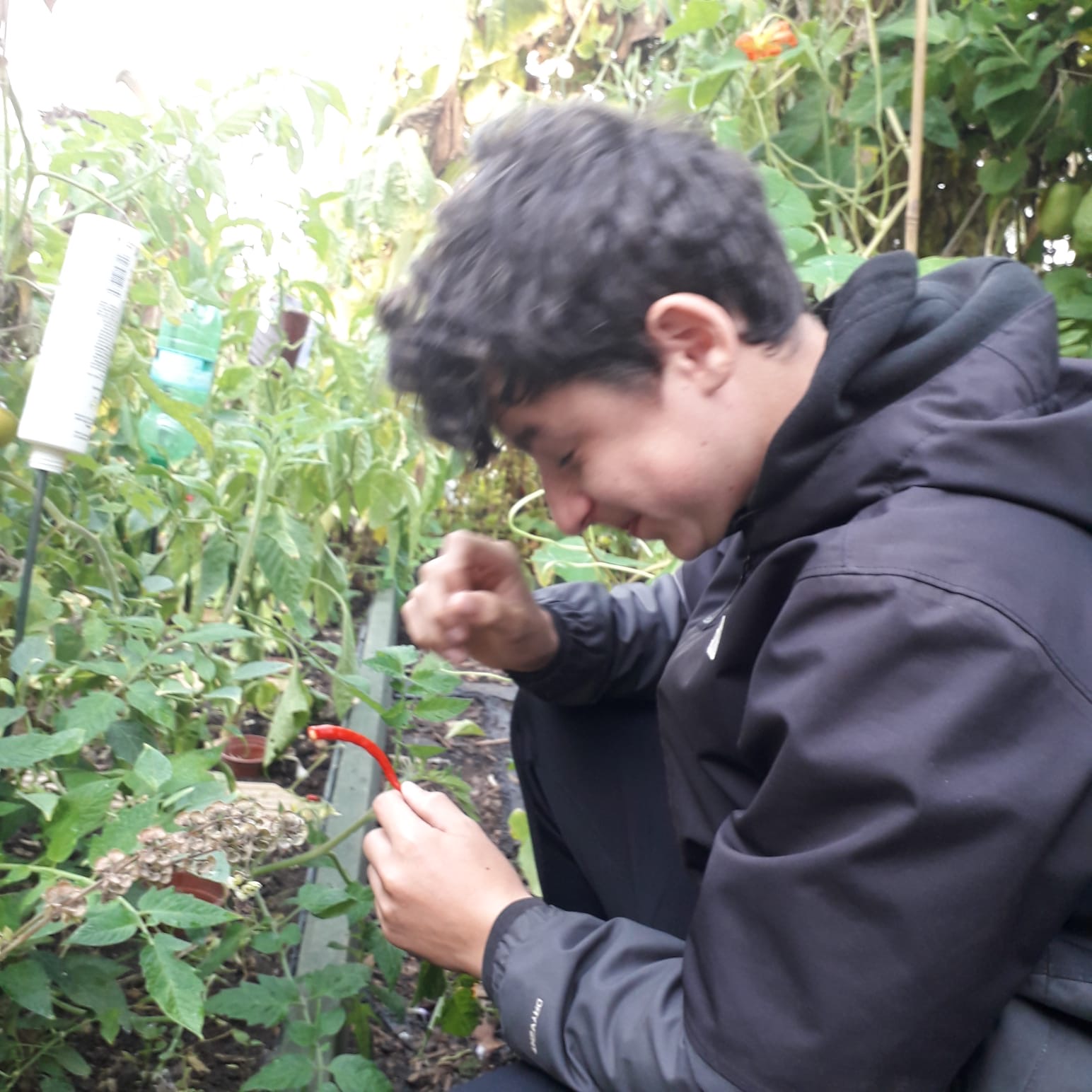 Land-based studies completing their first assignment - Planting a container for a pleasing display.