Library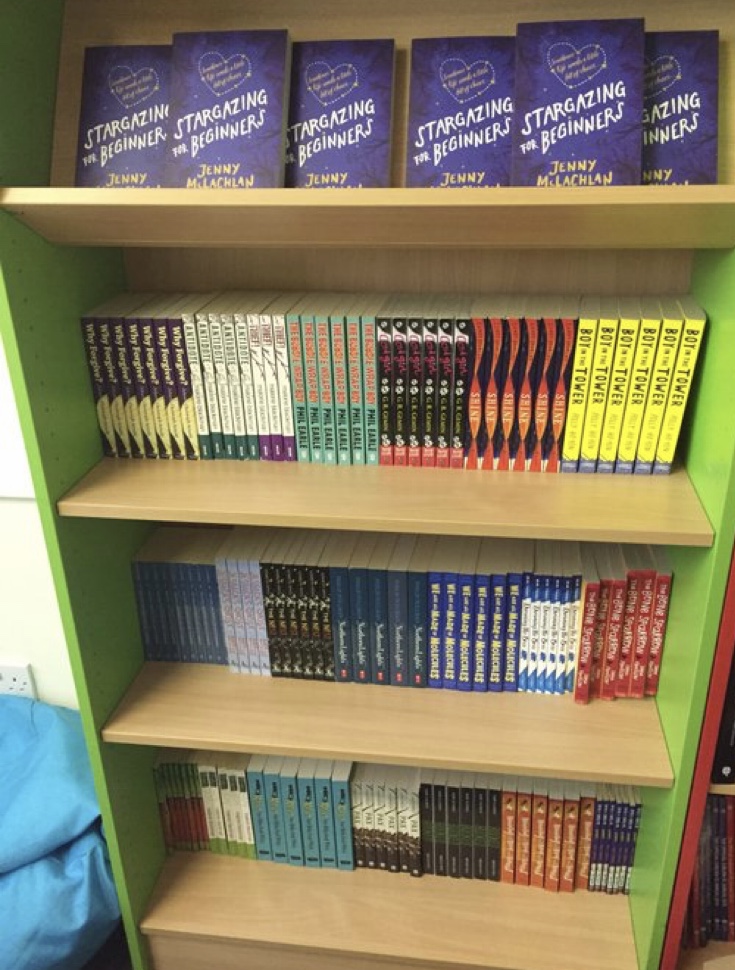 The Rowans has been very fortunate to receive funding from the Foyle Foundation to allow for the creation of a library. The library was finished in July 2016.
Since then Pupils at The Rowans have used the library for general reading as well as 1-1 interventions with our very own interventions dog 'Tux'
There is an increasing range of both fiction and non-fiction titles for Pupils to choose from and we are always happy to hear the pupils book recommendations and reviews so that we can keep adding to the Library, making it relevant and current to the Pupils.
Pupils also take part in group sessions such as group reading, wellbeing and LEGO therapy sessions,
The library is a peaceful and calming place where pupils can also take time out from daily school life and it is a fantastic addition to the school.