Media Studies
Media Studies GCSE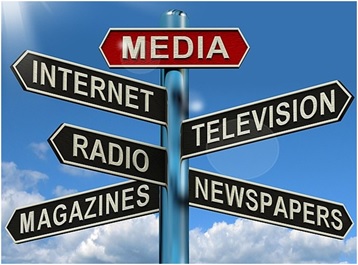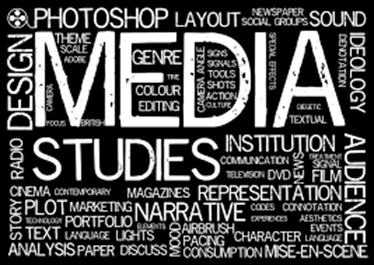 Overview
The media play a central role in contemporary society and culture. They shape our perceptions of the world through the representations, viewpoints and messages they offer. The media have real relevance and importance in our lives today, providing us with ways to communicate, with forms of cultural expression and the ability to participate in key aspects of society.
When studying GCSE Media, students learn about the key areas of the theoretical framework for studying media - media language, representation, media industries and audiences – in relation to diverse examples from a wide range of media forms such as advertising and marketing, film, magazines, music video, newspapers, online media, radio, television and video games.
Through this study, students gain an understanding of the foundations of the subject, enabling them to question and explore aspects of the media, that may seem familiar and straightforward from their existing experience, in a critical way.
Students will also apply and develop their knowledge and understanding of media language and representation and will create their own media production. They are offered a choice of briefs and forms within which to work, enabling them to explore and pursue their own media interests.
Media studies can be useful in a range of careers including marketing, sales and advertising, broadcast media and performing arts, journalist and publishing, and leisure sport and tourism.
Assessment
We study the Eduqas specification as follows;
Component 1: Exploring the Media
Written examination: 1 hour 30 minutes 40% of qualification
Component 2: Understanding Media Forms and Products
Written examination: 1 hour 30 minutes
30% of qualification
Component 3: Creating Media Products
Non-exam assessment 30% of qualification
Examples of student media productions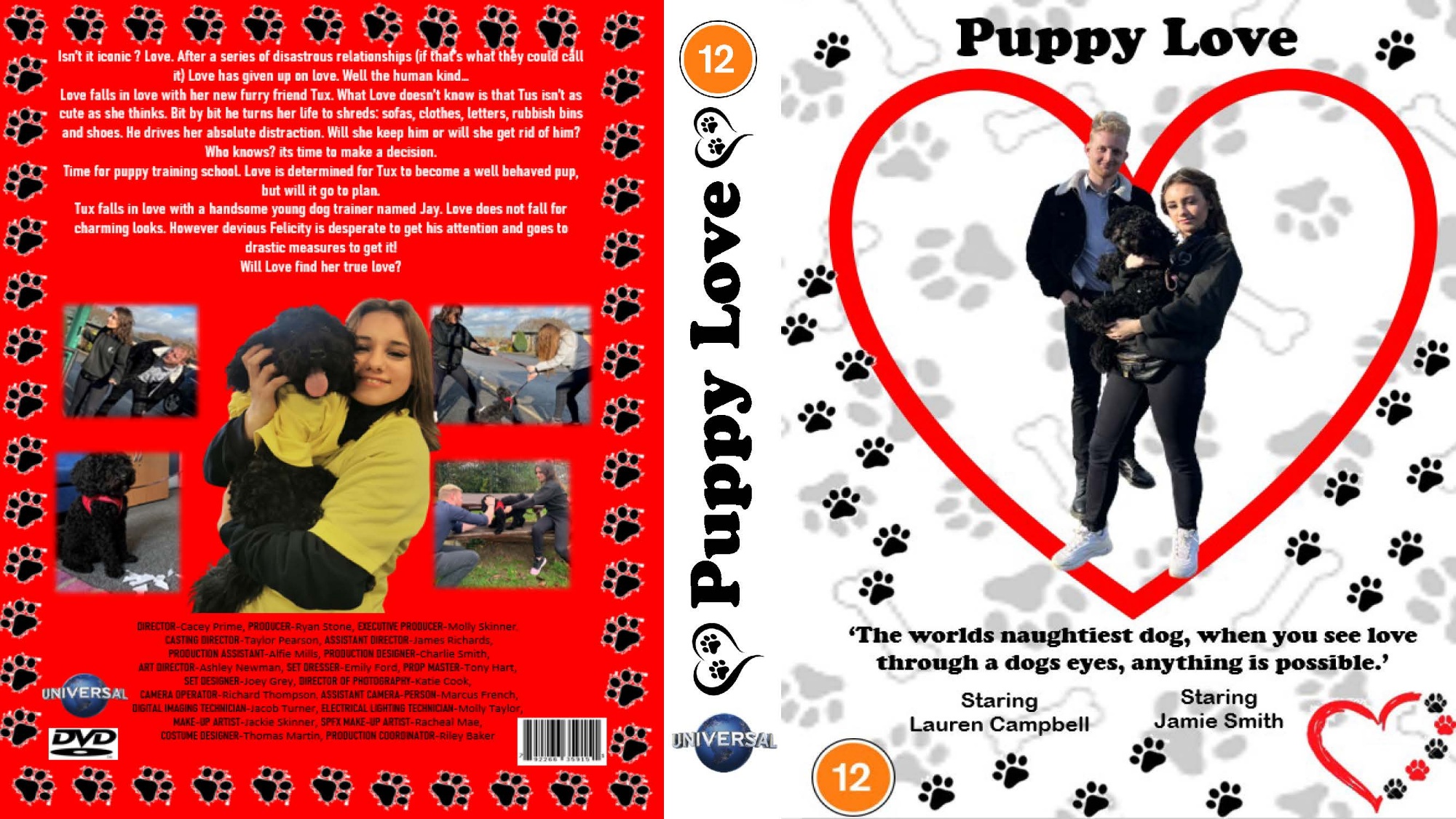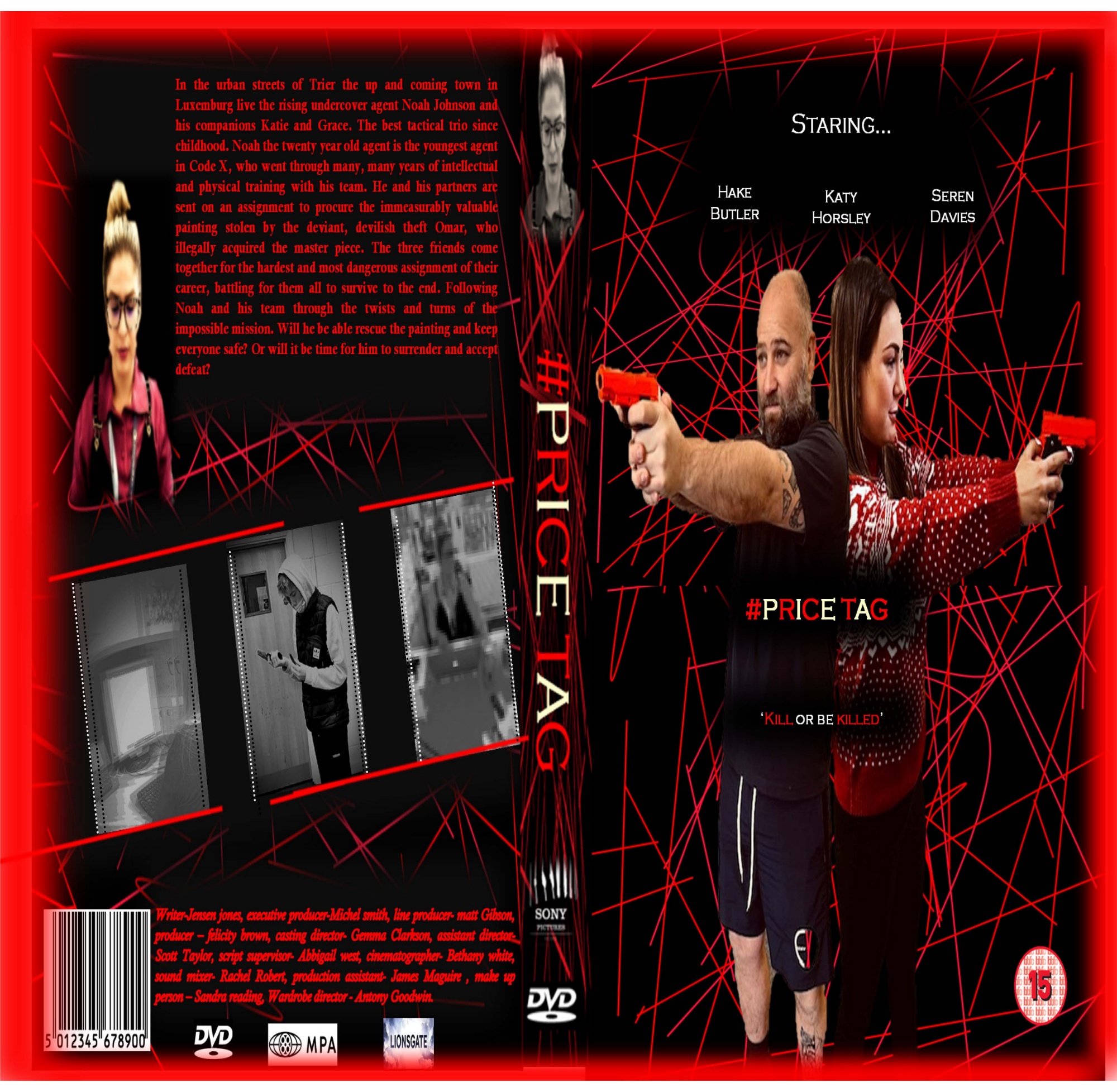 Department Staff: Miss Harris and Miss Tamlyn