Mental Health and Wellbeing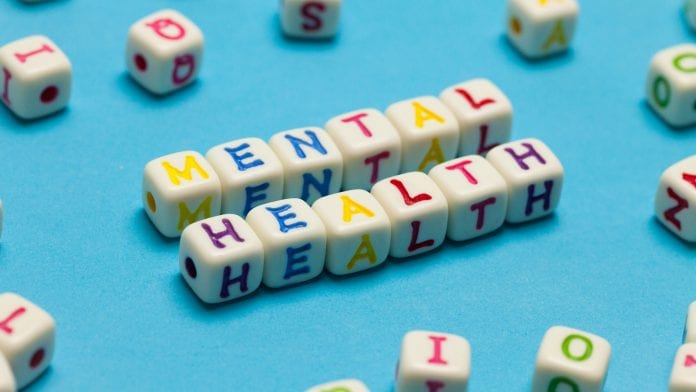 Whatever age you are and whatever your family circumstances, it is normal to feel a bit worried or anxious at the moment.
We've all experienced very sudden and big changes in our lives and routines – and we're living with lots of uncertainty about the coming weeks. For some young people, the coronavirus pandemic may also worsen or trigger anxieties they were already
struggling with. YoungMinds is a leading young persons Mental Health charity. Their website is packed with coping strategies and activities, designed to equip both children and parents with the skills required to navigate around this strange new reality we find ourselves in.
Mental health - Let's talk about it
One in ten children and young people aged 5 to 16 has a clinically diagnosed mental health disorder and around one in seven has less severe problems
Mental health affects how well we feel, and how we cope with the obstacles and challenges we face in life.
Some young people experience mental health difficulties and the symptoms can interfere with their day-to-day life. Mental health difficulties can affect things like your concentration, your relationships and your ability to communicate with others or get to school or college.
Mental health difficulties can affect anyone – it's not the person's fault and there is nothing to be ashamed of.
Recognising depression and seeking help is the first and most critical towards recovery
If you continue to struggle, and especially if you have any thoughts about hurting yourself, speak to a member of school staff or ask your parent/carer to book a GP appointment for you. If you don't feel comfortable talking to someone directly, you can call the Samaritans on 116 123 or Childline on 0800 1111. Remember there shouldn't be any shame in asking for help, in fact it's a sign of courage.
For support with mental health for pupils visit here and for parents, carers and families visit here For a list of websites, advice and contact number click here.