Reading
"Schools aren't just about teaching children to read, but teaching children to be social beings."
Michael Rosen, children's novelist and poet
Who has time to read?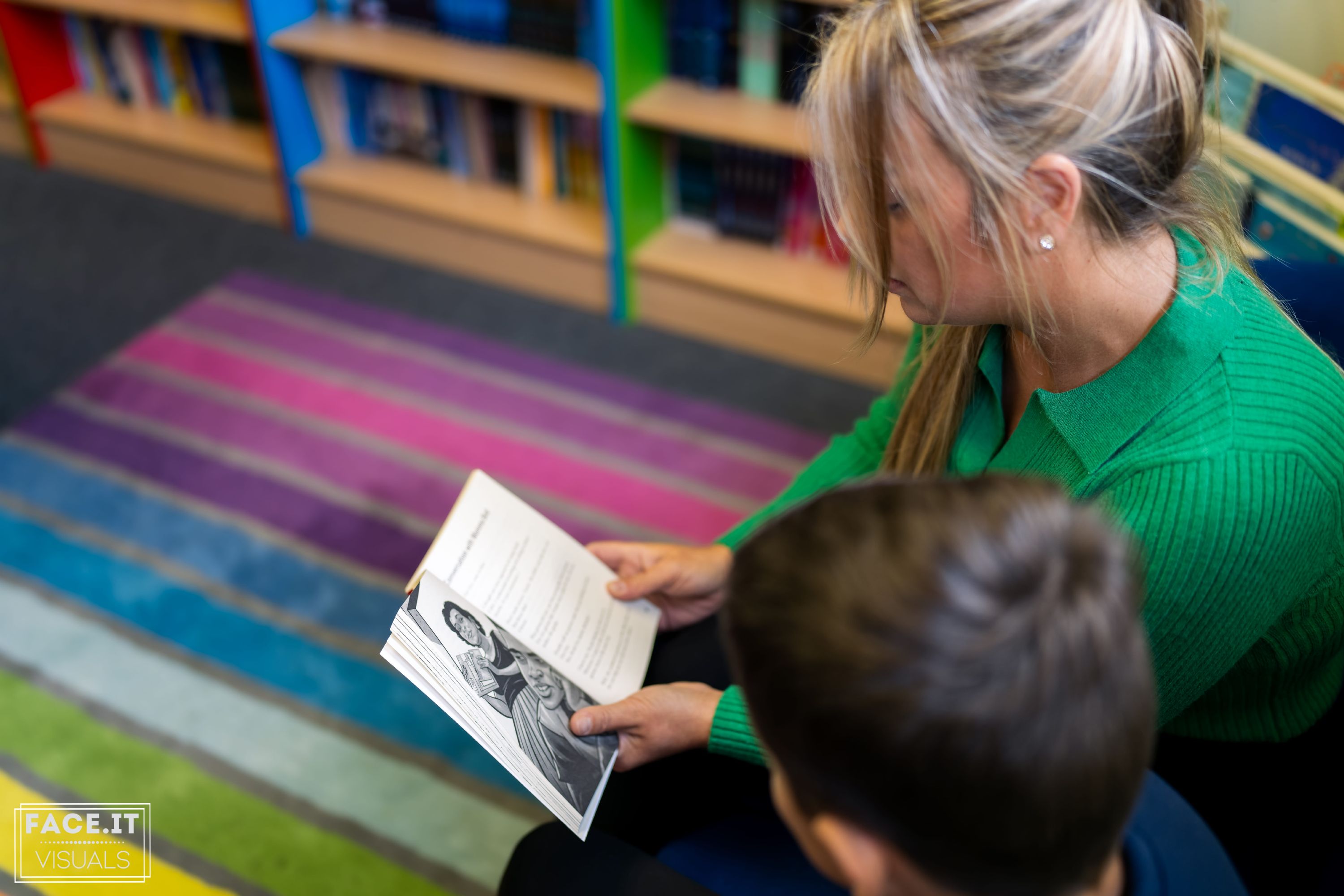 With so many entertainment options available, reading for fun may not be high priority for many pupils. To become good readers, who are prepared for the future, they should read often and widely.
It is essential, as we know and understand the importance of reading, to support improvement across the curriculum. We aim not just to improve reading ages but to engender a love of reading. Reading for pleasure at the age of 15 is a strong factor in determining social mobility. Indeed, it has been revealed as the most important indicator of the future success of young people.
Why it is important for Pupils to read?
Continuing the habit of reading into teenage years helps pupil's to:
deal with their increasingly complex world, and understand some of the adult issues they will have to deal with
know they are not alone – that others may be thinking and feeling the way they do
open lines of communication, particularly if parents and school staff provide opportunities to discuss what pupils are reading
share and see how others have found solutions to problems
develop their vocabulary
broaden their imaginations
improve their writing
deal with the increasing demands of school work
gain confidence when speaking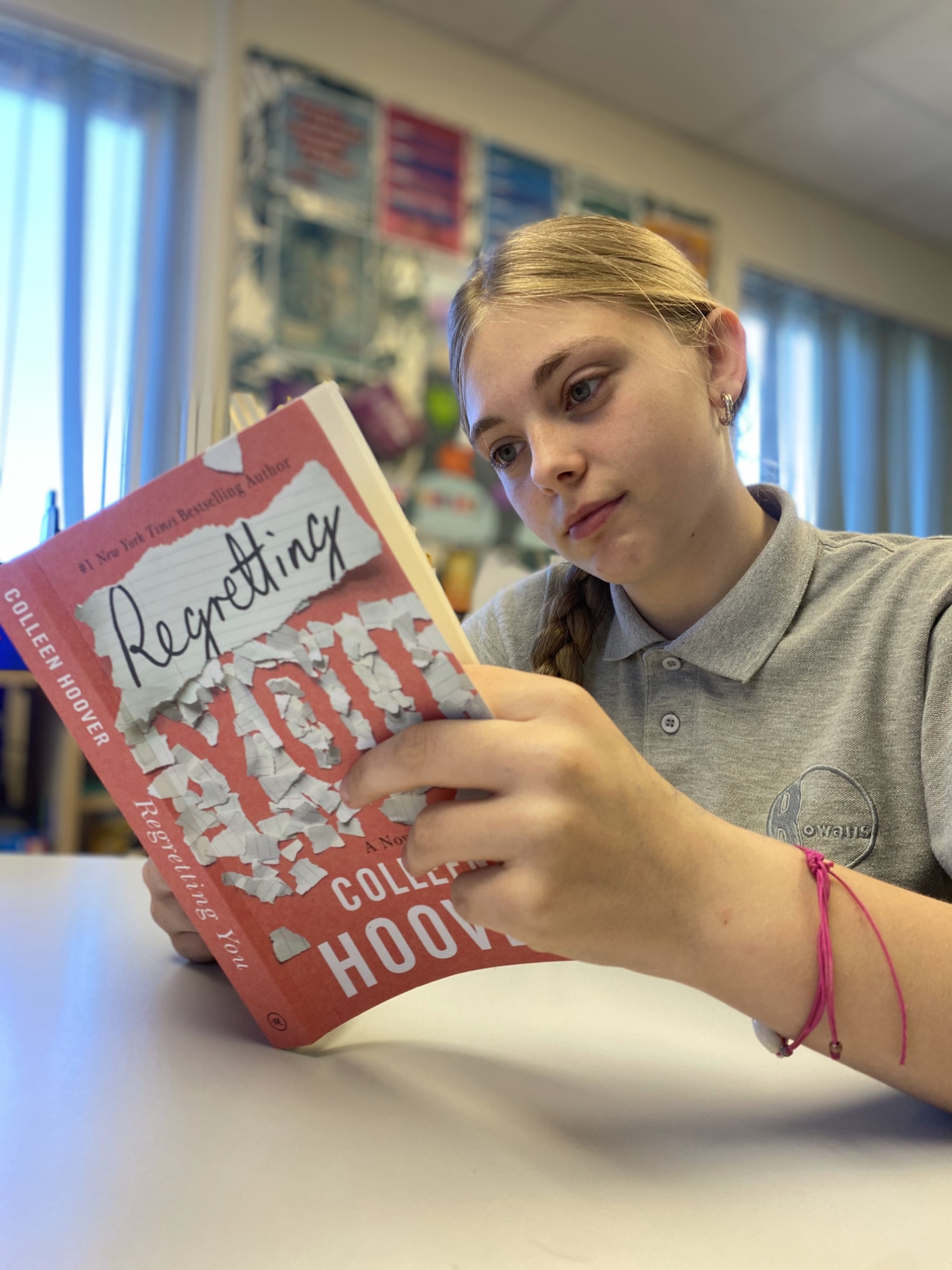 Reading interventions are 1:1, removing the embarrassment factor of reading in front of peers, so that pupils can grow confident in their own reading ability.
Pupils are able to choose their own reading book from the many titles available in the Rowans new Library, ensuring that they are able to engage in a book which captures their imagination.
In certain sessions pupils will read to a dog, as dogs are non-judgmental, attentive and perfect listeners, encouraging the children to read aloud.
"I love reading with Tux, I look forward to seeing him every week" – KS3 pupil
The Rowans AP were delighted to receive the award for Best Scheme to Excite Reluctant Readers at the Kent Literacy Awards 2018.