Revision
Revising at home is an important part of pupils' exams and to aid them in this, a bank of resources has been created for them to use at home. These resources have been found by subject teachers and are specific to the learning that occurs in those lessons. These resources are a way for pupils to take control of their own learning and improve their chances of a better outcome.
1. Watch this video for revision tips
2. All of our minds work differently and we process information to our memories in different ways. It is therefore important to know how we learn and what is the best way for us to lock this information away to our long term memories. Take this quick multiple choice quiz to see what revision techniques are best suited for a right brain or a left brain and see what styles of revision will be suited to you.
3. YouTube subject links are also a great way to revise and work through questions with an online tutor. Having the facility to see the question, pause the video and work alongside the tutor is a great way to revise. Below are a few for maths and English but see the individual subject tabs for further information.
4. Use these Study Tips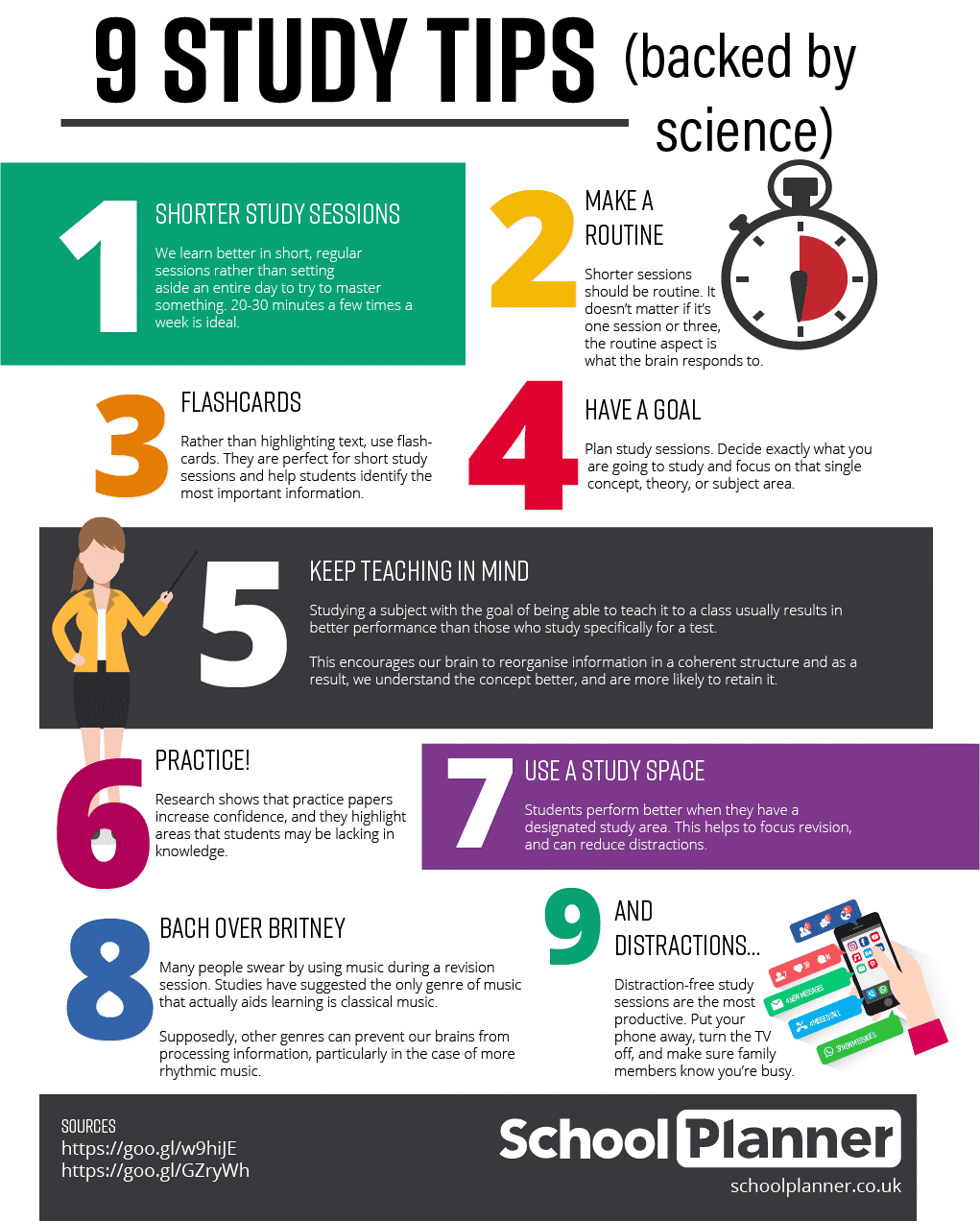 5. Study skill links