STEM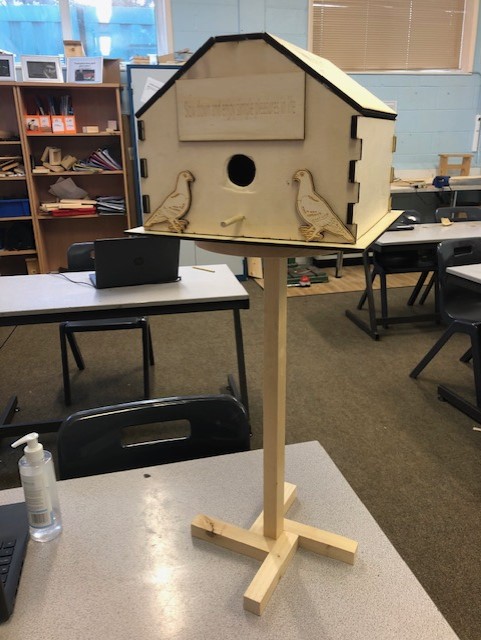 Students are given an opportunity to apply cross curricular links, through studying STEM at key stage 3. Through merging Science, Technology, Engineering and Mathematics, the pupils are set challenges and problem-solving tasks, where they must find a solution through putting into practice valuable life skills such as teamwork, leadership, debating, discussing and listening.
Example projects include: an automata, a multi-sensory USB lamp, various electronic projects, a range of drawing techniques, speakers, product designing.
In addition, the Rowans competes in the Junior leader's award, which is a national competition, where students design a solution to solve an everyday day problem. The designing of products is linked to an engineering company who analyse and critique the students designs.
STEM is a hands-on subject which utilises a wide range of technology and in addition, is heavily linked to careers and life skills.
Staff: Mr G Hake and Mr J Mansford