Schools Police Officer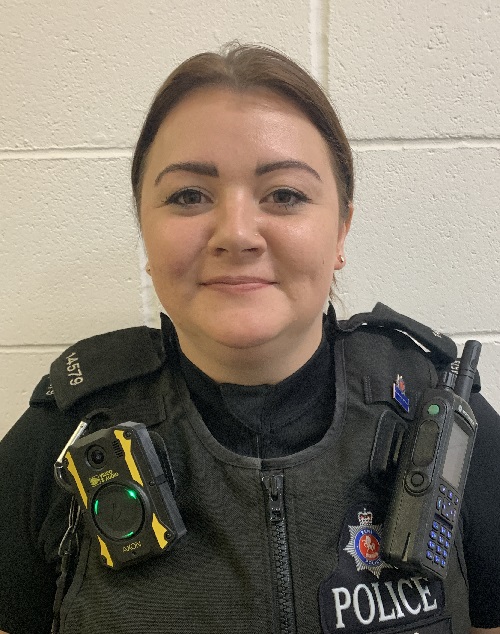 PC Corrin Parker is the Rowan's schools liaison officer.
Schools Officers are a dedicated Policing resource designed to support students, teachers, parents and communities in the identification and disruption of criminality and exploitation, through early intervention and safeguarding approaches.
What we do:
We support schools in delivering diversion and intervention schemes for vulnerable children.
We act as a point of contact for teachers, parents and children in need.
We actively safeguard children at risk of criminality or exploitation.
We be there for children and young people to talk to and seek advice from.
What we will not do:
We will not replace the Schools Behaviour Policy but will support existing school's practice.
The intention is not to arrest children in schools.
PC Parker has been a police officer for four years, starting off in Medway's local policing team answering 999 calls and later working in major crime. After working on major crime for a year she made the decision to work in the Medway Schools team. The aim of this role is predominantly to build trust with the children and young people and to assist schools in providing a partnership working approach to deal with any ongoing issues.
PC Parker is very excited to work with schools and start building strong relationships.