Student Awards
Awards and achievements celebrating the success of our students.
2023 Awards
The Connie Povey Award
Congratulations John, worthy winner of the Connie Povey Award. He has shown us the commitment and perseverance that characterised Connie in year 11. He has a bright future ahead; he is bright, articulate, kind, polite, a great friend and fantastic role model.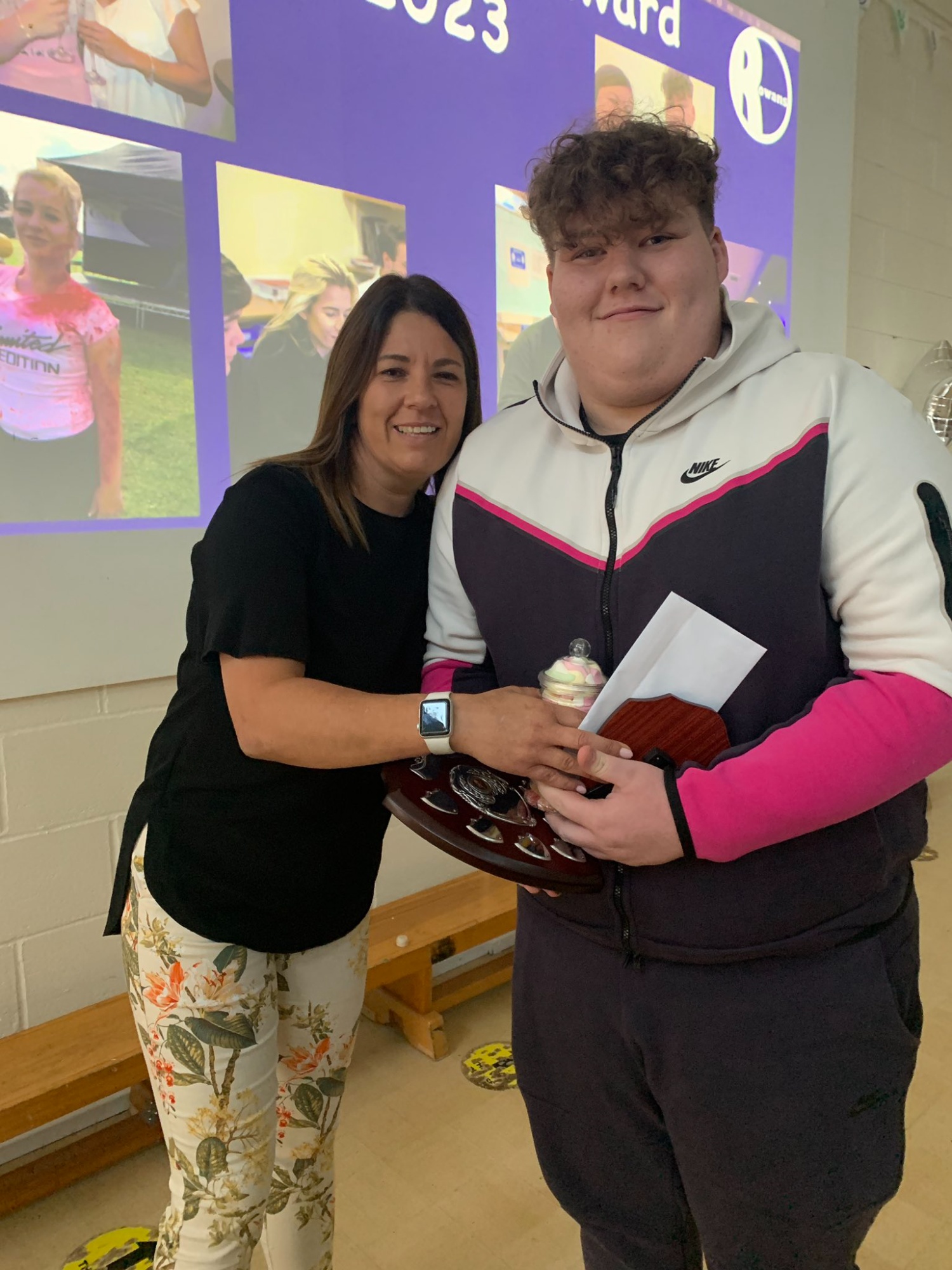 The Aeadteacher's Award
This wonderful young man is this years winner of the 'Headteacher's Award'. Josh is a wonderful example of our three core values of kindness, commitment and resilience. Well done Josh, what a great achievement.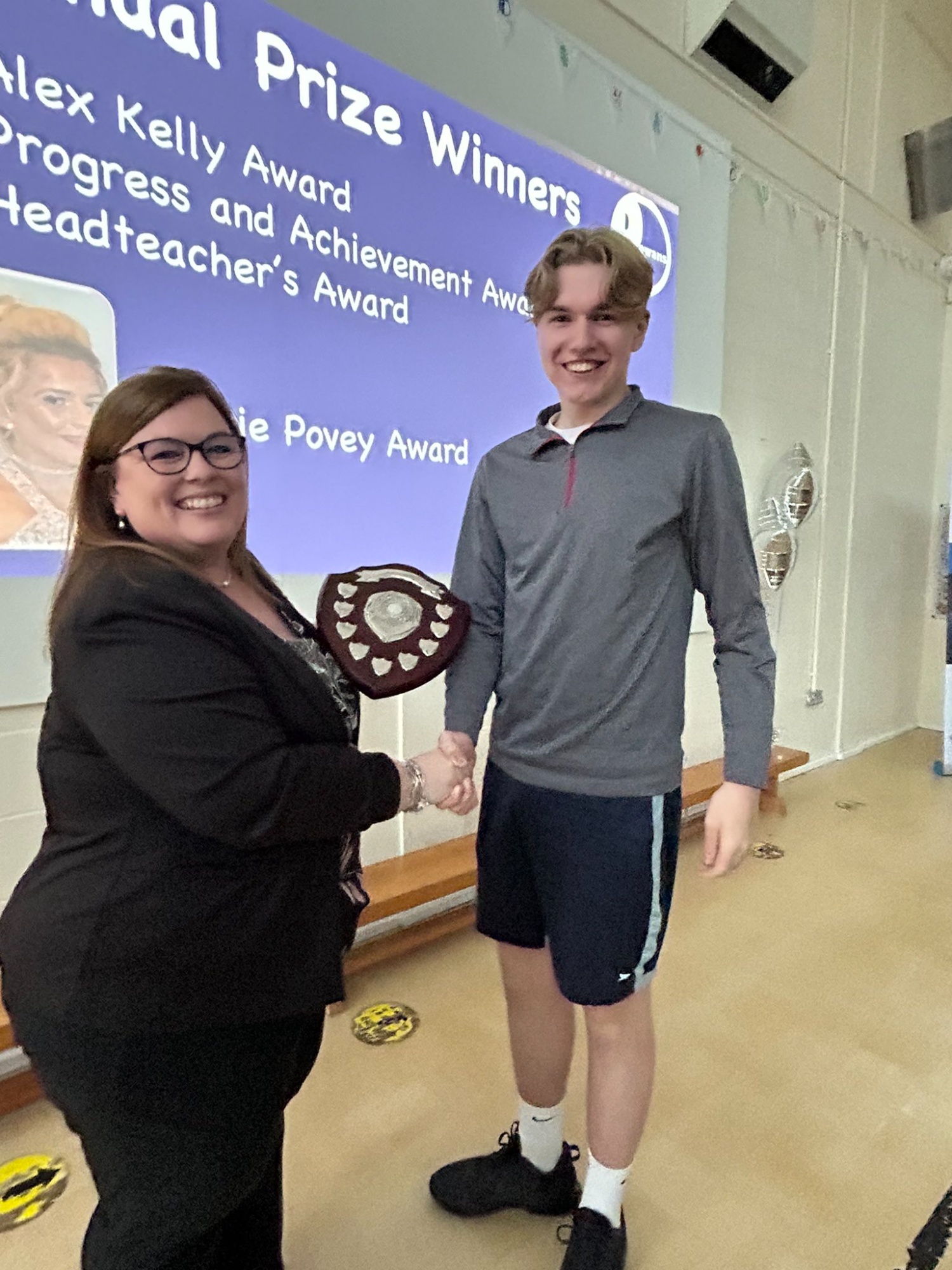 The Alex Kelly Award
Bamore is the winner of the 'Alex Kelly Award', Bamore is an incredible chef with a bright future ahead of him! Well done.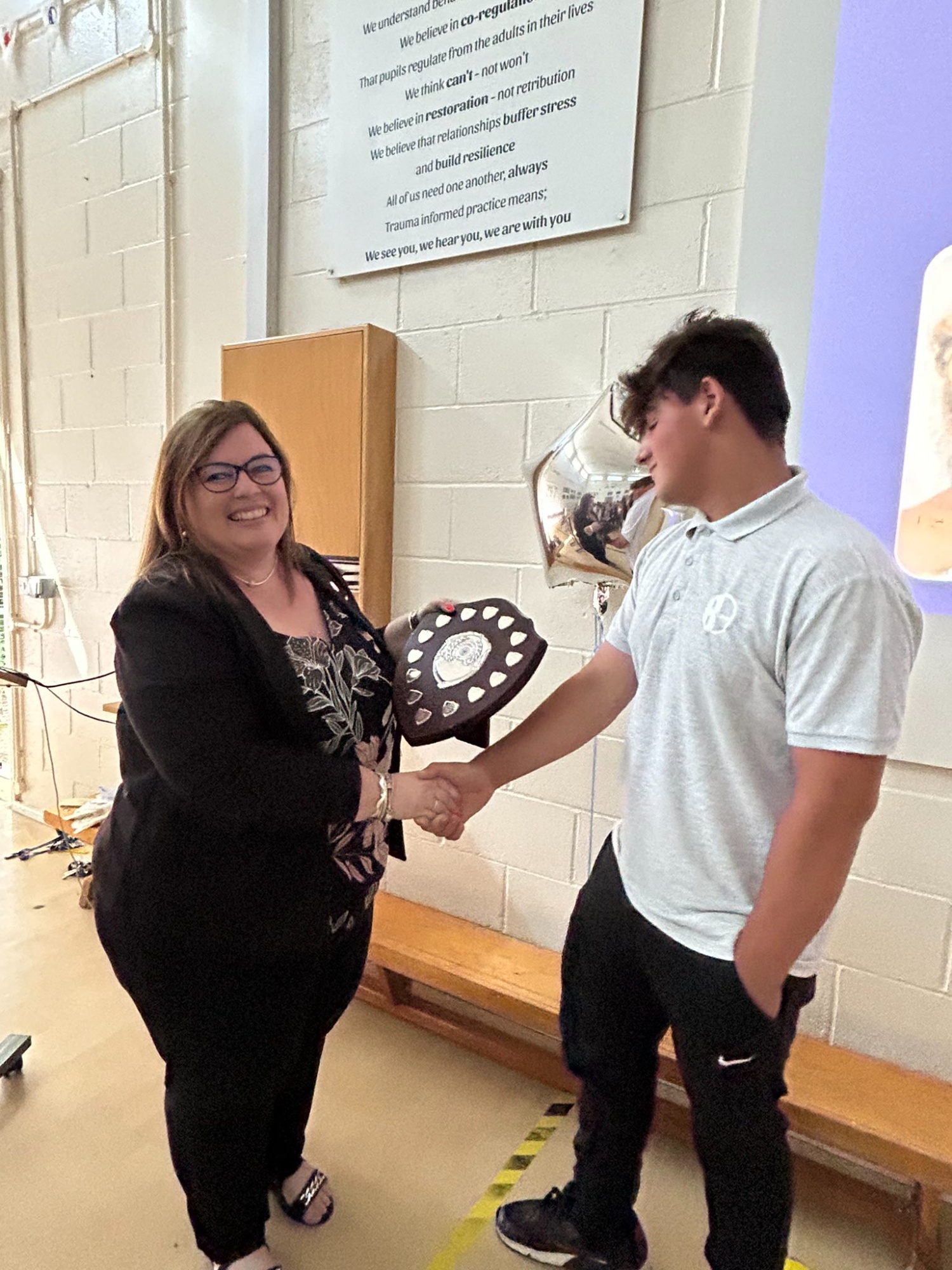 The Progress and Achievement Award
The winner of the 'Progress and Achievement Award' is Geoff, a hard working and committed pupil. Well done Geoff, we are all incredibly proud!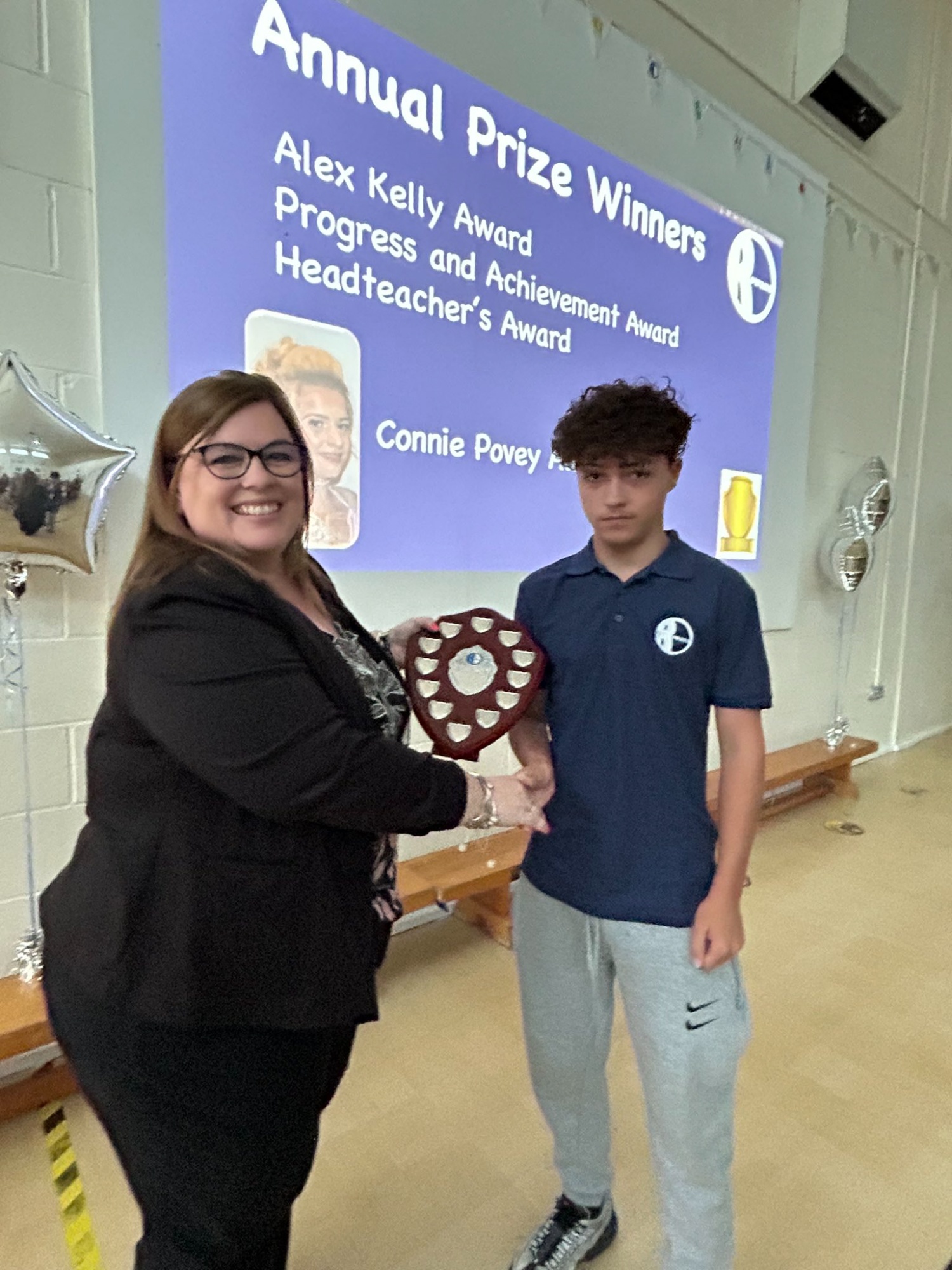 2018-2022 Awards
The Connie Povey Award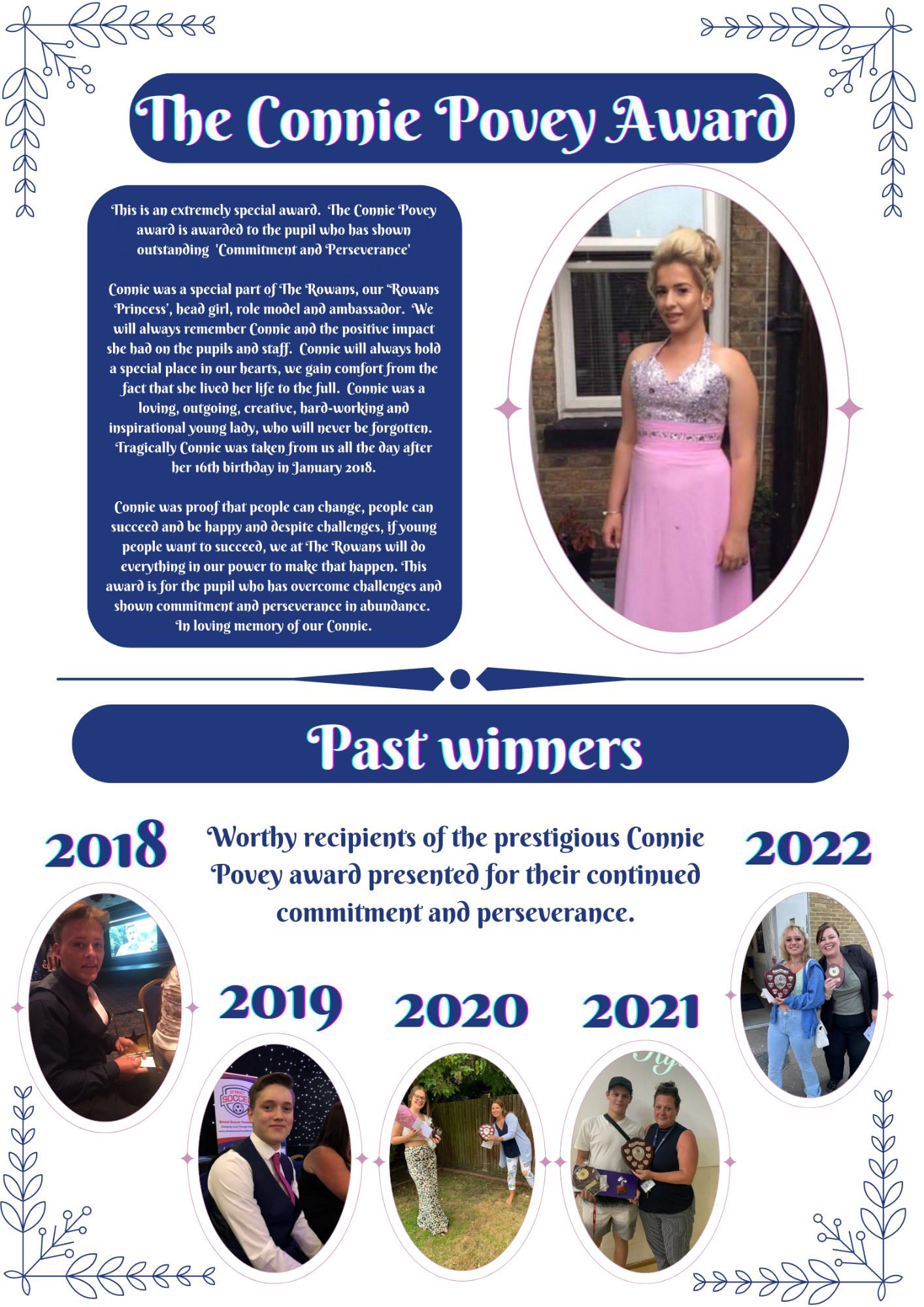 The Headteacher's Award