Work Experience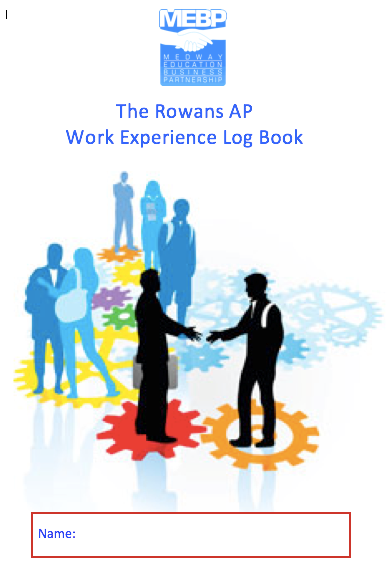 As part of our careers programme selected year 10 pupils and year 11 pupils take part in extended work placement programmes to better equip them for the post 16 destination choices. This also gives them an additional opportunity to experience the world of work and confidence.
As a school we contract the sourcing of our work placements to MEBP, which ensures a very diverse choice of careers for our pupils to experience. This also enables us to personalise any idea a pupil has to suit all work experience needs. MEBP visit the placement and carry out risk assessments to ensure that the placement is suitable and safe for our pupils to visit. The work experience placement is then contacted by the pupil with support from their form tutor and any necessary interviews or visits to the work placement arranged. During the placement pupils are also supported by their form tutor and the Head of KS4 in phone calls and a visit during the work experience. Pupils are expected to complete a work experience booklet before, to prepare them for the week, during, to record what they have been experiencing and after, to reflect on what the work experience has taught them.
Extended work placements for academic school year 2021-2022
As a school we value the enrichment and skills pupils learn whilst out experiencing the world of work. Pupils can express an interest to Mr Ketcher or Mrs Martin and an interview to complete a request to MEBP will be completed. Following this request the school and MEBP will do their very best to match a local business to the pupils requests. We currently have 3 pupils on extended work placements at the following companies: Redline American Muscle (motor mechanics sector), Bryant Electrical (construction sector) and Caring Hands (catering sector).
If you are a local employer and would like to partner with our school giving young people an experience of work please contact Katie Martin on katie.martin@therowansap.co.uk
Work experience academic school year 2019-20
Work experience for 2019 -2020 took place between the 14th and 18th of October 2019 and was a great success. Below are some photos of our year 10's enjoying their experiences in the workplace.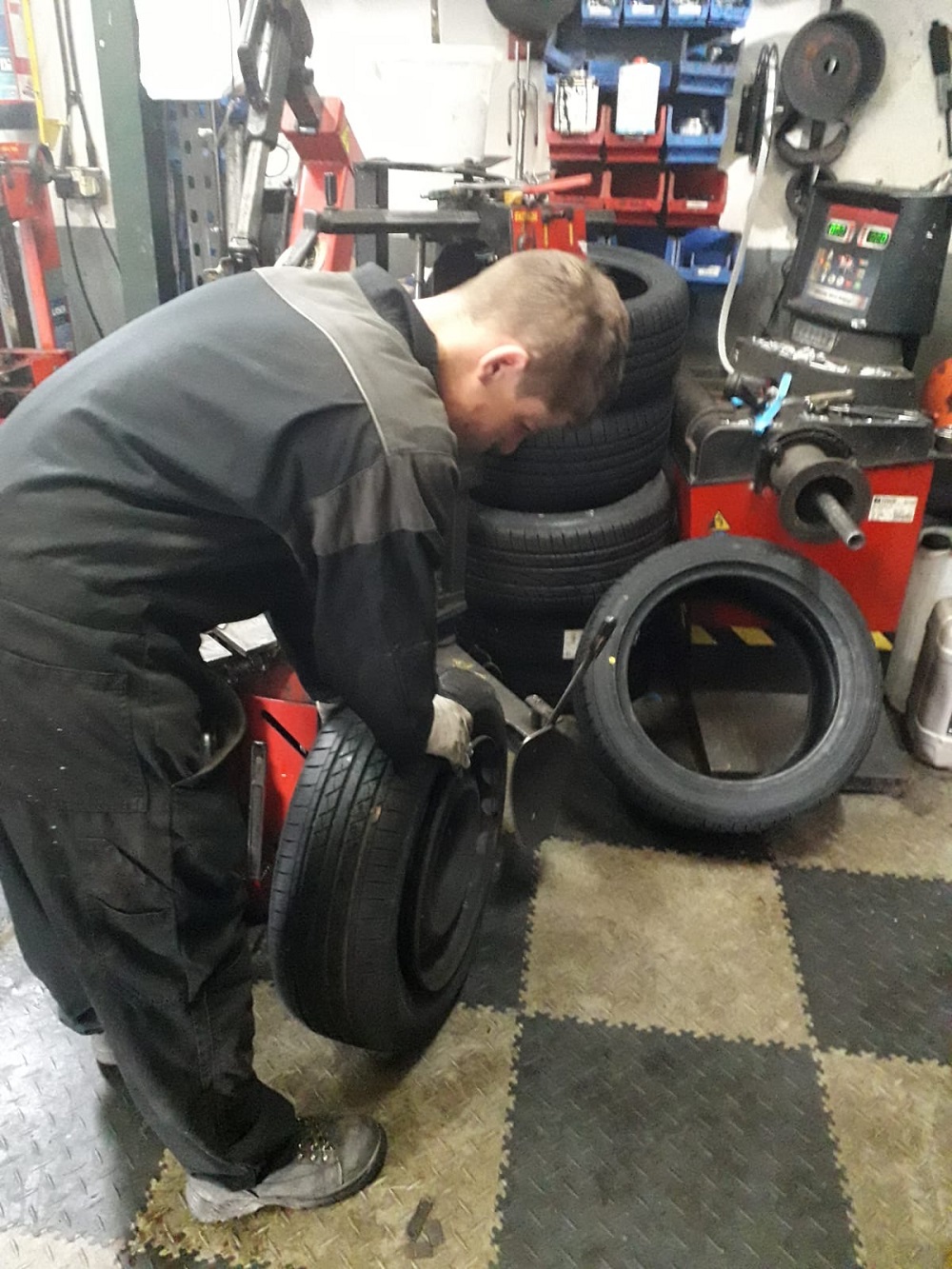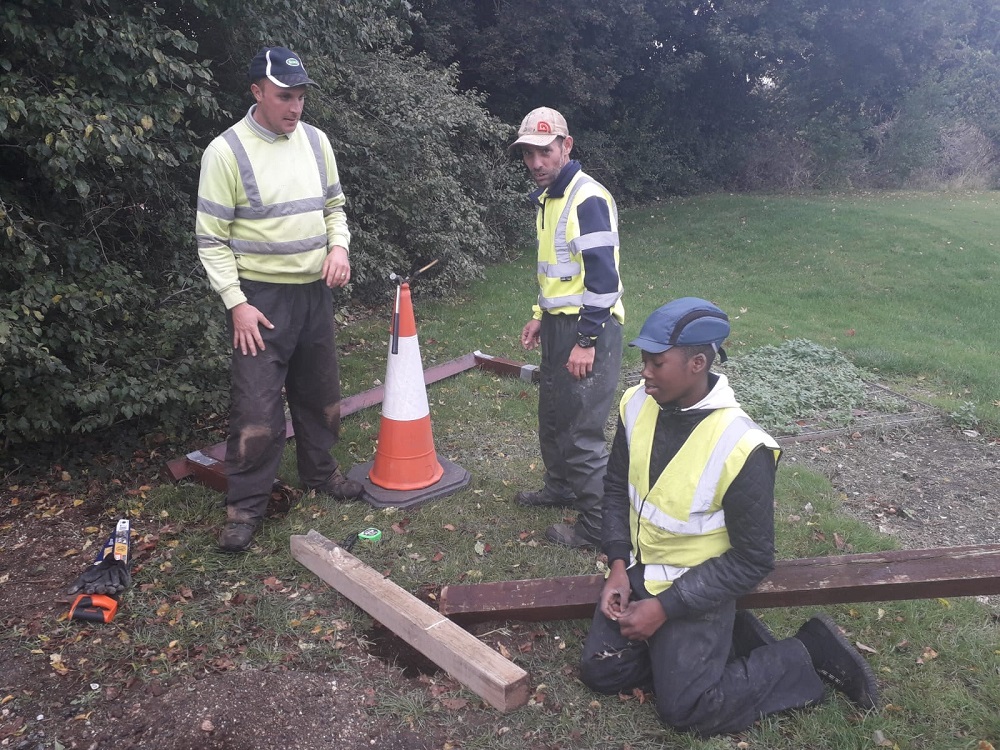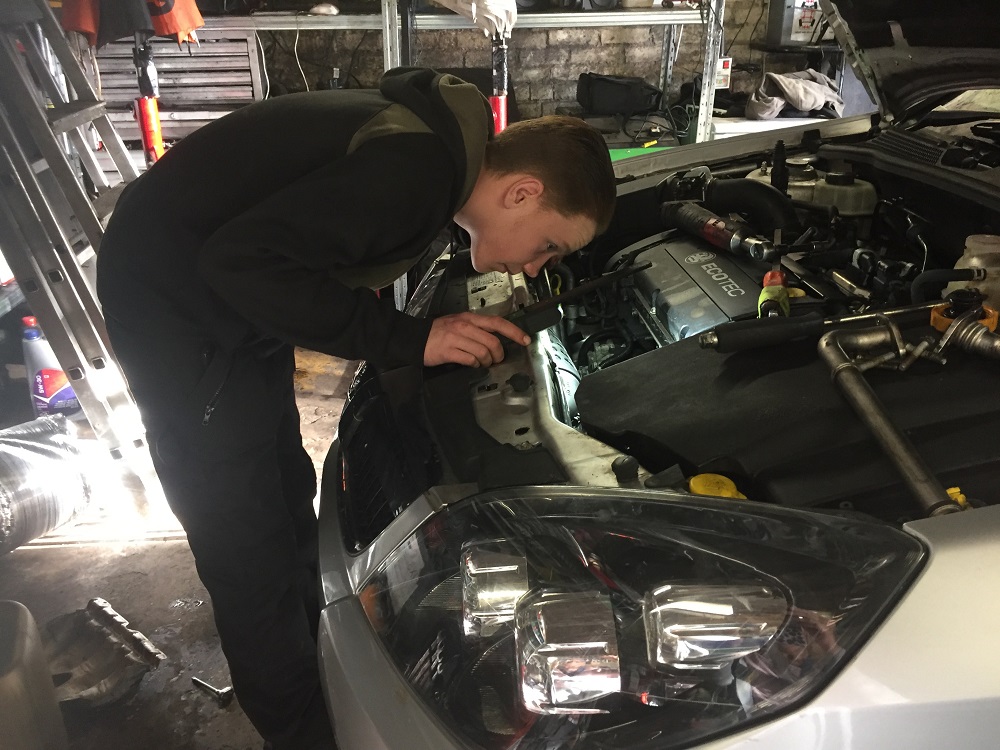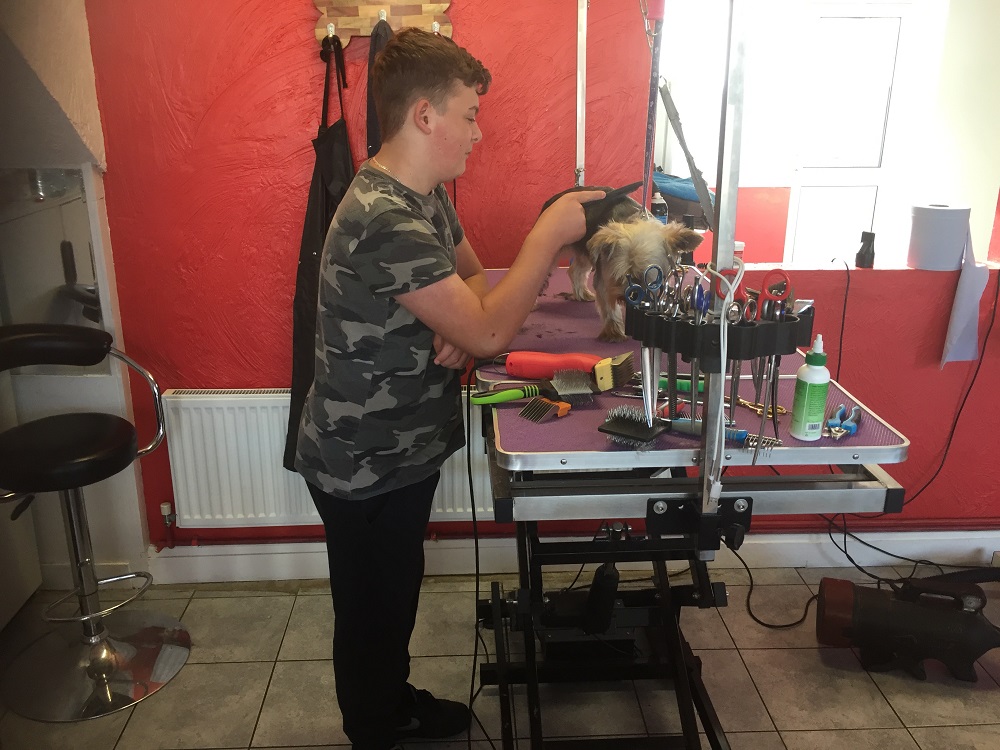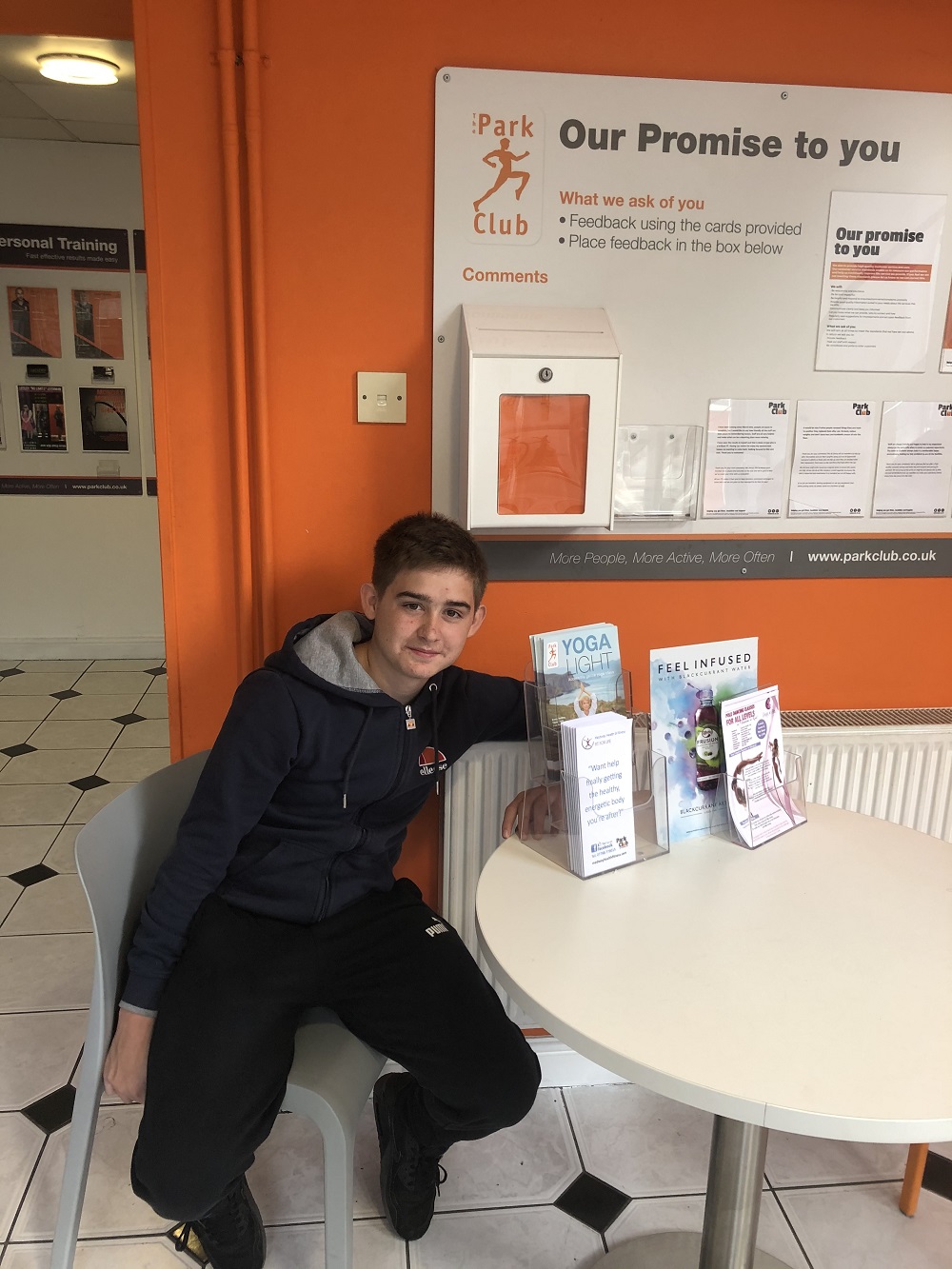 Work experience academic school year 2018-2019
Year 10 pupils and Year 11 Childcare pupils completed a very successful weeks' work experience in term 1. Work experience places are organised via MEBP and pupils are superbly matched to their requested interests and future career pathways.
This is what some of our pupils said;
Paddy: It was great. I enjoyed the fact that Leon let me join in with the work. I liked that the work was in different locations. all of the office staff were nice and the Engineer was brilliant.
Sophie: "I loved the work. I want to do it when I leave School. The other people and children were lovely".
Tarron: "The workers were nice people, but the work wasn't what I thought it would be. I enjoyed the machining but not the prep stufff".
Harley: "It was good, much better than School all the people were helpful and good fun".
In total 12 pupils visited local businesses to experience life in the workplace and see what it is like having a full-time job. Pupils were praised for their punctuality and willingness to try new jobs. Business providers said they would have the pupils back again and would be very happy to host a Rowans pupil as they are confident, polite, hardworking and enthusiastic. This what one of the providers said about Kacie: The nursery said that they had never had anyone like Kacie. She has been the only work experience pupil that made such an effort to talk to the children and they would happily have her back.
Some pupils have also enquired about possible apprenticeships and have had a very positive response. We will look into possible future work experience placements to strengthen these relationship and plan for post 16 apprenticeships.
We are very proud of all their achievements, being successful in the working world is not easy and our pupils have showed resilience and determination to get the most out of their weeks' work experience.