Art
About this subject
KS3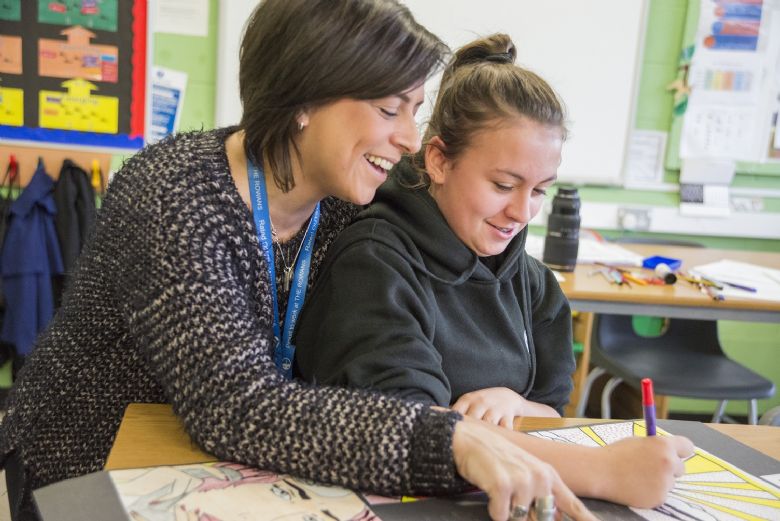 In Key Stage 3 our pupils will explore practical and contextual work through a range of 2D and/or 3D processes and new media and technologies. Pupils will have the opportunity to experiment with drawing and painting, mixed media, sculpture, land art, installation, printmaking, lens-based and/or light-based media.
KS3 pupils will have the opportunity to visit an art gallery or exhibition and take part in workshops led by local artists.
We like to give our pupils the opportunity to showcase their work within the local and wider community. This year our KS3 pupils' entered the Turner Contemporary 'Portfolio' competition. Pupils created beautiful and thought provoking artwork in response to the theme 'Making a Change.' One of our pupils was lucky enough to be shortlisted as a runner up and invited to a prize giving ceremony at Canterbury Christ Church University.
GCSE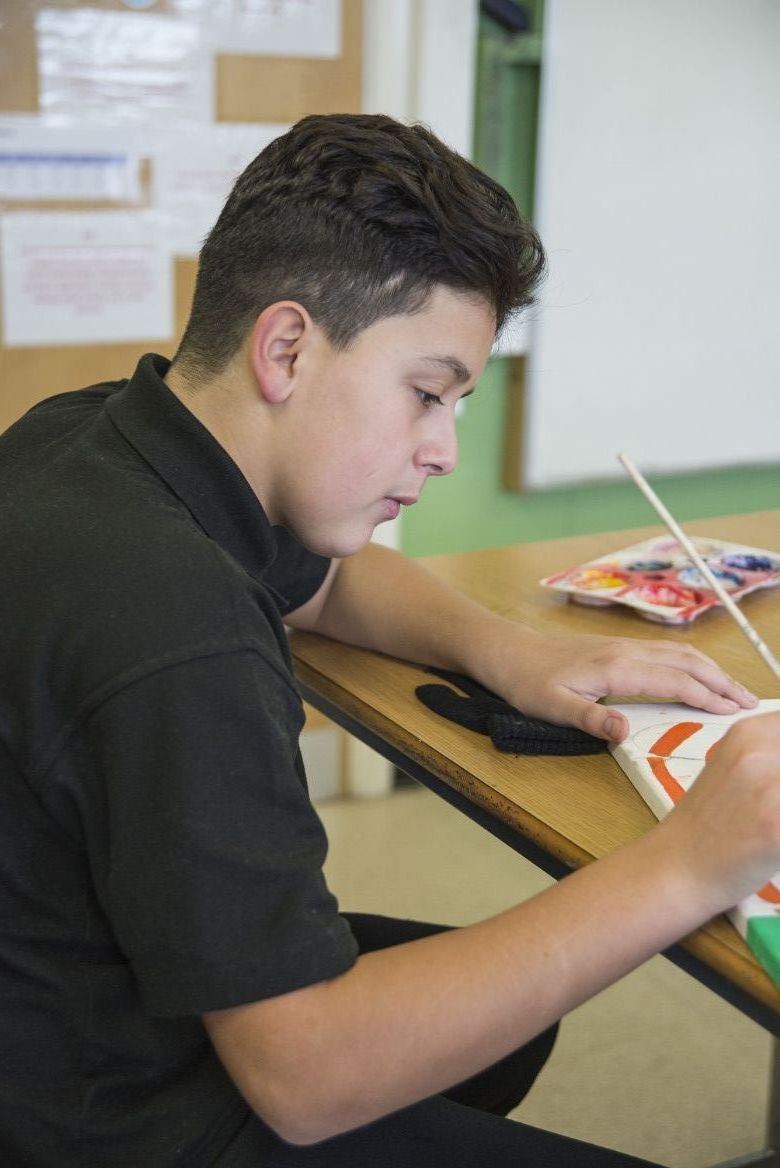 If pupils chose to do GCSE Art & Design as an option subject they are required to produce a portfolio of work, which will include: research, preparatory and developmental studies and outcomes. There is also a externally set task where students respond to their chosen starting point.
The skills they will gain from this course are making appropriate use of colour, line, tone, texture, shape and form, using different approaches to recording images, investigating different ways of working, an understanding of spatial qualities, composition, rhythm, scale and structure and use of safe working practices.
We hold an annual GCSE Art & Design, Photography and DT exhibition at The Nucleus Art Gallery in Chatham. Pupils showcase a retrospective of thier work across all three subjects. The wide variety of pieces on display are enjoyed by pupils, staff, family, friends and the local community so we can celebrate the pupil's successes.
GCSE students will also have the opportunity to visit an art gallery or exhibition and take part in workshops. This year KS4 Art students were lucky enough to have to opportunity to visit the Turner Contemporary gallery in Margate. Two groups over two days, engaged in a navigator led workshop while at the gallery. They experimented with colour in various media and investigated colours in relation to emotion. Students enjoyed a tour of the exhibition featuring Turner's great works. Both days were a huge success and we look forward to visiting again soon.
Students participating in a workshop
Department Staff:
Teacher: Miss Ravate
Teaching Assistant: Miss Horsley
More photos can be found in the Art, Photo and DT Exhibition gallery here.