Careers
Pupils at The Rowans are encouraged to explore a wide range of career choices through our information and guidance programme. We aim to prepare our pupils for future opportunities in the world of study and ultimately their working life. Pupils gain knowledge and develop skills in employability awareness.
Key Stage 3 all pupils have the opportunity to attend our very own Careers Fair, which opens up a whole new window of different employment opportunities available to them, with information on apprenticeships, college courses, university prospects and employment. Since introducing The Rowans Careers Fair, we have seen an increased amount of reflection from our KS3 pupils regarding their careers and this has had an impact on their focus in lessons and their progress and attainment.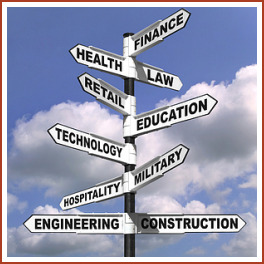 Key Stage 4 students have in-house careers guidance in the form of individual and group meetings on post 16 pathways, apprenticeships and college courses. KS4 pupils also attend the careers fair and this has supported their option choices and widened their options for post 16. Past pupils have pursued a variety of post 16 options including; joining the army, apprenticeships, sixth form study, college courses and jobs with training. To reflect these changes we have increased our options at KS4 to include more vocational courses such as; engineering and construction. We have also introduced web design and GCSE sociology to support post 16 choices. These changes ensure that pupils are fully equipped for their post 16 pathway choices.
Websites for further information: