About Us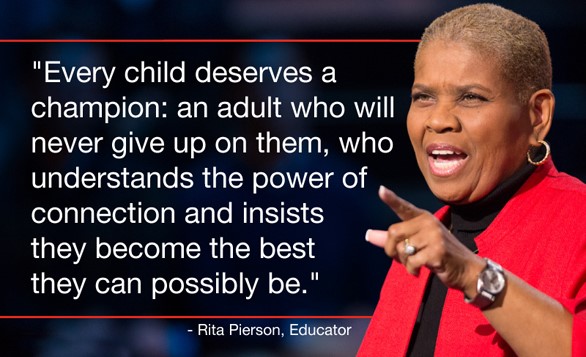 "The work of an AP school is much more complex than simply imparting knowledge. It involves rebuilding the emotional damage of exclusion; developing trusting relationships often with young people who have had few trusted adults in their lives; and attempting to catch up learners who are often far behind their peers."
Kiran Gill, Making The Difference
Admission to The Rowans is through referral from the Local Authority.
In 2021 The Rowans AP Academy was judged as outstanding in all categories by Ofsted. We are really proud of our Academy and the opportunities that we can offer our pupils.
The Rowans AP offers a broad and balanced curriculum and is a place where pupils experience many successes. Our vision is to provide great opportunities for young people to engage in their own learning, take control of their futures and be empowered to make positive changes in their lives. Where possible we encourage young people to work hard to reintegrate into mainstream school. When this isn't possible, pupils remain at The Rowans to achieve their qualifications to be able to move to the next stage in their lives. Through our core values of Kindness, Commitment and Resilience, staff and pupils work together to create a close community.