Sport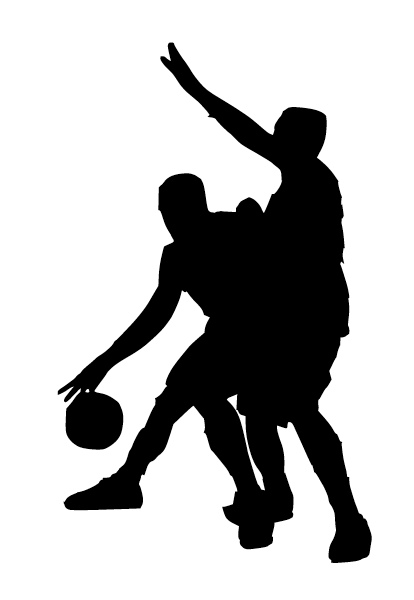 Sport plays a vital role in the development of our young people at The Rowans. Providing them with opportunities to participate in a variety of exciting physical and sporting activities, through competitive and challenging situations.
Pupils increase their ability and confidence to perform as individuals and as part of a team, as well as developing their leadership skills through coaching and officiating. Sport at The Rowans also allows Pupils to become more resilient.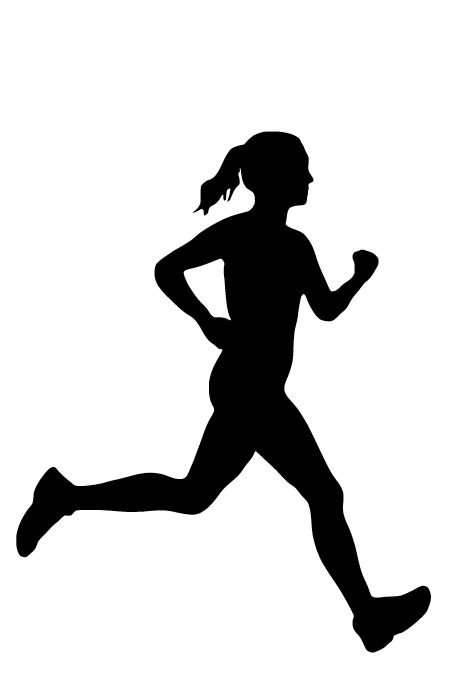 At The Rowans we are extremely fortunate to be able to offer four hours core PE to each year group. We have developed exciting curriculums for both KS3 and KS4, that allows all pupils regardless of ability to engage and make progress.
To help promote and encourage healthy living we are also very fortunate to have our own Gym onsite, with up to date cardiovascular equipment and weights. These facilities are available to pupils during lunch and after school as part of our fitness club.
BTEC Sport Level 1/2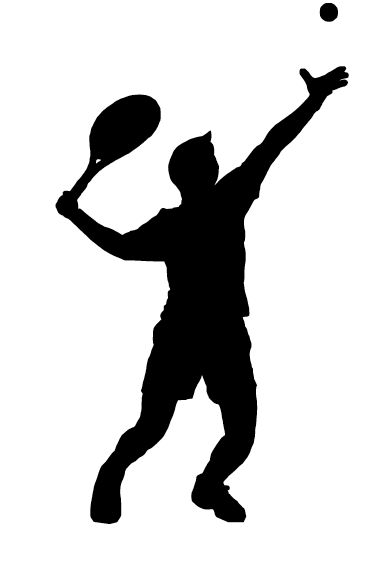 At KS4 pupils have the chance to study BTEC Sport level two.
BTEC Sport focuses on the theory behind sport, along with some practical elements. Throughout the academic year, pupils will complete three internal units, unit 2, unit 3 and unit 5, as well as one exam.
Gaining a BTEC Sport Level 2 qualification paves the way for pupils to study BTEC Sport Level 3 at college, leading to job opportunities within the sport industry or further education at university.
PE Kit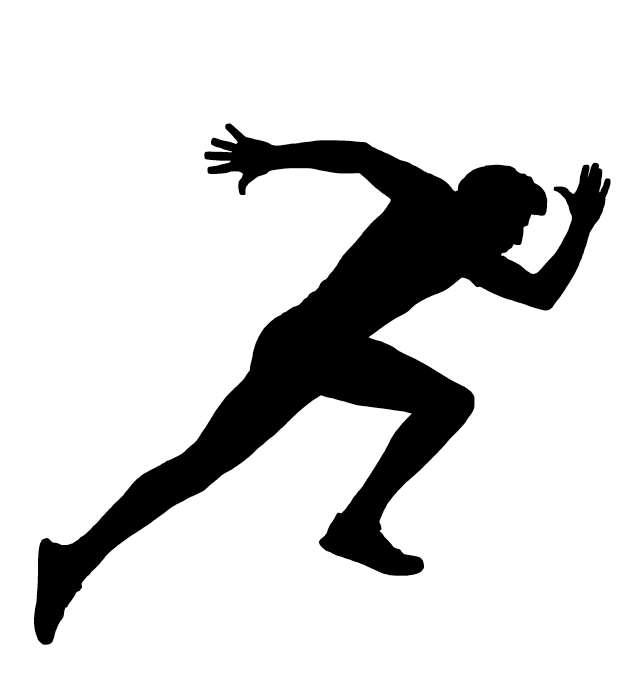 All pupils are expected to follow school policy and wear the stated PE kit. PE kit can be purchased from the school office.
T-shirt- £8
Shorts- £8
Kit Bag - £7
Pupils may wear a black sweatshirt and tracksuit bottoms during the colder periods. Appropriate footwear must be worn for PE at all times.
Extra-curricular activities
Within the department, we offer a range of extra-curricular activities, changing each term.
We have KS3 and KS4 football teams, who now play in the newly created Kent Inclusive Football League. This league consists of Inspire Academy, The GFC School, Rivermead, North West Kent and Will Adams. There is also a finals day that will take place at the Gillingham FC Stadium.
Our sport photo gallery can be viewed here.
Department staff:
Subject Teachers: Mr Ketcher and Mr Cheal
Assistant: Miss Wordie